WHICH IS BETTER? DASH vs Litecoin A Complete Comparison with All Pros/Cons for Litecoin vs Dash
DASH vs Litecoin? For some time now, crypto traders who want to experiment with altcoins have been doing a DASH vs Litecoin comparison, after speculative trading has hindered a Return on Investment (ROI) from Bitcoin and Ethereum.
Both cryptocurrencies have made a name for themselves and both have an ever-increasing fan base. While they may be relatively newer entrants into cryptosphere, both Litecoin and Dash coin have braved severe opposition from other cryptocurrencies with more lucrative benefits.
Litecoin and Dash have separated themselves in the world of altcoins leading investors pondering on which coin will beat the other. When making a Dash vs Litecoin comparison, you want to remember that there is a never-ending debate on what the better investment between the two is and what the potential crypto investor needs to consider when choosing between Dash and Litecoin.
In this guide, we take off our shoes and walk to the deep end of this debate to give you an informed insight into the specific features of both coins and what separates them. Our guide should help you understand the long-term benefits of the two cryptocurrencies and the most lucrative one so you can make a better investment decision.
What is the difference?
How can I invest in Litecoin/Dash?
Which should I buy?
Which is better?
We will help you answer these questions and much more in this complete comparison guide. Let's start with the story behind Litecoin →

CHAPTER 1
The Story Behind Litecoin (Pros & Cons)

CHAPTER 2
Litecoin vs Dash: Litecoin's Outlook

CHAPTER 3
The Story Behind Dash (Pros & Cons)

CHAPTER 4
DASH vs Litecoin: Dash's Outlook

CHAPTER 5
DASH vs Litecoin: Which One Is Better?

WINNER
Buy Cryptocurrency Here

FAQ
Frequently Asked Questions
Top 3 Crypto Exchanges
- December 2023
#

Most Popular

Exchange
Rating
Services
Deposit / Withdraw
Fees / Spread
Why Open Account?

98

All-in-One

Low

$0 / $5

Low

1.00% / ~0.50%

Best US crypto exchange → secure, easy and lowest fees
23 million customers globally
Open an account in 3 minutes

80

Read Review

Exchange

Low

$0 / $2

Mid

1.49-3.99% + ~0.50%

Good exchange for beginners
Well-established and reliable
Easy to get started

80

Exchange

Low

Mid

Leading broker in the US
Trade bitcoin, ethereum, litecoin and more
Offers many trading tools

4

78

Exchange

Mid

Low

Professional crypto exchange
Many altcoins available
Very low fees

5

75

Exchange

Low

Mid

Easy to change between coins
Exchange over 200+ coins
Coins sent directly to your wallet

6

72

Exchange

Low

Mid

Buy with debit and credit card
Round-the-clock support
Worldwide access

Only Crypto: No Fiat Deposits (USD/EUR)

7

70

Exchange

Low

Mid

Multi-asset platform
Trade between assets
Low spreads

8

70

Exchange

Low

Mid

Instant exchange of crypto
Offers total anonymity
24/7 support service

9

70

Exchange

Mid

Low

Buy bitcoin with credit card
Offers 200x trading leverage
Get 12% interest on crypto

10

66

Read Review

Exchange

Mid

Low

Crypto trading platform
Offers 100x trading leverage
30+ assets in one account

11

65

Seller

High

$0-25 / 0.10-0.90%

High

3.90-8.99% + 2.00%

Buy Bitcoin instantly
Pay with credit/debit card
Easy to get started

12

62

Exchange

Mid

Mid

Reliable crypto platform
Margin trading & chart tools
New users get 100 free Doge

13

60

Exchange

BTC

Deposits only crypto

Low

Global crypto exchange
400+ available cryptocurrencies
Customizable dashboard

14

57

Exchange

High

High

Buy crypto with credit card
Easy registration process
Full legal compliance

15

57

CFD

Low

Mid

CFD trading platform
9 years of trading experience
Up to 1:100 leverage

16

55

Exchange

BTC

Deposits only crypto

Low

Crypto exchange for high leverage
100% anonymous trading
Offers advanced features

Only Crypto: No Fiat Deposits (USD/EUR)
Welcome to CryptoRunner! I'm David Andersson, co-founder of this site.

We understand that cryptocurrencies can be confusing and frustrating. That's why we are here to help you.

Keep reading!

CHAPTER 1
The Story Behind Litecoin (Pros & Cons)
---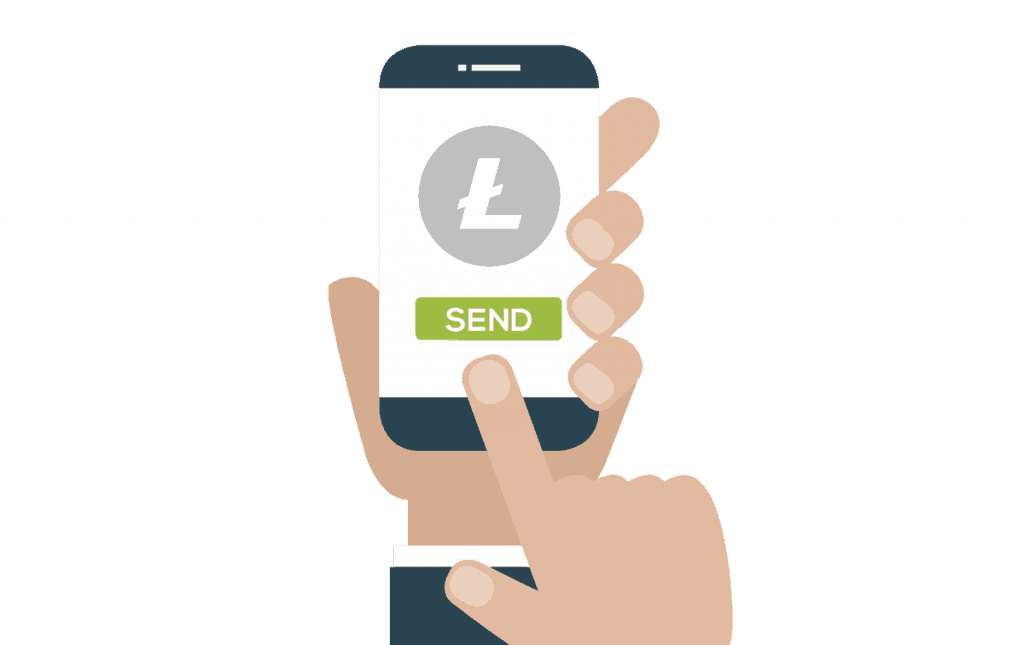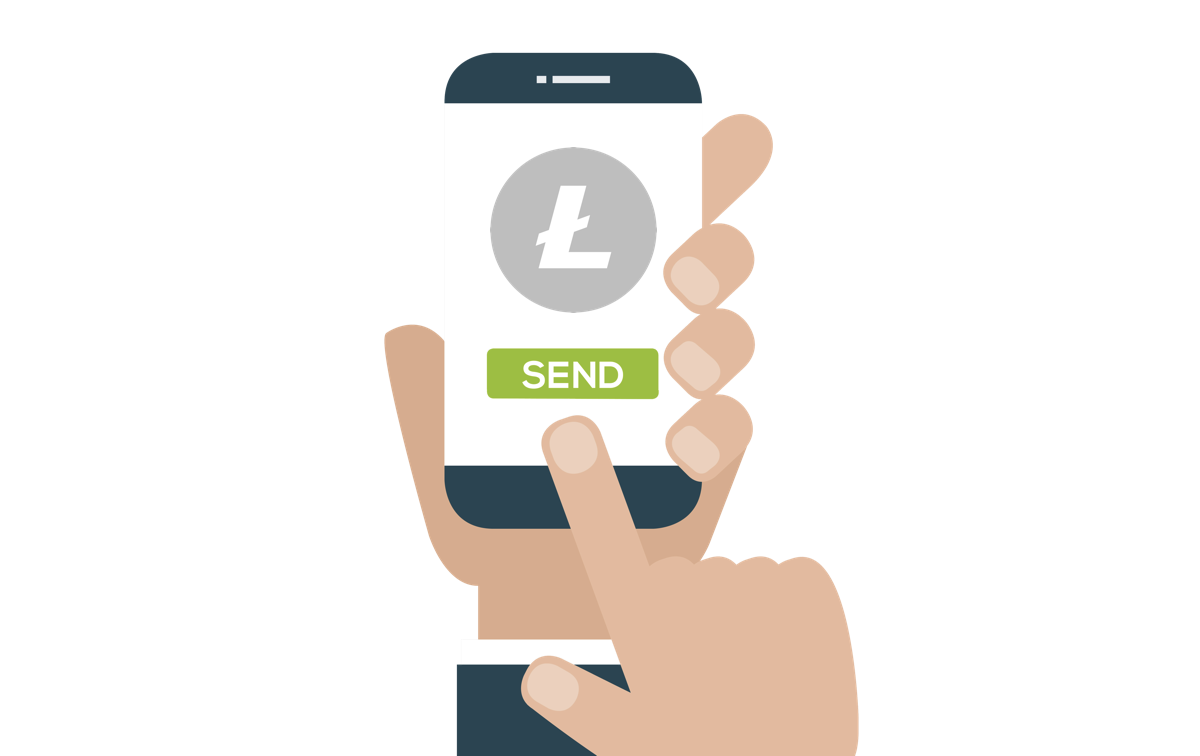 Litecoin (LTC) is a peer-to-peer cryptocurrency that enables users to transfer payments at almost zero cost. The digital asset operates an open-source network that doesn't have a centralized system. Conceived in 2011 at the hands of Charlie Lee in October, who previously worked for Google, Litecoin has won the hearts and favors of developers, users and investors alike. The founders argued during its launch that if Bitcoin was gold, then Litecoin was silver.
Since its entry into cryptosphere, Litecoin thrived, and in November 2013 its aggregate value surged exponentially, and at one point it experienced a 100 percent leap in 24 hours. Litecoin has claimed its place among the preferred altcoins among traders and investors and hit the $1 billion market capitalization mark in November 2013.
The year 2017 was a landmark for Litecoin for a few reasons. First, it became the first significant cryptocurrency to adopt the SegWit (Segregated Witness) system. The system separates transaction signatures create a more substantial block size limit on the blockchain. In May during the same year, Litecoin became the host platform they enabled the achievement of pioneer Lighting Network transaction, dispatching 0.000000001 LTC from Zurich, Switzerland to San Francisco, the USA in less than a second.
Pros & Cons with Litecoin (LTC)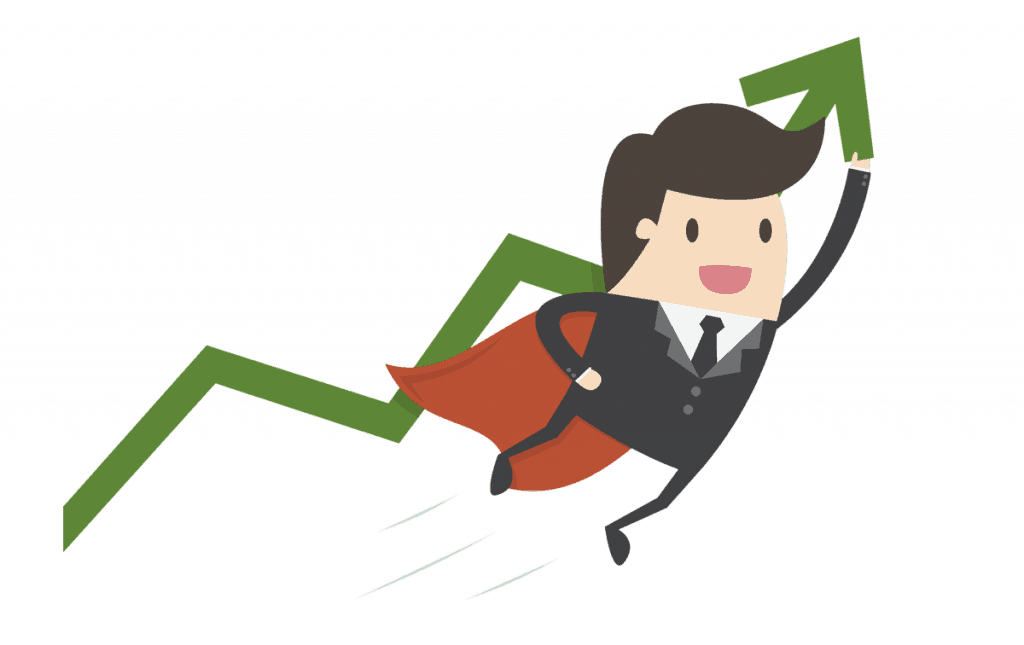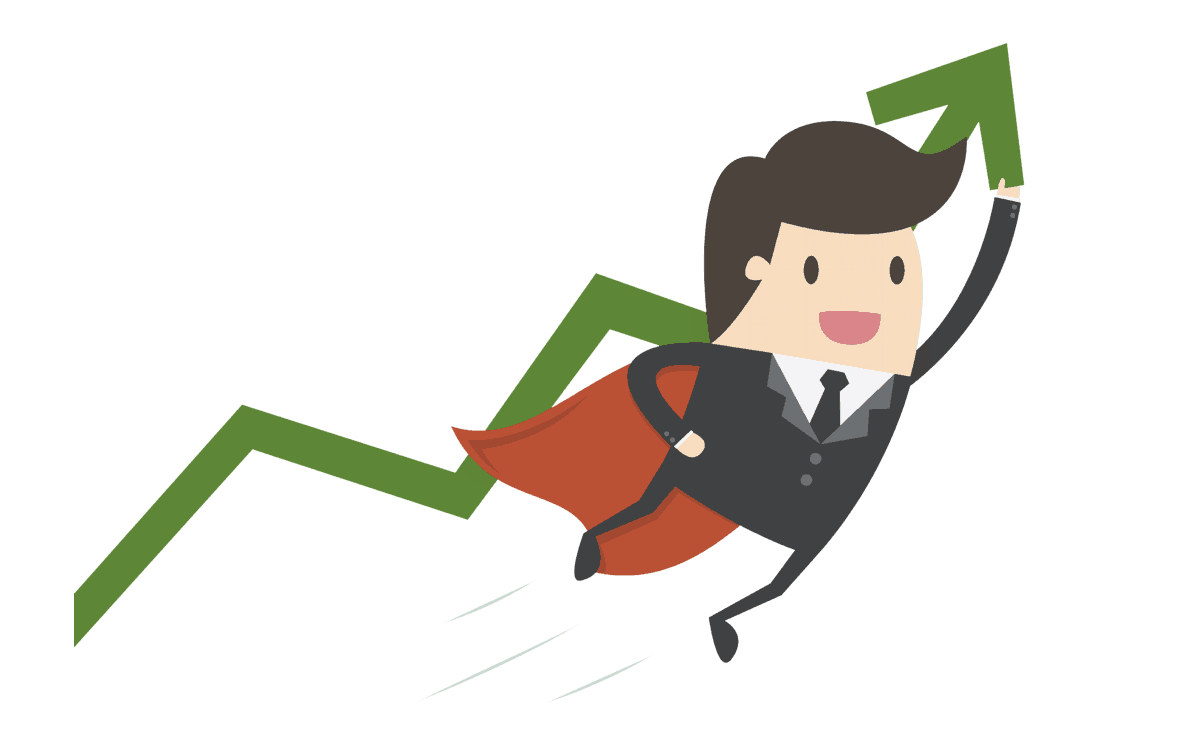 Advantages of Litecoin (LTC)
We have listed both pros and cons for Dash vs Litecoin. Let's start with all the advantages of using Litecoin. There are good reasons you want to consider an investment and knowing Litecoin the pros should only enhance them. The following reasons give Litecoin an edge over other altcoins in the cryptocurrency market.
1. Litecoin is an Open Sourced altcoin
Litecoin is an open sourced system that efficiently implements changes and software updates in response to market changes. This enabled it to embrace SegWit besides adopting the Lightning Network Technology.
2. Litecoin is Fast
Litecoin is exceptionally speedy, with the ability to execute transactions in 2.5 minutes where the pioneer cryptocurrency Bitcoin takes 10 minutes.
3. Litecoin has Lower Transaction Fees
Litecoin's low transaction fees make it affordable to adopt and work with, giving it an advantage over other cryptocurrencies.
4. A High Upper Limit of Total Coins
With all its advantages Bitcoin is hampered by the limited with a maximum of 21 million coins. There is plenty of time to mine Litecoin's upper limit of 84 million coins.
5. Superior Security in Litecoin
Litecoin's fast transaction processing speeds make the system less vulnerable to hacker attacks, especially double-spending attacks where hacker stake advantage of slow speeds to attempt.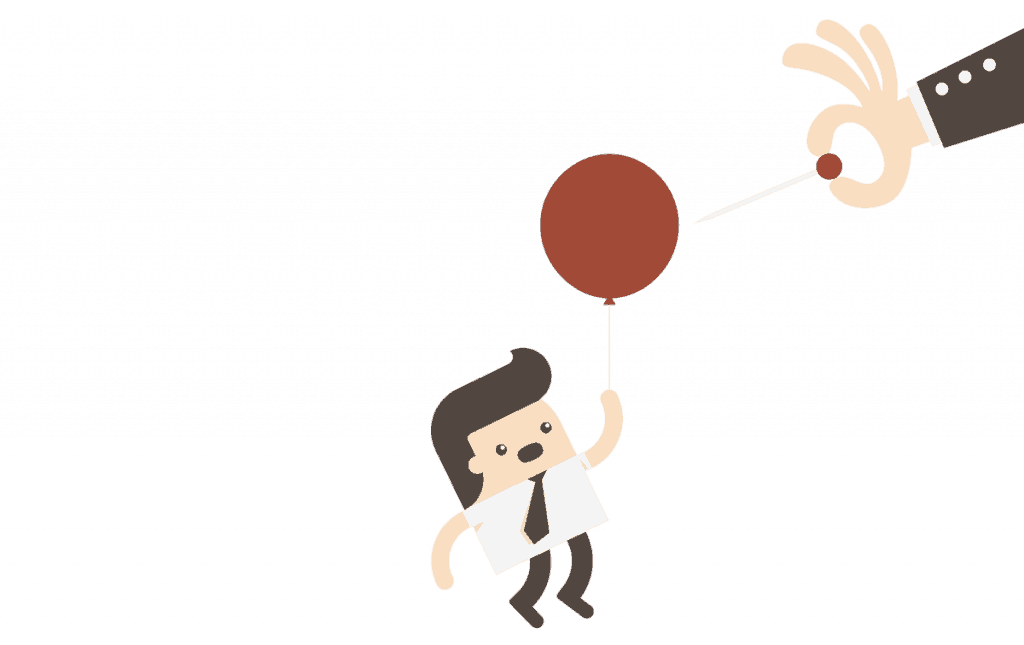 Disadvantages of Litecoin (LTC)
Just like the other altcoins, there are a few disadvantages of Litecoin that you want to know about including:
1. Uniqueness didn't last too long
The greatest thing about Litecoin was that initially it was deemed to be an improvement upon Bitcoin in several ways. Apart from improved efficiency and fast speeds, Bitcoin finally embraced SegWit taking away one of its main advantages.
2. Wavering Credibility
Charlie Lee, the founder of Litecoin, was a respected name in the industry and that alone gave the coin popularity. However, the reputation has faltered after he sold his interests in LTC last year citing a conflict of interest. The decision to withdraw Litepay, whose announcement had been met with enthusiasm among users, has also affected the coin's credibility.
CHAPTER 2
Litecoin vs Dash: Litecoin's Outlook
---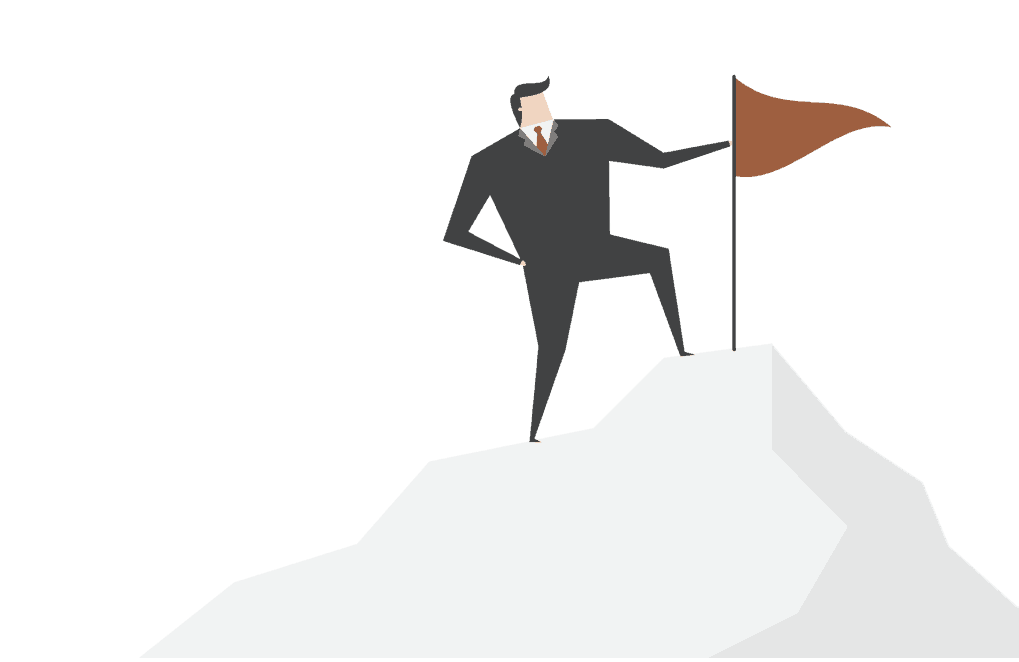 When most people talk about DASH vs Litecoin, they look across the board to also consider competitors like Bitcoin, Monero, and Ethereum. However, you are wondering what the future holds and what Litecoin's general outlook is and whether it will keep growing.
Experts believe Litecoin has the potential to grow a significant percentage and there are many reasons for their optimism including:
Bitcoin's potential growth and futures trading will spike its prices. It is safe to believe any positive growth in the Bitcoin community directly benefits Litecoin since added traffic to BTC clogs the system, increases transaction fees and causes migration towards LTC.
There is substantial growth in Coinbase's user base, adding 100,000 users daily, and since the exchange supports three cryptocurrencies that include Litecoin, the positive gain is likely to trickle down to Litecoin.
People prefer blockchains that offer quick and fast solutions, and this makes Litecoin popular amongst newbies.
Litecoin is enjoying media attention for being the alternative cryptocurrency, and many artists, people in business, and entrepreneurs are talking about it.
Litecoin's list of pros makes it a good candidate for investment this year and beyond. However, if its cons have disappointed you, let us compare it with another popular coin called DASH and finally help you make the informed decision.
While Litecoin's many pros make it a great candidate for investment, if the cons have disappointed you are forced to consider other options. Let's learn more about DASH and its features.
CHAPTER 3
The Story Behind Dash (Pros & Cons)
---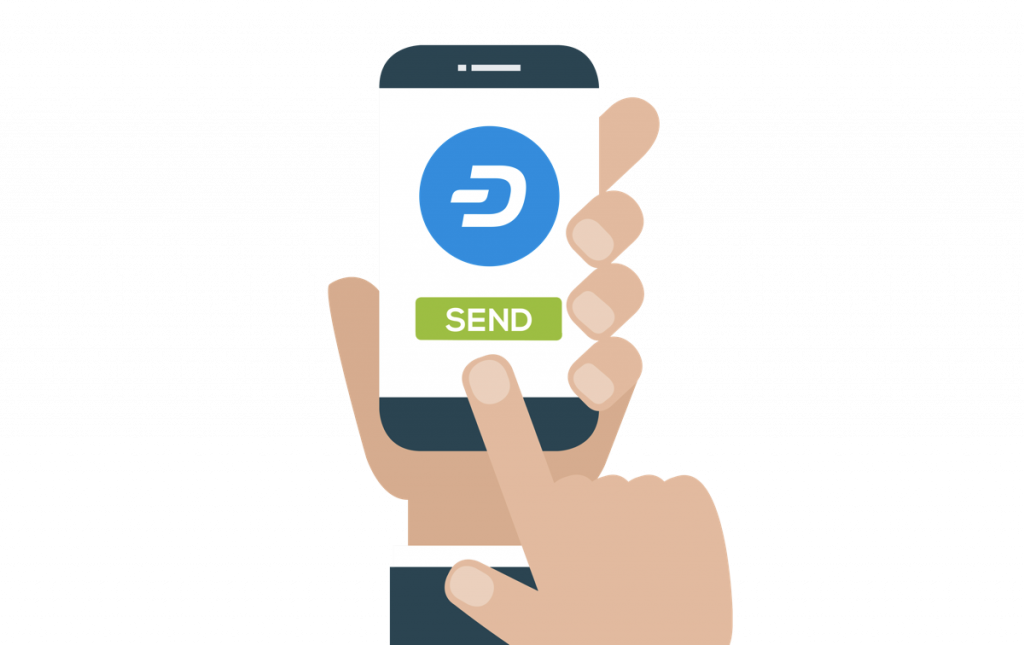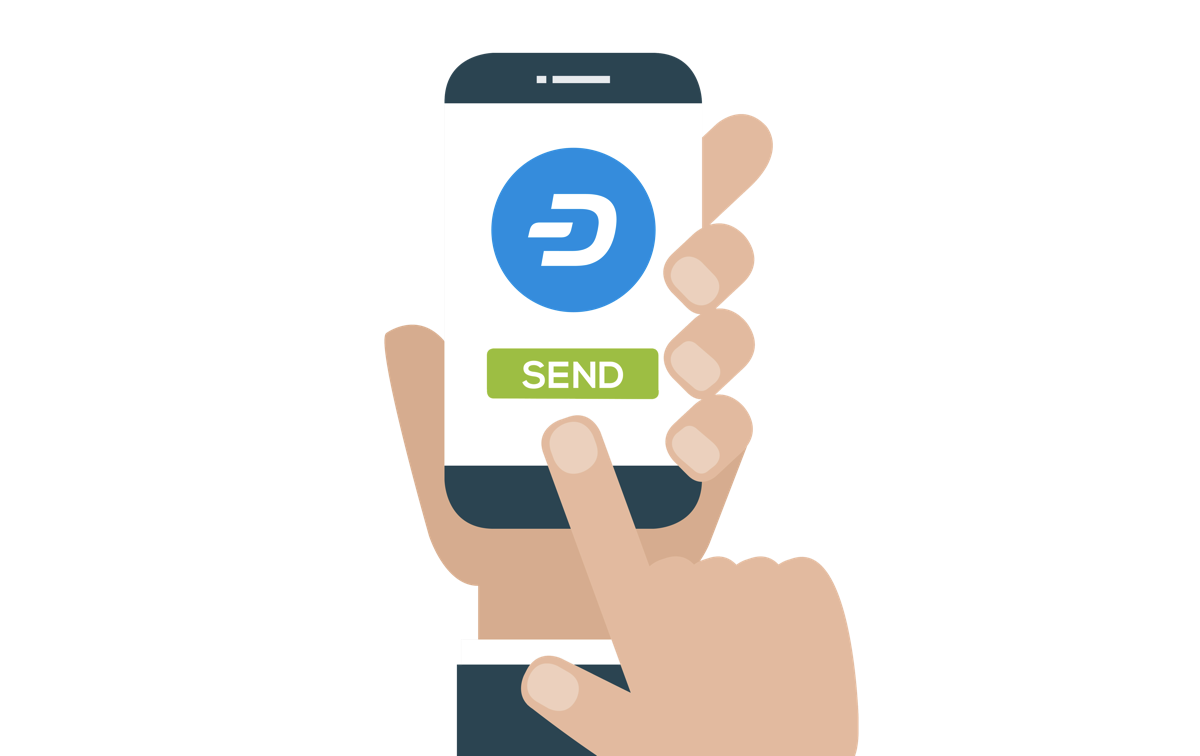 Dash, whose name derives from "Digital Cash," is often called the next generation altcoin. Its developer, Evan Duffield created it on Bitcoin's core code and originally called it XCoin and later the "Darkcoin." As the digital currency continued to develop it later took up the name Dash in 2015 and has become popular due to its fast transaction speeds.
Dash rose from a measly $0.6 On February 2014 only one month after the introduction, and by January 2018 it was doing $964. , and it aims to become the most scalable cryptocurrency. Dash is also aiming for the international market where prospective customers can take part in cryptocurrency mining even without a technical background.
The developers of Dash wanted to improve on Bitcoin's shortcomings and weaknesses, and thus the Dash blockchain ended up becoming the first self-funded, self-governed blockchain protocol in the world. While contributions in Bitcoin are voluntary and not incentivized, developers in Dash get paid for any contribution they make such as adding a transactional feature or securing the network.
Pros & Cons with Dash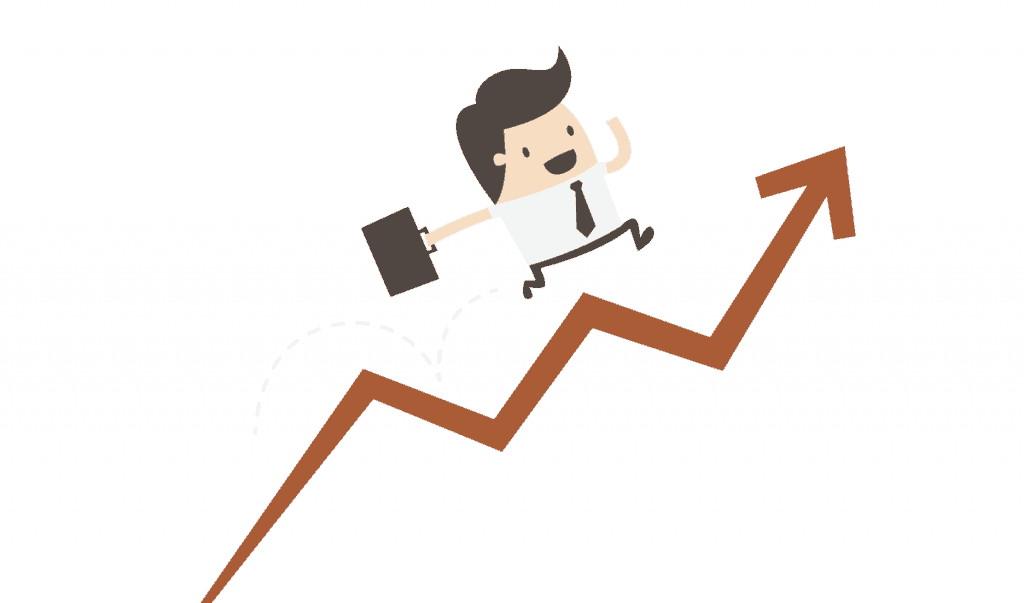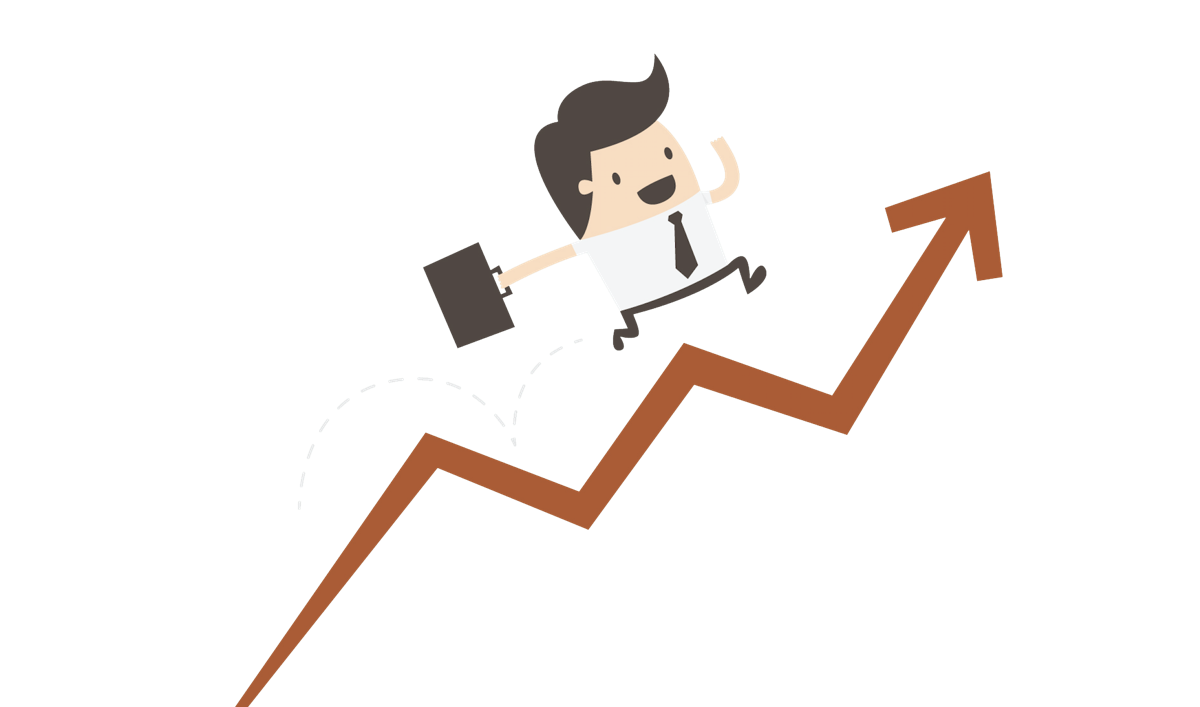 Advantages of Dash
There are several good reasons you might invest in Dash. It's important for you to consider Dash pros and cons, starting with the pros that include:
1. Privacy
The Dash cryptocurrency ensures that users enjoy the highest level of transactional and financial privacy via the PrivateSend option.
2. Speed
The InstantSend option makes for faster transactions; the technology ensures that it executes transactions in under 4 seconds. You can't compare this with other significant cryptocurrencies that take a much longer time.
3. Safety
The Master node technology creates a trustless protocol that ensures that every transaction is secure.
4. Reach
With Dash, you should be able to send money to anyone across the globe without paying more for the deal than if you were sending it across your street.
5. Reward system
Dash splits rewards earned from block development between miners, Masternodes and a pool that's used to fund future events; these rewards incentivize Masternodes besides supporting dash developments.
6. Low transaction fees
Dash transactions cost significantly lower than banks or credit cards. Similarly, the charges accrued for spending personal money or sending and receiving micro-payments worldwide is substantially minimal. Unlike the regular money transfer services such as PayPal, MoneyGram, and Western Union, it costs only a few cents.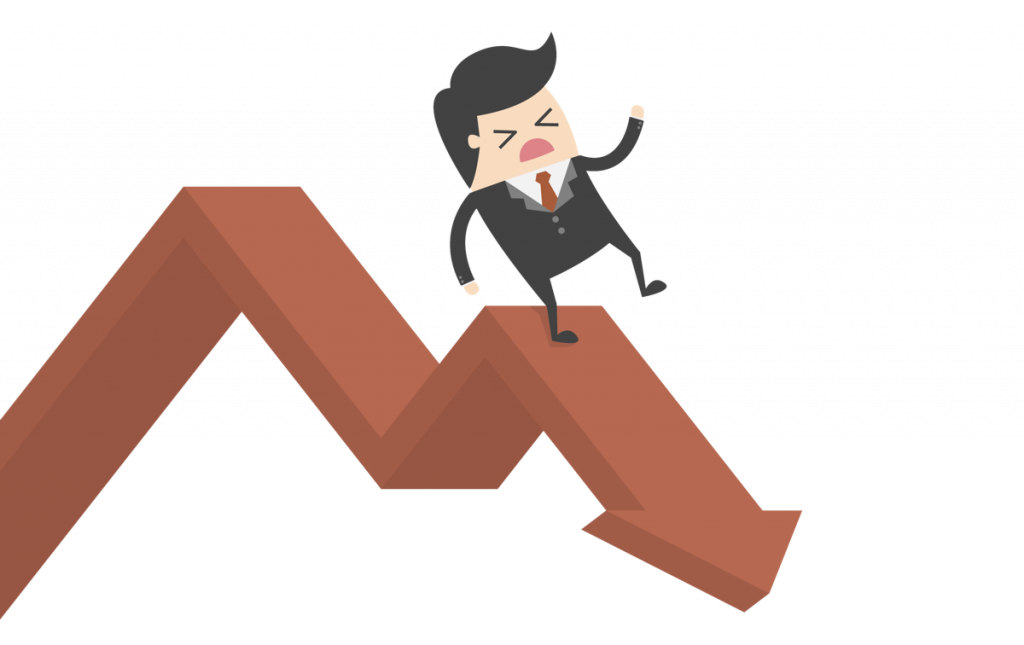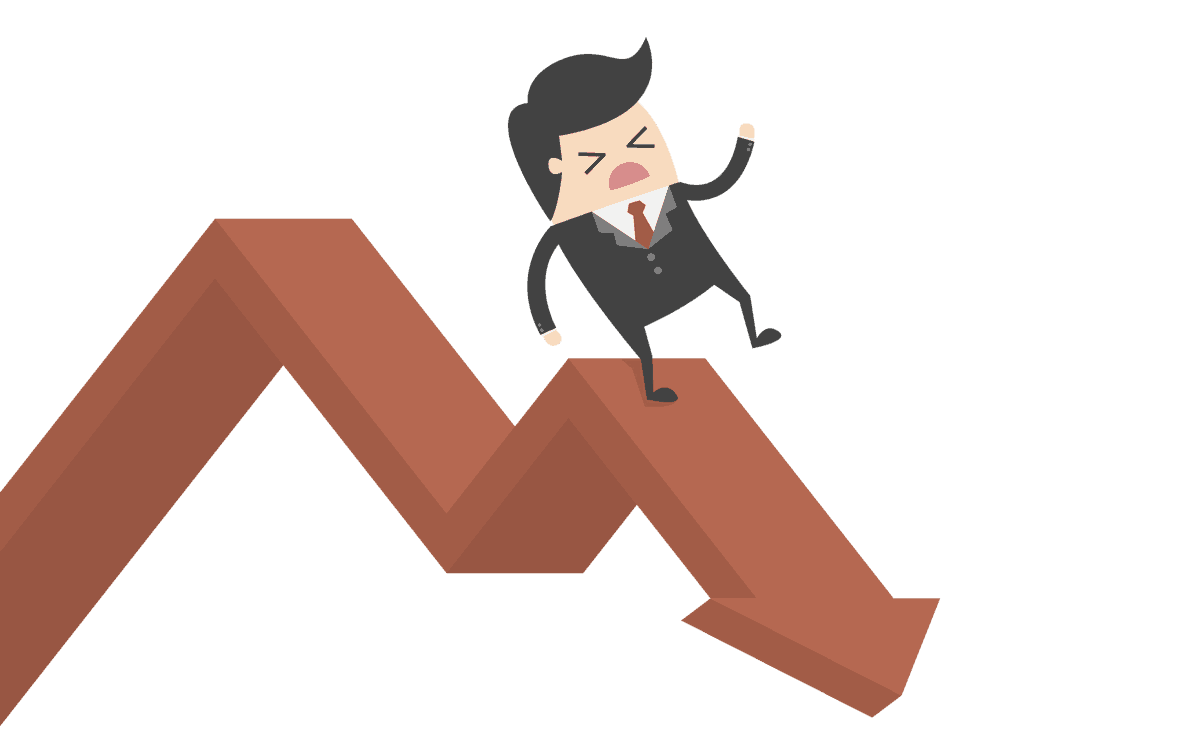 Disadvantages of Dash
1. Doubts about decentralization
Controversy is rife about the decision by members of the development team setting aside 2 million out of the 18 million coins for themselves which they mined within the first two days of the coin's release. That just a few people own such a massive number of Masternodes make community members doubt the legitimacy of its decentralized nature.
2. Doubts about Dash's privacy features
A few developers still cast doubts about Dash's privacy features.
CHAPTER 4
DASH vs Litecoin: Dash's Outlook
---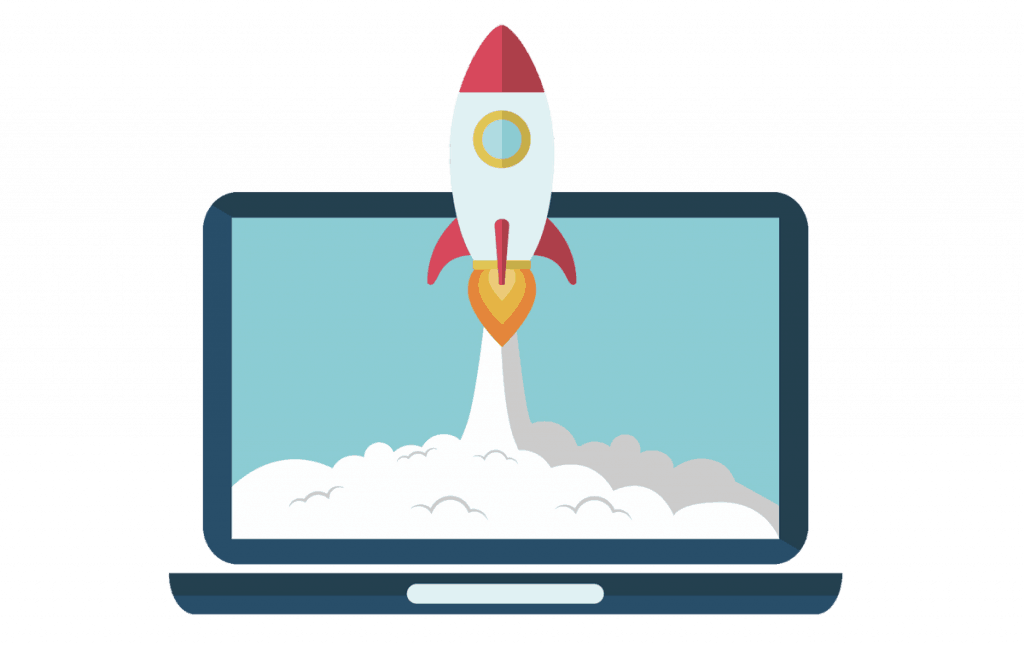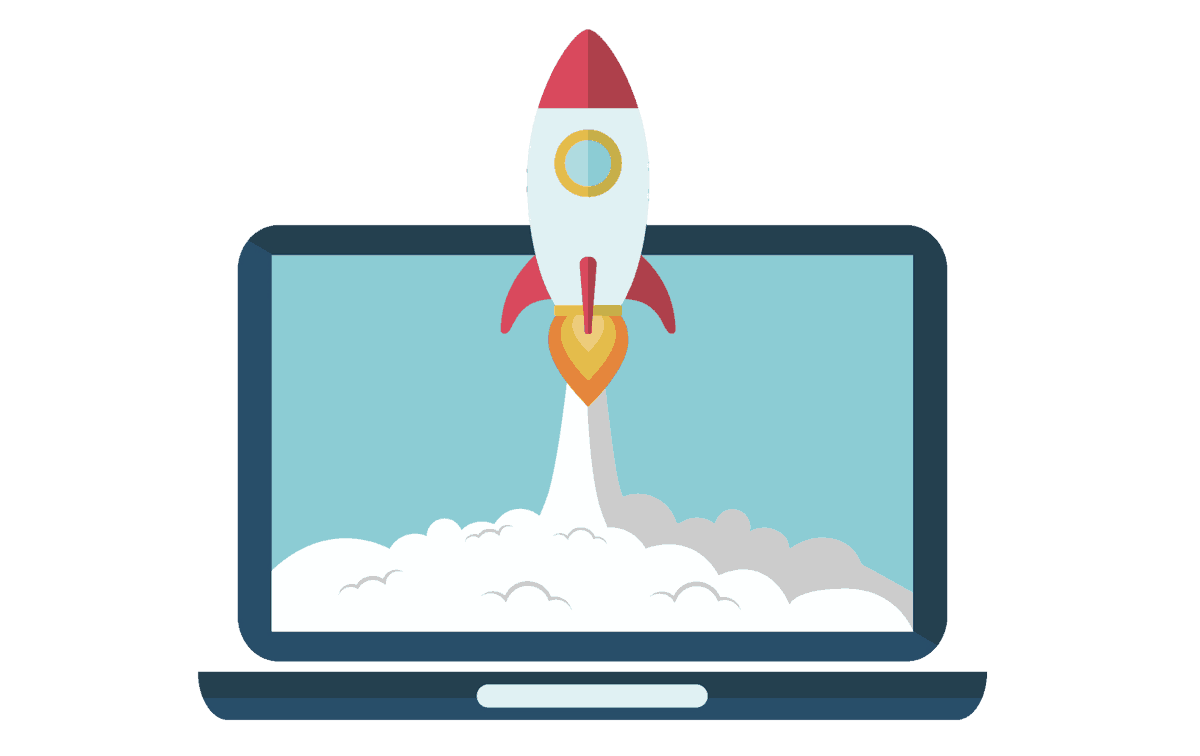 Since its creation, Dash has maintained a unique interface with the help of the development team to the extent that it can now be used for offline transactions. You will agree that this is an essential bridge between the online and offline world.
Dash offers the highest security level for the over 4500 serves in different locations in the world enabling users to conduct transactions in most parts of the world. The high transaction speeds ensure that you complete your transactions in the least time possible.
The cryptocurrency's Master node network has continued to add new features such as self-budgeting, InstantX, and self-governance and this is a clear sign that the development team isn't sleeping on the laurels of their past achievement.
The Master node network's potential ensures that many more features can be added in the future and experts believe the next phase of the Dash project, dubbed the "Evolution" will usher in e-commerce with the lowest risk levels and maximum reputation.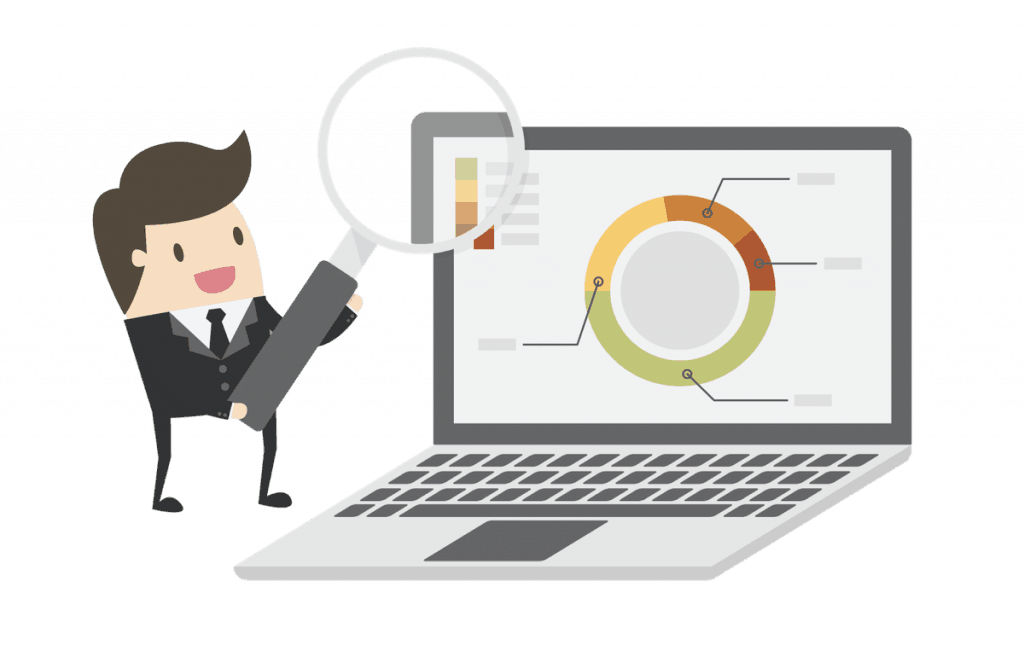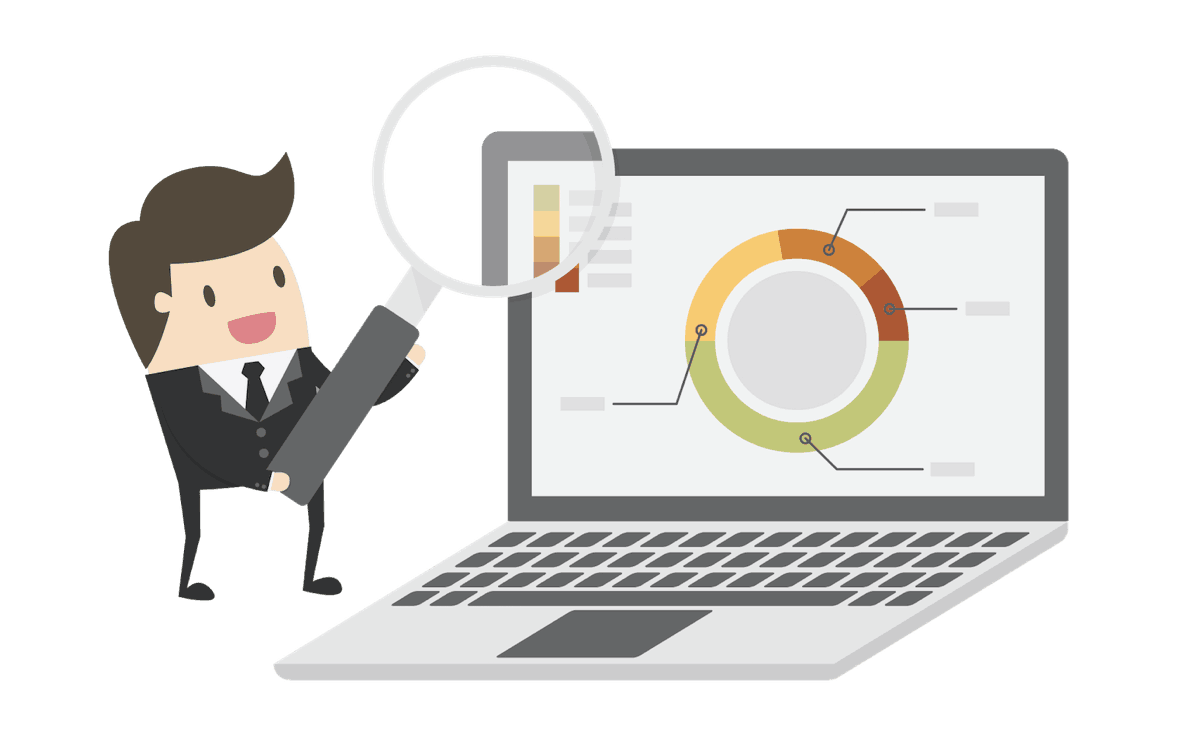 Future Developments for Litecoin / Dash
Both Dash and Litecoin are working to create new features to make their coins more user-friendly and usable in the real world to enhance mass adoption. Dash released 12.3 and is planning to release the alpha evolution version any time soon.
Litecoin recently upgraded to Litecoin Core 0.16.3 and the development team is burning the midnight oil on the Lightning Network, and the team believes it will increase its adoption.
Both coins are poised to do well respectively this year, thanks to the good things they have lined up.
CHAPTER 5
DASH vs Litecoin: Which One Is Better?
---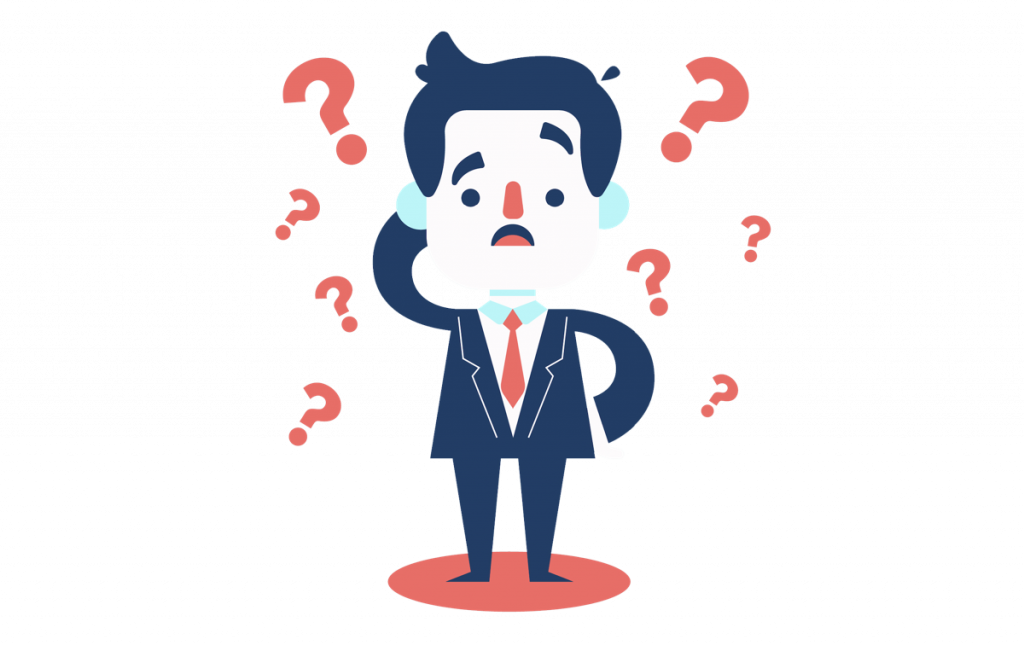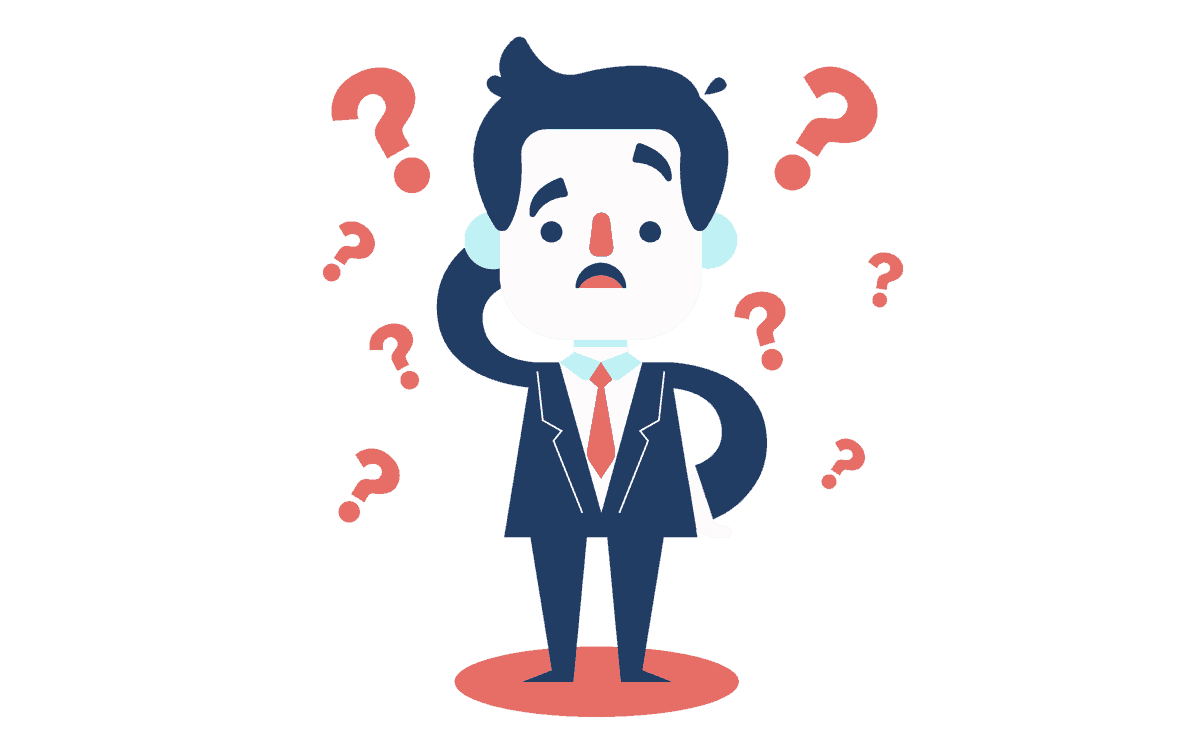 Litecoin was at its heyday during the December 2017 cryptocurrency surge where it grew 60 percent over what it was during the first half of that year. Its popularity may have been on the grounds of its being up to four times cheaper than Bitcoin.
However, in the Litecoin vs. Dash battle, Litecoin cedes ground. What puts Dash ahead of many altcoins is its super-fast transaction speed. Whereas Litecoin is still struggling with scaling issues Dash seems to have overcome that.
Researchers believe Dash will beat Litecoin hands down thanks to its InstantSend feature; the feature enables you to send and receive crypto coins concurrently. Some Litecoin users will sometimes experience a situation where the transaction is indicated as pending even after the coins have been deducted from their account. This forces the users to wait until the funds are transferred before they can make a new payment. Even though some researchers believe Litecoin transfers are cheaper than Dash and other cryptocurrencies.
However, these are minor things in the long run. Litecoin and Dash will most likely decrease and increase together. There is a strong correlation as they are both within the same crypto market. But the question is which one will perform better?
Which Should You Buy?
There is no straight answer to that question. You need to make that decision yourself. We hope this was enough information to compare these cryptocurrencies. If nothing else, you can buy both Litecoin and Dash to build a diversified long-term portfolio.
Which one will you buy? Let us know in the comments! Below you will find the best exchange for buying both Litecoin and Dash →
Buy Litecoin / Dash Now!

Best US crypto exchange → secure, easy and lowest fees
23 million customers globally
Open an account in 3 minutes
Risk Disclaimer: Cryptoasset investing is highly volatile and unregulated in some EU countries. No consumer protection. Tax on profits may apply. Don't invest unless you're prepared to lose all the money you invest. This is a high-risk investment and you should not expect to be protected if something goes wrong.
Frequently Asked Questions
Is your question not answered here? Let us know!
The Litecoin network will produce a total number of 84 million Litecoins. As of writing this, miners are awarded with 50 new Litecoins per block. This amount gets halved roughly every 4 years (every 840,000 blocks).
Dash will produce a total number of 18 million coins. As of writing this, there are 7.4 million Dash coins, and they will reach 18 million by the year 2300 (when we're all dead).
The average time to confirm a new block in each network is 2.5 minutes. In other words, Litecoin and Dash are equally fast!
Do you want to buy Litecoin instantly with your debit/credit card? In that case, use the cryptocurrency exchange we recommend above. It's the fastest and easiest way to buy Litecoin →
Do you want to buy Dash instantly with your debit/credit card? In that case, use the cryptocurrency exchange we recommend above. It's the fastest and easiest way to buy Dash →