WHICH IS BETTER? Cardano vs NEO A Complete Comparison with All Pros/Cons for Cardano (ADA) vs NEO
The popularity of investing in cryptocurrencies is growing continuously; hence, an increasing number of newbies and veteran traders are comparing the two, Cardano vs NEO, what are the differences and similarities between them? What are their advantages and disadvantages? Which one of them is ideal for investment this year?
While there is a wide range of cryptos to choose from, we take a look at the aforementioned digital currencies — which already have significant traction — and after studying this guide, you'll be able to decide which one of them is viable for you to invest in. Cardano vs NEO — Which should you buy?
As you read this complete comparison guide, you'll see the several innovative features that set Cardano and NEO apart. So let's begin with a quick look at how both virtual coins, Cardano and NEO got started →

CHAPTER 1
What Is Cardano?

CHAPTER 2
DApps and Smart Contracts

CHAPTER 3
What Is Neo?

CHAPTER 4
Similarities Between Cardano and NEO

CHAPTER 5
Cardano vs NEO: What's the Difference? (Pros & Cons)

CHAPTER 6
Cardano vs NEO: Which Is the Best Investment/Platform?

WINNER
Buy Cryptocurrency Here

FAQ
Frequently Asked Questions
Top 3 Crypto Exchanges
- December 2023
#

Most Popular

Exchange
Rating
Services
Deposit / Withdraw
Fees / Spread
Why Open Account?

98

All-in-One

Low

$0 / $5

Low

1.00% / ~0.50%

Best US crypto exchange → secure, easy and lowest fees
23 million customers globally
Open an account in 3 minutes

80

Read Review

Exchange

Low

$0 / $2

Mid

1.49-3.99% + ~0.50%

Good exchange for beginners
Well-established and reliable
Easy to get started

80

Exchange

Low

Mid

Leading broker in the US
Trade bitcoin, ethereum, litecoin and more
Offers many trading tools

4

78

Exchange

Mid

Low

Professional crypto exchange
Many altcoins available
Very low fees

5

75

Exchange

Low

Mid

Easy to change between coins
Exchange over 200+ coins
Coins sent directly to your wallet

6

72

Exchange

Low

Mid

Buy with debit and credit card
Round-the-clock support
Worldwide access

Only Crypto: No Fiat Deposits (USD/EUR)

7

70

Exchange

Low

Mid

Multi-asset platform
Trade between assets
Low spreads

8

70

Exchange

Low

Mid

Instant exchange of crypto
Offers total anonymity
24/7 support service

9

70

Exchange

Mid

Low

Buy bitcoin with credit card
Offers 200x trading leverage
Get 12% interest on crypto

10

66

Read Review

Exchange

Mid

Low

Crypto trading platform
Offers 100x trading leverage
30+ assets in one account

11

65

Seller

High

$0-25 / 0.10-0.90%

High

3.90-8.99% + 2.00%

Buy Bitcoin instantly
Pay with credit/debit card
Easy to get started

12

62

Exchange

Mid

Mid

Reliable crypto platform
Margin trading & chart tools
New users get 100 free Doge

13

60

Exchange

BTC

Deposits only crypto

Low

Global crypto exchange
400+ available cryptocurrencies
Customizable dashboard

14

57

Exchange

High

High

Buy crypto with credit card
Easy registration process
Full legal compliance

15

57

CFD

Low

Mid

CFD trading platform
9 years of trading experience
Up to 1:100 leverage

16

55

Exchange

BTC

Deposits only crypto

Low

Crypto exchange for high leverage
100% anonymous trading
Offers advanced features

Only Crypto: No Fiat Deposits (USD/EUR)
Welcome to CryptoRunner! I'm David Andersson, co-founder of this site.

We understand that cryptocurrencies can be confusing and frustrating. That's why we are here to help you.

Keep reading!

CHAPTER 1
What Is Cardano?
---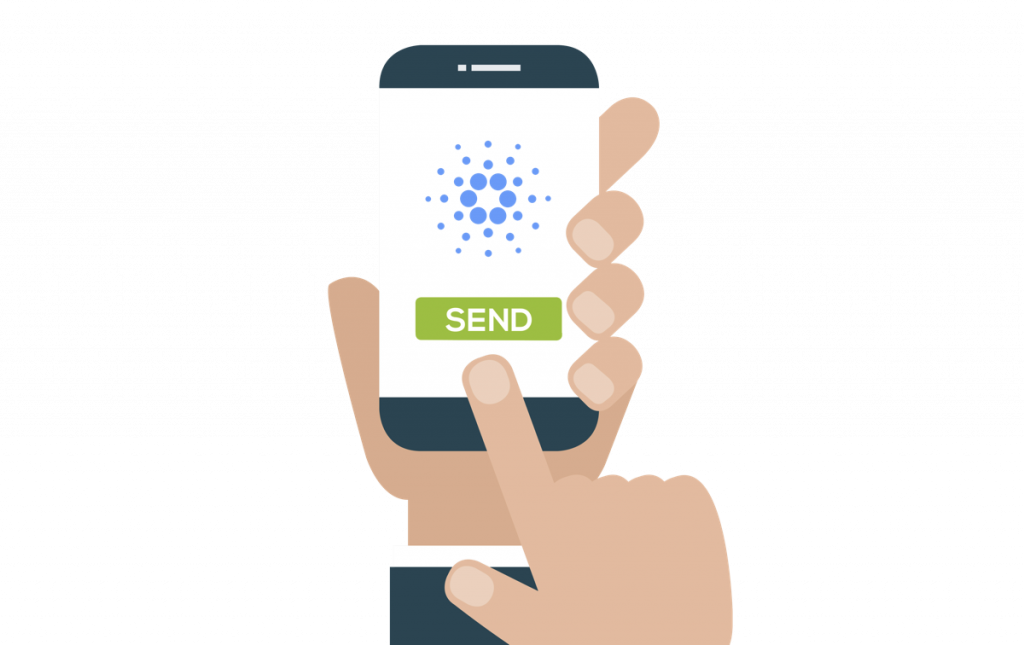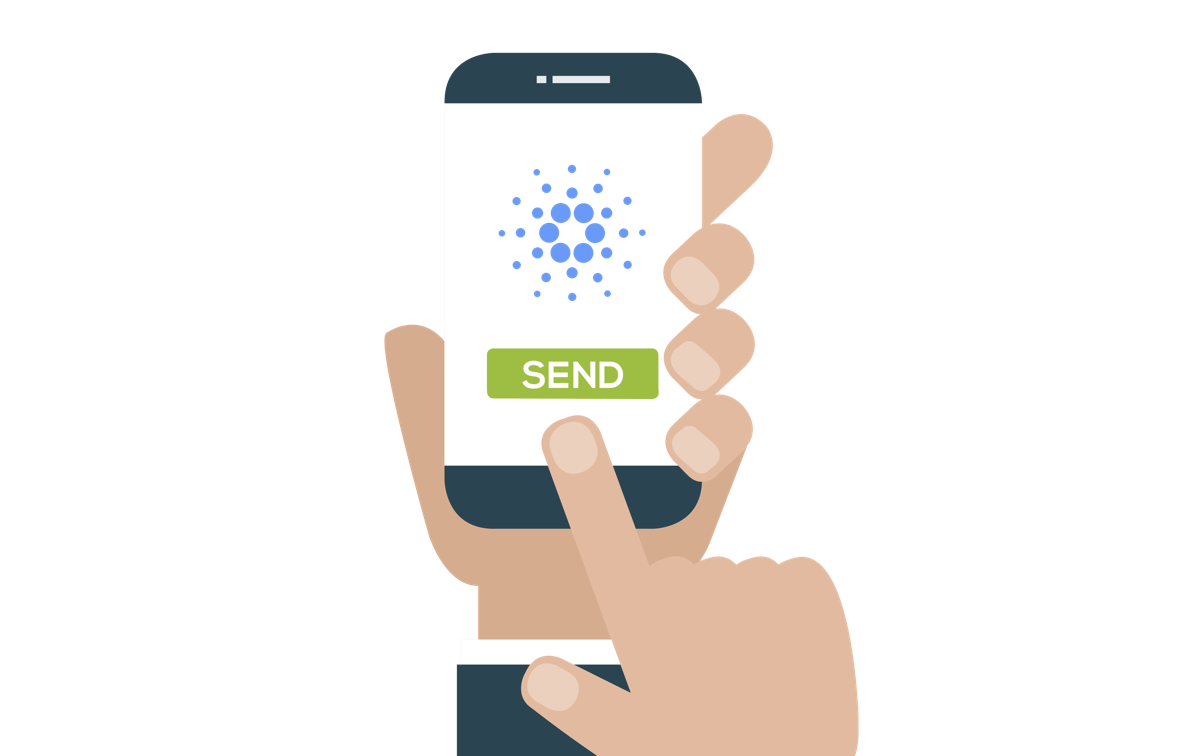 After two years of development, starting almost at the end of the year 2015, Cardano (ADA) was finally launched on September 29, 2017.
Cardano — developed by IOHK (Input Output Hong Kong) and is led by Ethereum's co-founder Charles Hoskinson — is an open source blockchain platform that provides a programmable blockchain as well as smart contracts that can be used to run decentralized Apps (DApps).
The self-described "third generation blockchain" is powered by the ADA crypto coin which operates on the Cardano platform. Currently, ADA is ranked among the top 15 largest cryptocurrencies by market capitalization.
Cardano's developers decided to create a smart contract platform with the aim to deliver more sophisticated features than any other protocol previously developed and also to overcome the major obstacles faced by other platforms and many cryptocurrencies.
While the digital coin is still in the process of being developed, the crypto industry is today ripe with strong competition as quite a number of others — NEO for example — have been built with smart contract functionality.
Although lengthy, the following video is an interesting overview of Cardano by the CEO of IOHK, Charles Hoskinson.
CHAPTER 2
DApps and Smart Contracts
---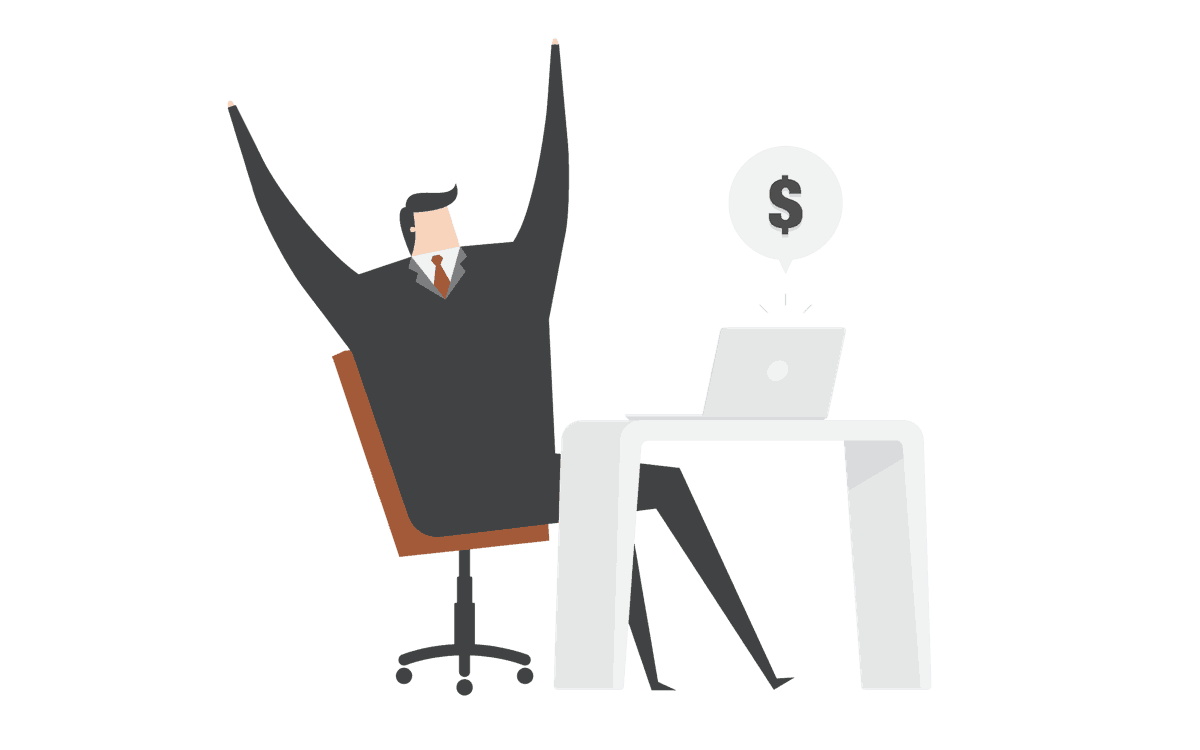 What Is a Decentralized Application (Dapp)?
A decentralized application (dApp) is an open-source software platform that runs on a peer-to-peer (P2P) network of thousands of computers. They are fueled using tokens that are generated using an algorithm/protocol.
Being an open-source application, it is designed to avoid being controlled by any single entity. Users who provide computing power usually have tokens as their reward.
What Is a Smart Contract?
A smart contract is a computer code that runs on top of a blockchain and is designed to digitally facilitate, verify, or enforce the transfer of cryptocurrencies or assets between two parties under certain conditions.
Without third parties, this new technology also dubbed crypto contract allow the performance of credible transactions and these transactions are trackable and irreversible.
CHAPTER 3
What Is Neo?
---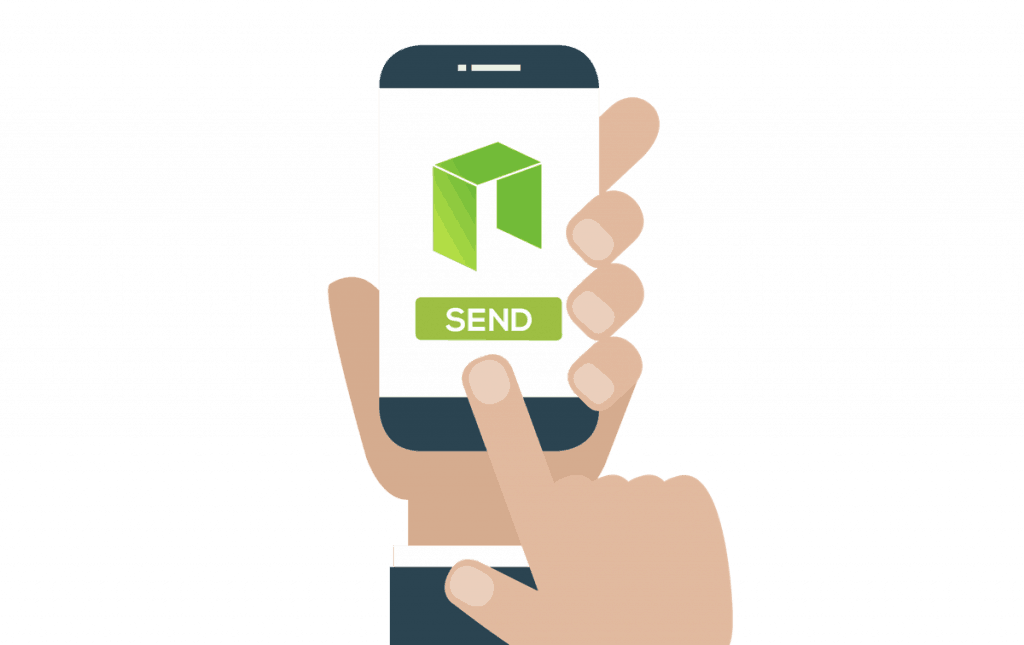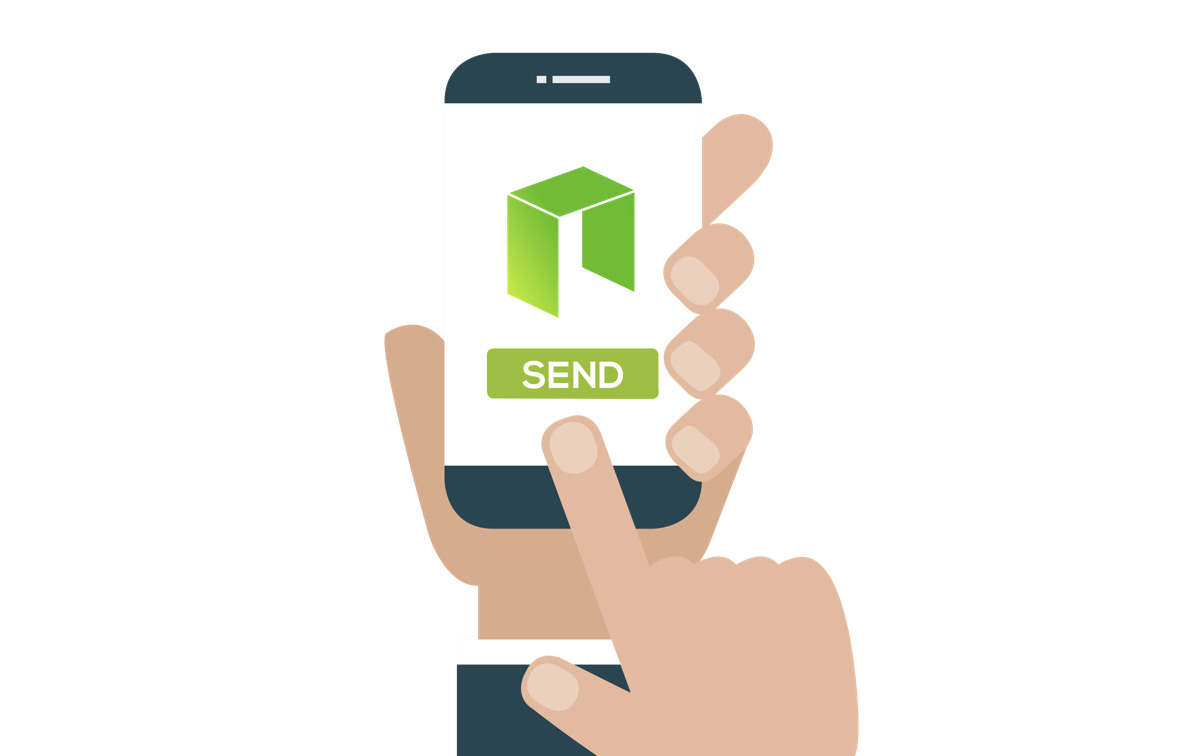 Before rebranding in 2017, NEO was originally called Antshares, and was launched in China in the year 2014 by its founder, Da Hongfei, and Core Developer Erik Zhang.
NEO, which means new in the Greek language, is a smart contract development platform designed to automate the management of digital assets and provide a scalable network of decentralized applications.
Because of its similarity, some have dubbed it the "Ethereum of China", as it was designed to make possible, the creation of digital assets, smart contracts, token sales, as well as distributed applications on its blockchain. To ensure its smooth operations, the NEO system is backed by OnChain, a firm set up by its founders who are still very supportive of the coin to this day.
We have included a short and easy video description of NEO below:
CHAPTER 4
Similarities Between Cardano and NEO
---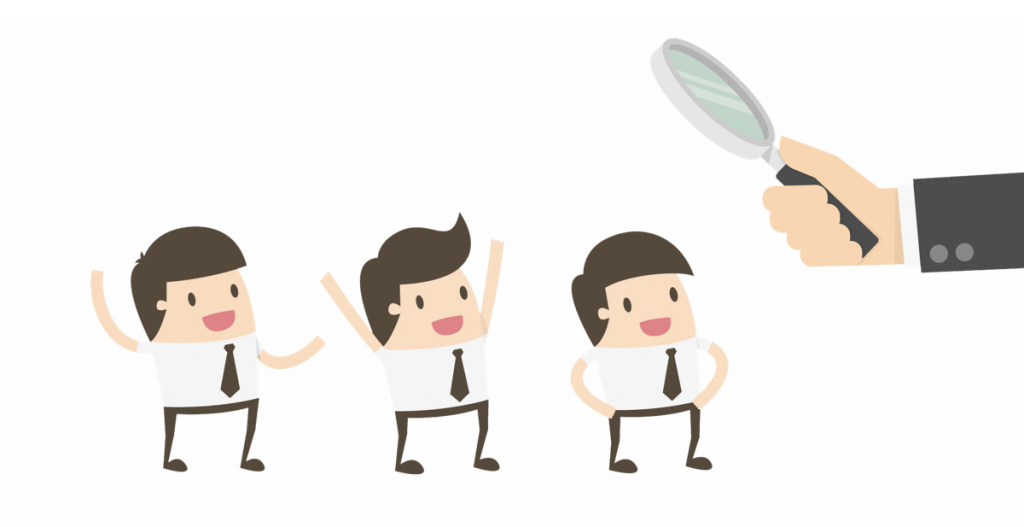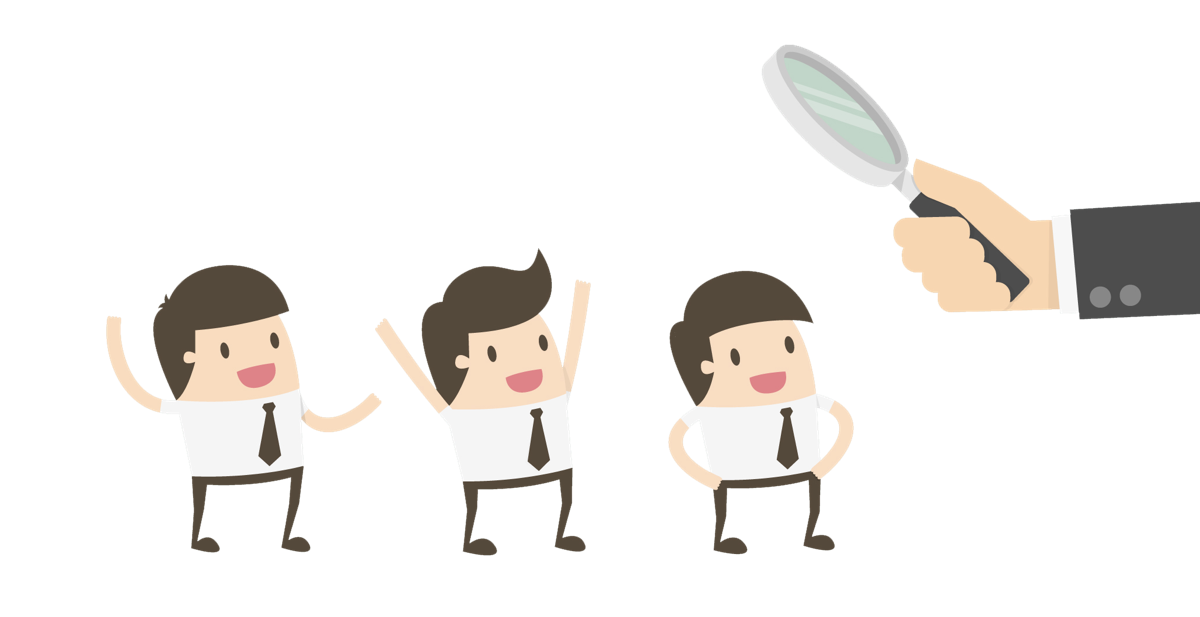 As you may have known, adoption is the key to success of any cryptocurrency. The better the adoption rate, the higher the possibilities of the coin surviving. So when making a Cardano vs NEO comparison, this point comes to mind, that both coins are yet to have widespread adoption: especially when considering the most important commercial/enterprise market.
Cardano requires much less computing power. When mining, several blocks are created at once, thus increasing the speed of transactions.
Just like ADA cryptocurrency, NEO is less energy-intensive and has superior scaling capabilities. While the entire network runs on a more optimized Proof of-Stake (PoS) algorithm called Delegated Byzantine Fault Tolerance (dBFT), NEO holders are not required to leave their computers on to keep the system running.
What Is Proof of Stake (PoS)?
Put simply, the concept states that a user can mine or validate block transactions on a cryptocurrency network based on the number of coins they've staked. In other words, the more Cardano or altcoin owned by a miner, the more mining power he has.
In the Proof-of-Stake protocol, stakeholders are the ones in control of validating transactions and securing the network. They do this by staking their coins temporarily in exchange for a reward that is similar to a dividend.
CHAPTER 5
Cardano vs NEO: What's the Difference? (Pros & Cons)
---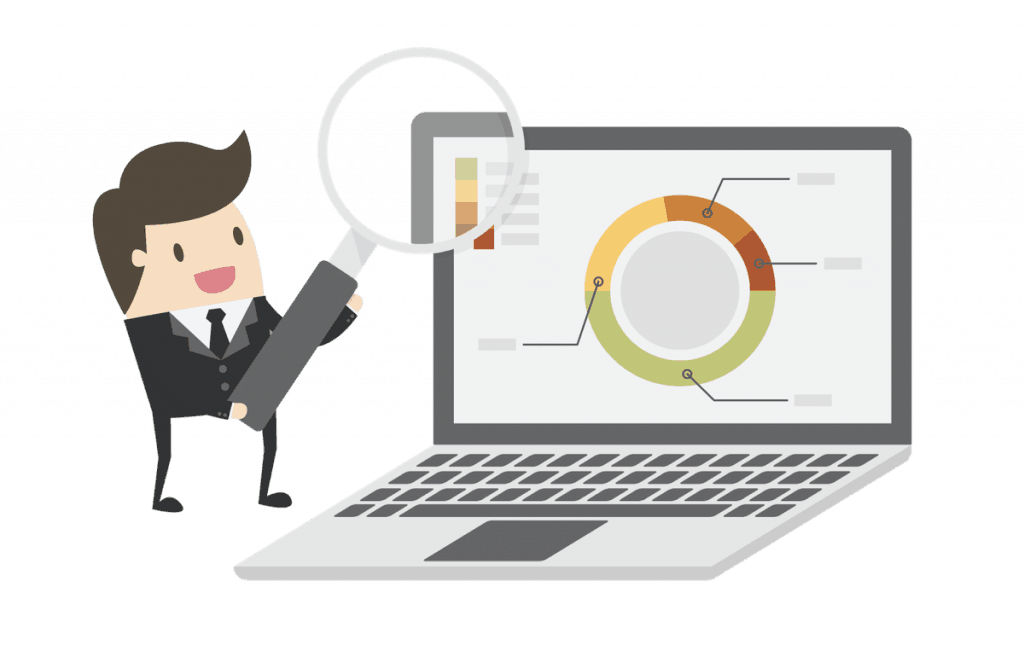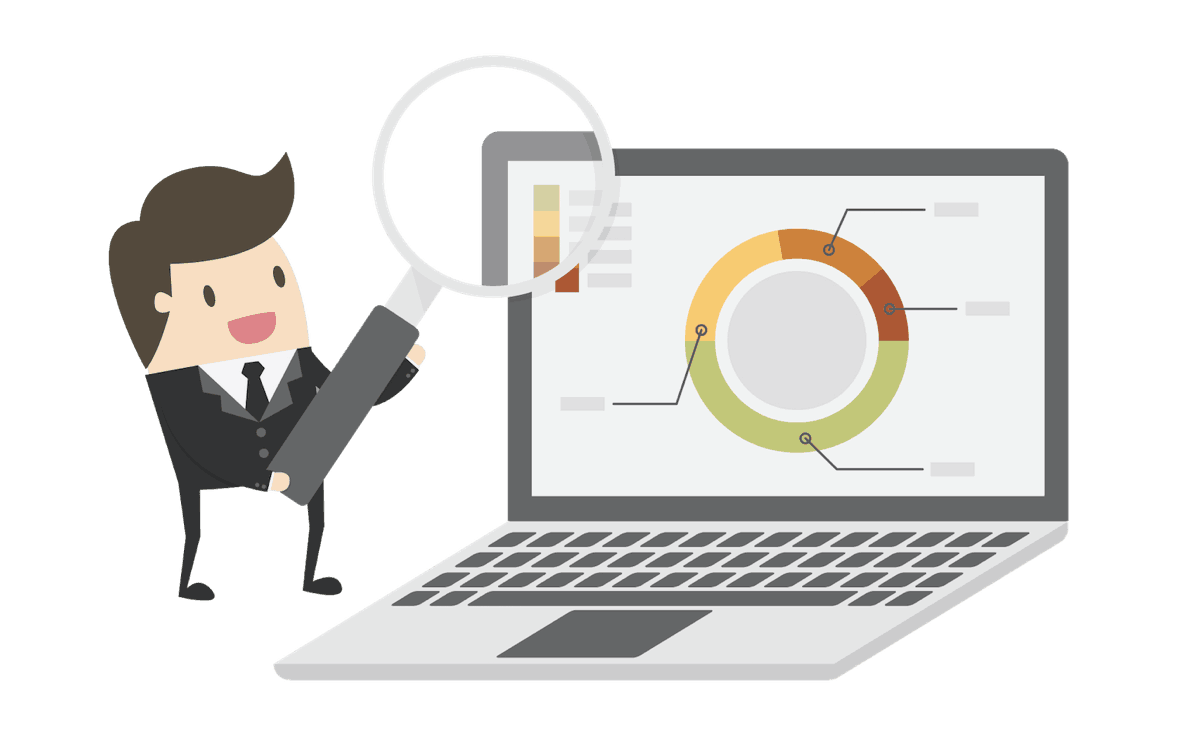 While Cardano and NEO may share some goals, each platform also has several other innovative features that set them apart.
Cardano uses two programming languages, the Haskell and Plutus languages. While Haskell is used to code their ecosystem, Plutus is used for their smart contracts. However, NEO is more programmer friendly because it supports many coding languages such as C#, Java, Go, and Python, through a customized version of Docker known as NeoVM or NEO Virtual Machine.
Cardano utilizes Ouroboros, a Proof of-Stake algorithm that is not necessarily mining related. Rather, stakeholders that hold a certain amount of tokens generate blocks, as this system is decentralized.
On the other hand, NEO uses a different protocol, the dBFT with specialized bookkeeping nodes and only NEO token holders have the ability to participate in the validation process; that of voting for delegates.
These individuals who are known as bookkeepers are in charge of the network for all other NEO users. Nevertheless, since the digital identities of bookkeepers will be known to comply with governmental regulatory frameworks, this system is much less decentralized.
Cardano has only one token; ADA, while NEO has two; NEO and GAS.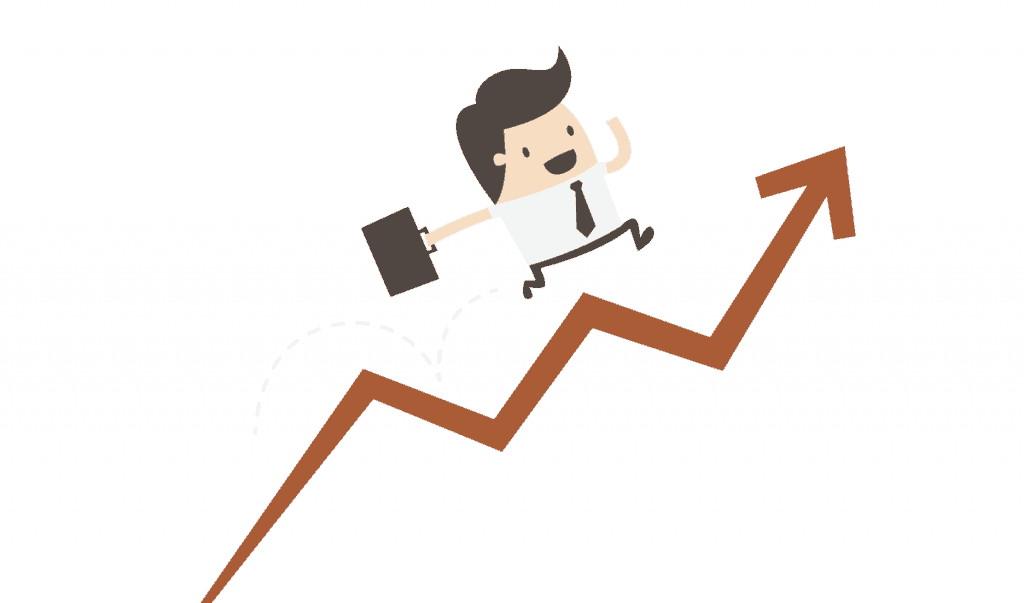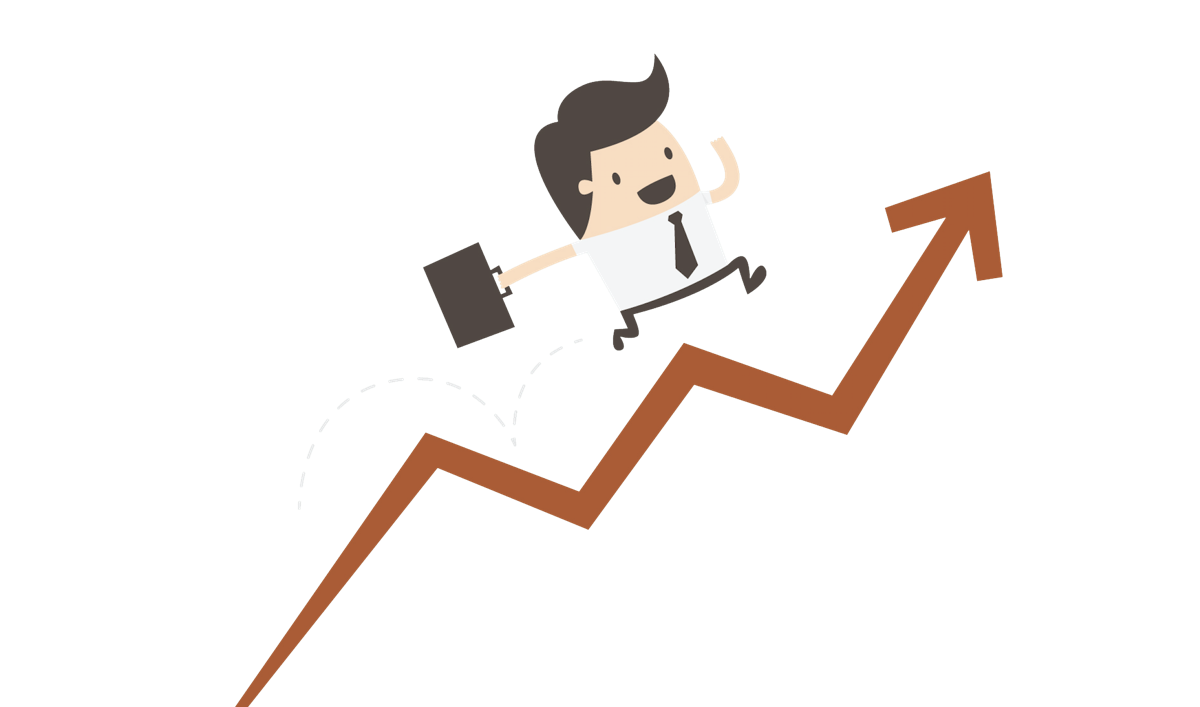 Cardano Pros & Cons
Pros:
Cardano blockchain provides greater transaction speed, greater reliability, and security.
Cardano offers a sophisticated smart contract system.
Cardano is coded in languages that use mathematical verification methods.
Cardano is well supported both in academic and in technological research.
Cardano governance model is blockchain-based.
Cons:
Cardano is susceptible to 51% attack due to the PoS protocol.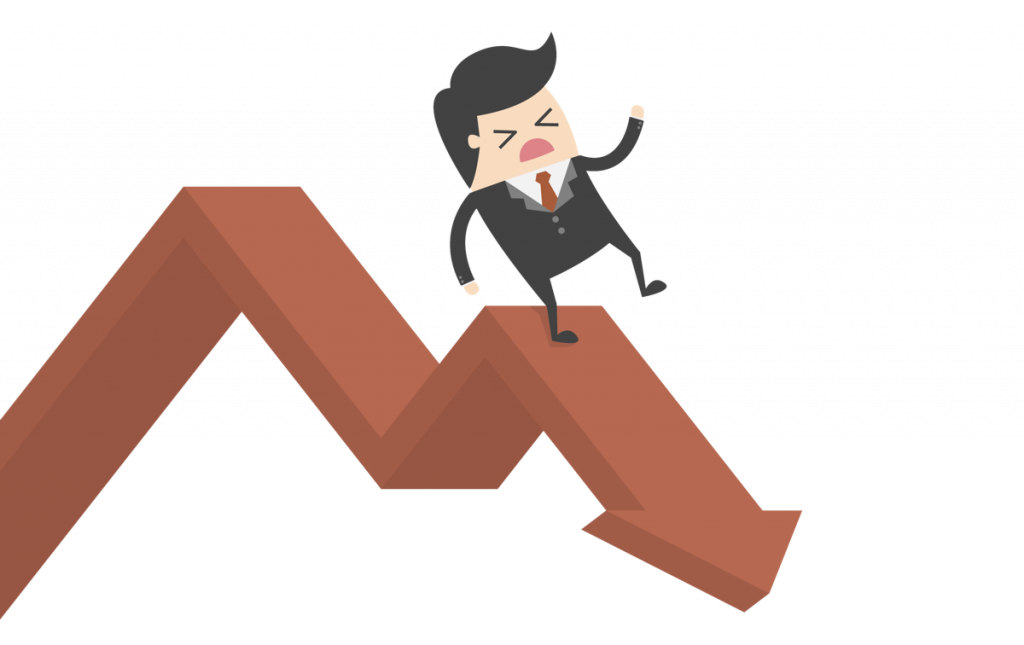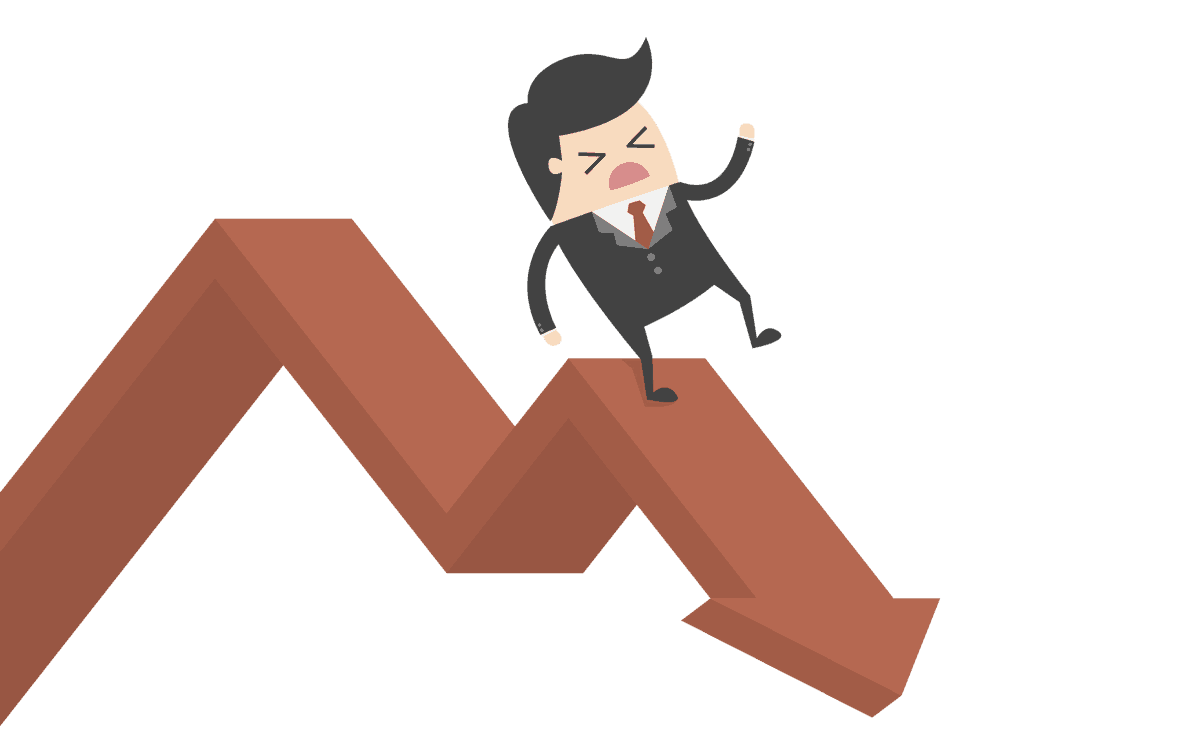 NEO Pros & Cons
Pros:
NEO uses a consensus algorithm that allows for 10,000 transactions per second.
NEO has the backing of the Chinese government.
Unlike Ethereum, NEO is not susceptible to hard-fork problem.
NEO implements secure identities by using the concept of X.509 Digital Identities.
NEO is much less energy intensive when compared to the traditional blockchain mining.
Cons:
NEO's technological decisions may be politically influenced.
NEO is very much centralized.
From the foregoing, you can deduce from the pros and cons of Cardano vs NEO that blockchain technology is slowly but surely evolving at a rapid pace from a speculative currency into a real digital platform which can be used to develop distributed applications today.
While both of them have some of the same capabilities, which is the best platform? Which will outperform?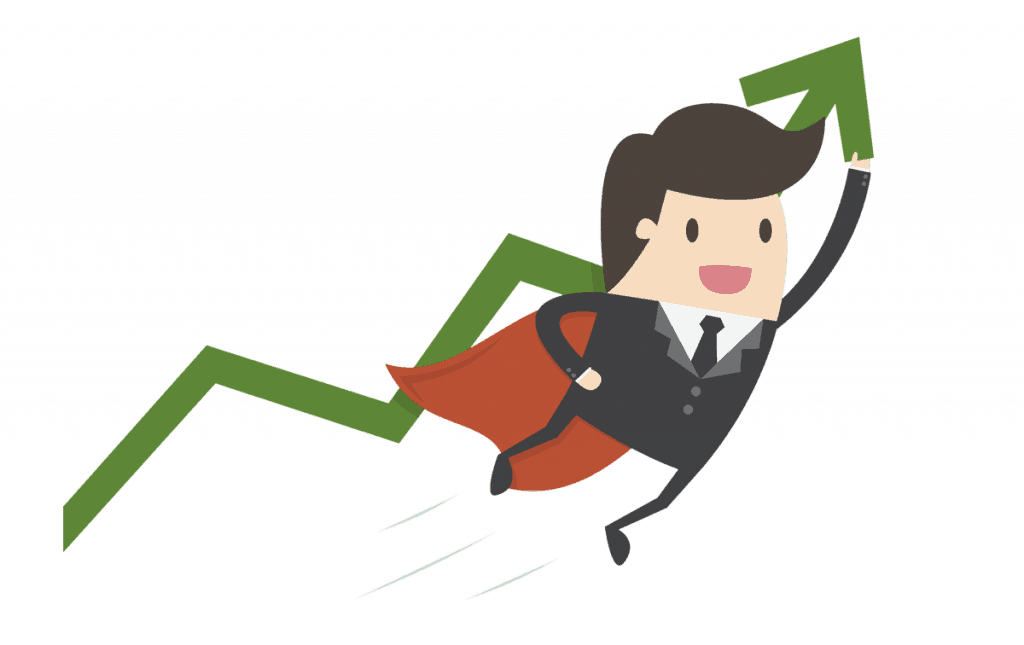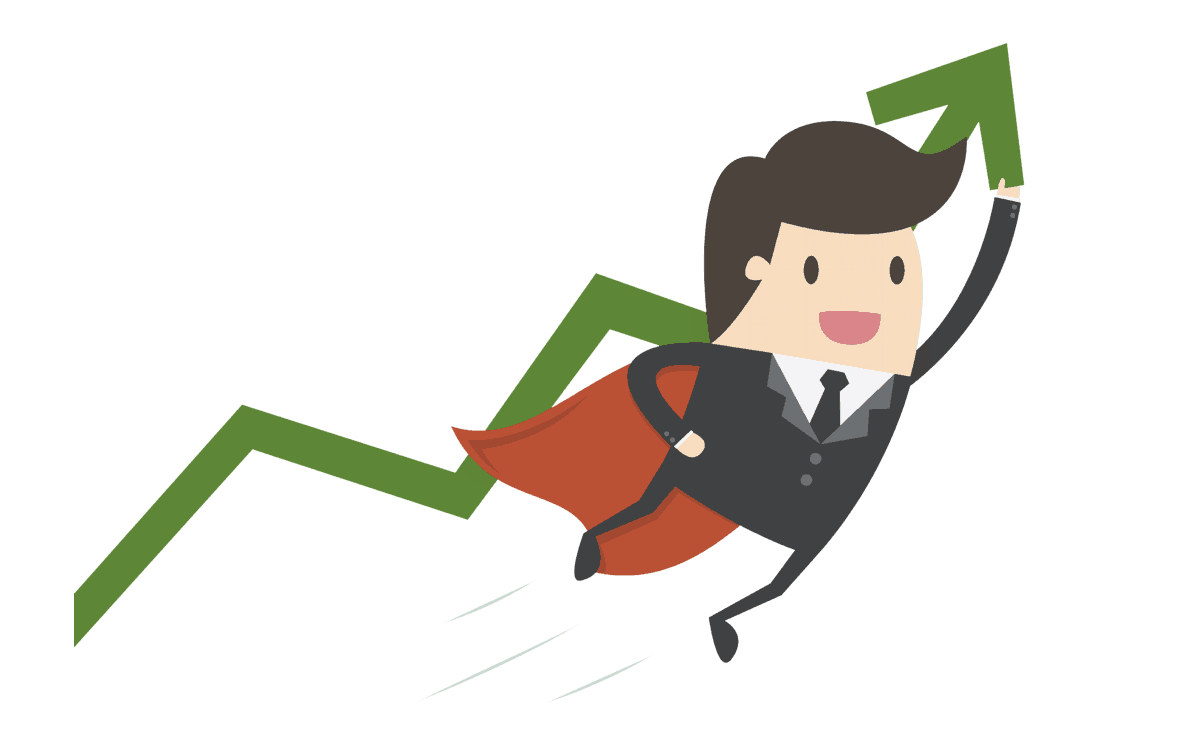 Cardano Price Might Rally on Metaps Plus Partnership
A partnership between Cardano and Metaps Plus is on the way. When the partnership starts, the price of Cardano will be bullish.
Popular in South Korea, the Metaps Plus platform has an active membership transacting millions offline via mobile platforms and it will help Cardano build an excellent reputation in the Asian country. Of course, this will also result in increased use of the ADA coin.
With these factors and others combined, Cardano supporters have every reason to believe that a break in price in on the way and the coin might sell much higher.
What is more, the team introduced a new paper wallet which is far more advanced than the earlier version, Daedalus wallet, thus making Cardano secure, and more efficient to use. From an investors' point of view, these significant achievements boost the coin's credibility as it makes them more likely to buy Cardano this year.
CHAPTER 6
Cardano vs NEO: Which Is the Best Investment/Platform?
---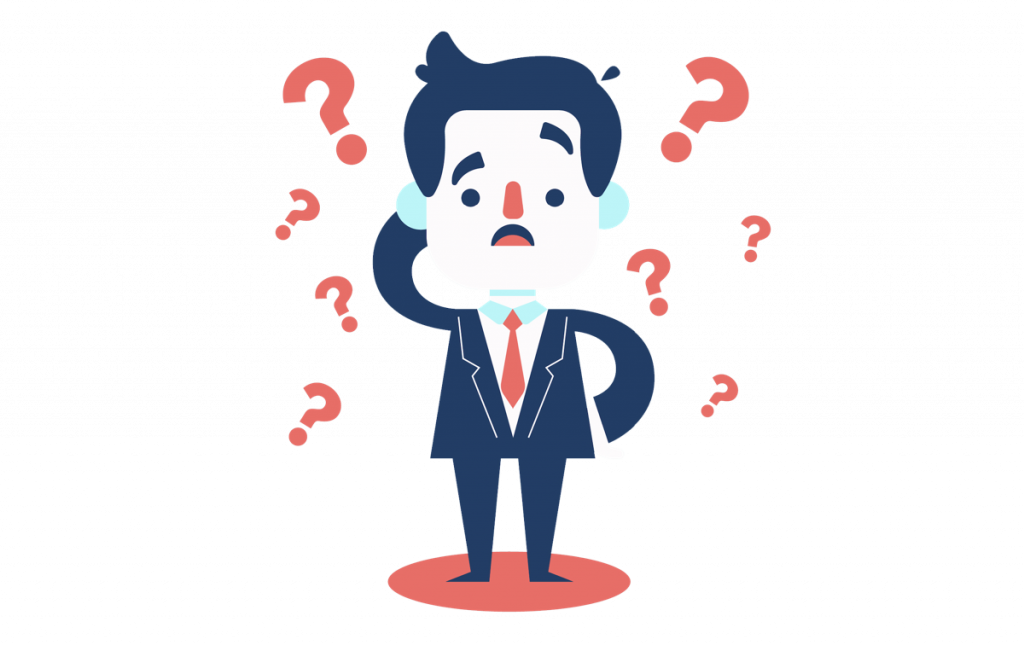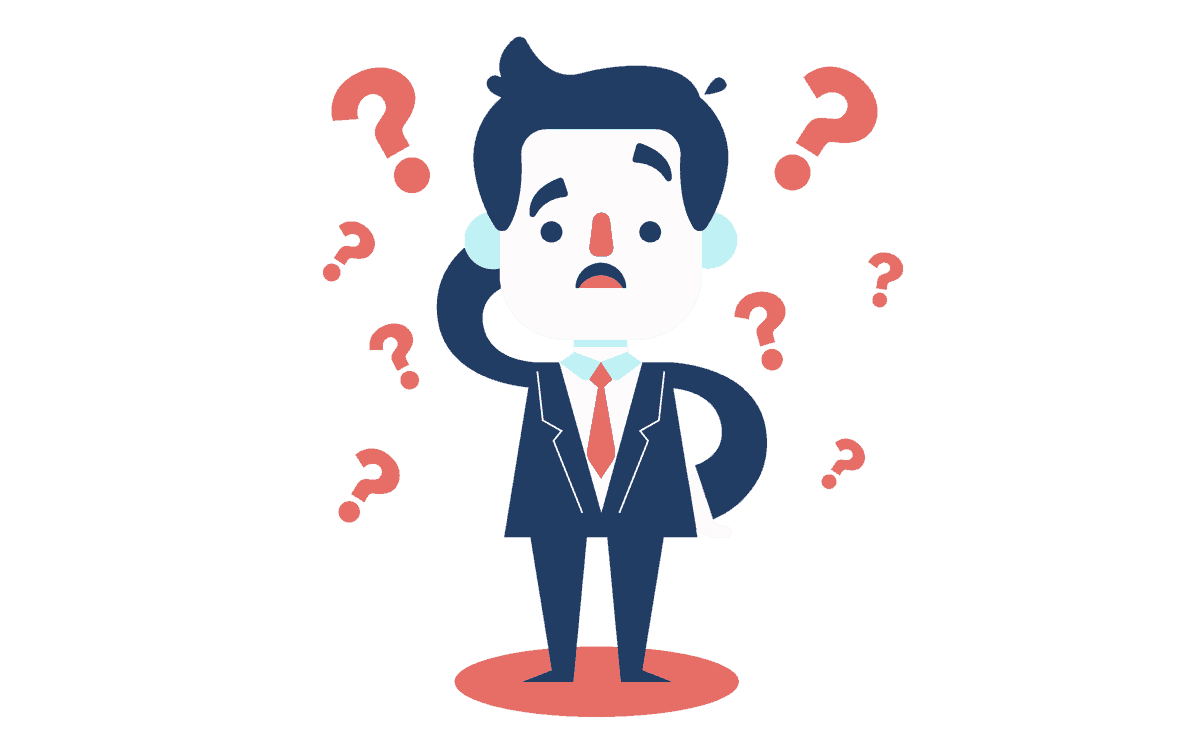 Over the past few months, the Cardano — which is currently ranked as 11th on Blockspot.io — has proven itself to be a stable coin when compared to NEO that is currently occupying the 17th position.
Since its creation, Cardano developers have made significant progress. With many plans in play, investors think that Cardano will be able to scale new highs and reach its full potential pretty soon.
One significant reason for reaching this conclusion is because the strong team behind ADA is building a blockchain technology which is fully based on open source technology and it is also easy to use. The goal? It is to ensure that cryptocurrencies across networks or platforms interact with one another.
Moreover, Cardano is a unique cryptocurrency since the code was written from scratch using the Haskell programming language and the Proof of Stake algorithm they developed called Ouroboros. These features also give it an edge in security over NEO.
Like many leading cryptocurrencies, NEO once had its fair share back in 2017 when it enjoyed its breakout. The value of NEO increased by thousands and became one of the world's biggest coins in terms of market capitalization. What is more, by January 2018, NEO hit a peak of $187.41.Nevertheless, NEO, although relevant in the world of cryptocurrencies, has fallen from its pride of place at the second spot of crypto rankings as it occupies — at the time of writing — the 17th place by market capitalization, which is still pretty low when compared to that of Cardano.
Which Should You Buy?
There is no straight answer to that question. Cardano vs NEO, both of them have their own peculiar strengths and weaknesses. As it is, Cardano is relatively low-risk but has high-reward. Still, both coins are striving to do the best they can to increase their strengths and provide their users with the best service.
While Cardano is yet to develop, the coin has a lot of potentials to become even stronger, bigger, and more powerful than it is currently. Its brilliant team knows what it is doing as the community is thriving, with more and more investors who are beginning to see Cardano's potential.
We hope this was enough information to compare these cryptocurrencies. If nothing else, you can buy both Cardano and NEO to build a diversified long-term portfolio. Which one will you buy? Let us know in the comments! Below you will find the best exchange for buying both Cardano and NEO →
Buy Cardano / NEO Now!

Best US crypto exchange → secure, easy and lowest fees
23 million customers globally
Open an account in 3 minutes
Risk Disclaimer: Cryptoasset investing is highly volatile and unregulated in some EU countries. No consumer protection. Tax on profits may apply. Don't invest unless you're prepared to lose all the money you invest. This is a high-risk investment and you should not expect to be protected if something goes wrong.
Frequently Asked Questions
Is your question not answered here? Let us know!
NEO is a platform that uses two different tokens, the first is also called NEO, the second is GAS. These tokens works similar to Ethereum. GAS is used to fuel transactions on the NEO blockchain. All NEO holders receives GAS with each block generated.
Yes! Cardano is completely open source and patent-free. The blockchain is encouraging collaboration between different parties.
Do you want to buy Cardano instantly with your debit/credit card? In that case, use the cryptocurrency exchange we recommend above. It's the fastest and easiest way to buy Cardano / ADA →
Do you want to buy NEO instantly with your debit/credit card? In that case, use the cryptocurrency exchange we recommend above. It's the fastest and easiest way to buy NEO →