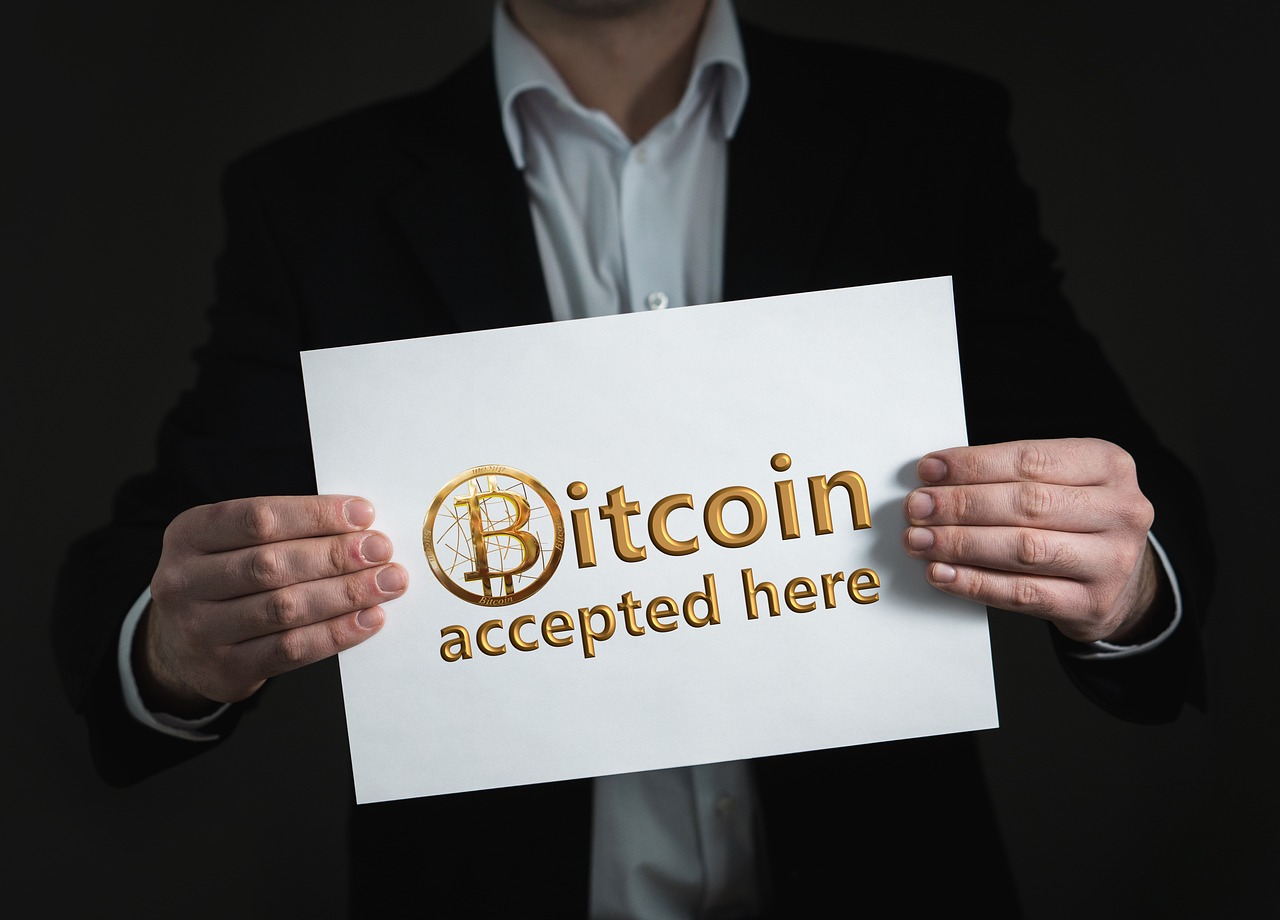 Some markets have been adapting to cryptocurrencies faster than others, but it's clear that more industries are seeing the potential cryptos bring. One of these markets is online gambling. In Europe, cryptos are already widely accepted when placing bets and playing casino games.
United States online gambling has been slowly waking up for the past 10 years. However, they are still way behind Europe, and since every state makes its own rules, adapting new ideas, like crypto betting, is slower.
US crypto gambling now
Wyoming state surprised everyone last April and accepted cryptocurrencies as an option to place bets with. Their sportsbook bill opened legal online betting and, since September 2021, WY residents have been allowed to place online wagers with crypto.
Unfortunately, none of the sportsbooks licensed in WY have integrated crypto payments on their platform. So, even if it's technically legal to place a bet with Bitcoin, it just can't be done. Seems like sportsbook operators don't see one state allowing cryptos a big enough opportunity.
Where US crypto gambling is heading
Implementing new payment options takes a lot of time and resources and it might not be the first priority for sportsbooks. Especially in these times when new states are legalizing online gambling and operators need to secure their place on the markets. However, when enough states allow crypto gambling, the potential becomes more tempting.
At the moment it's almost impossible to predict which state will be the next to legalize virtual currencies in betting, but New York state might be one to keep an eye on. The Empire State has made some quick moves recently and the online sports betting bill was still fresh when they introduced a new online casino bill. So, NYS could be the next to join crypto betting and the residents might be claiming NY sportsbook promos with Bitcoin in no time.
Benefits of crypto gambling
In order for cryptocurrencies to become a norm in the US gambling, it needs to benefit everyone. Sportsbooks want their investment to pay off, players need to see some extra value and the state governments must make sure that allowing cryptos will do more good than harm.
The European gambling business has shown that there is definitely a demand for gambling with digital currencies. The amount of crypto gambling related Google searches has exploded over the past couple of years, and a completely new business has developed around crypto casinos.
The benefits of using cryptos when gambling are pretty obvious; speed, privacy and security are on the next level compared to fiat-money. The cost of transactions added to the previous list alone makes it an easy choice to use crypto, especially for people who are already in the crypto game.
Luckily, the same benefits apply for both gamblers and sportsbooks. Once sportsbooks have done the hard part and all the necessary systems are in place for gamblers to place bets with cryptos, the rest is easy. Transactions with cryptocurrencies are a lot easier, cheaper and working more smoothly than when dealing with traditional banks.
Overall, making virtual currencies legal in the US gambling should be a no-brainer. It's just a matter of time until new states join Wyoming, but ultimately, sportsbooks have the key to opening a new era of crypto gambling in the states.