Metaverse and Nfts & the Law Among Topics of Upcoming Virtual Conference
23 June, 2022 | Press-releases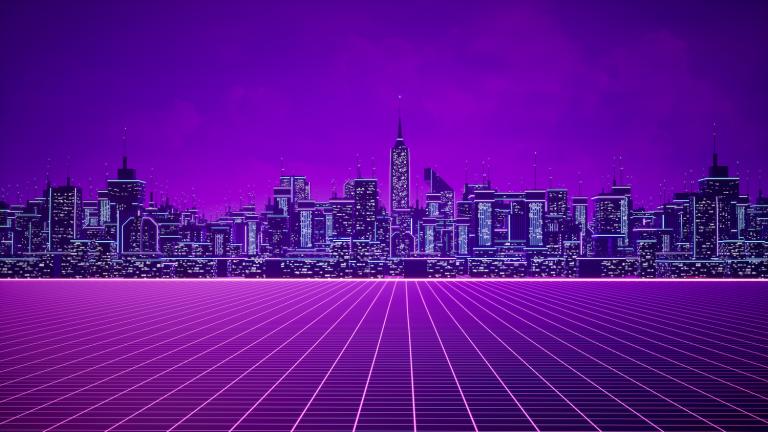 NFT's and the Metaverse are among the topics for panel discussion at an upcoming virtual conference on cryptocurrency, blockchain and bitcoin topics led by Harrisburg University of Science and Technology.
Registration is now open for the no-cost June 28th Shred the System Driving the Crypto and Blockchain Revolution event.  https://summits.harrisburgu.edu/cryptocurrency-conference/
Two panels will address the topics of What is the Metaverse and Why Does it Matter? and NFT's and the Law.
Panelists and moderators for the June 28th sessions include Taylor Ryan, CEO, Klint Marketing; Ryan Pudloski, Vice President, Technology Solutions, JPL; and Arvin Khamseh, NFT Marketing Expert; Brian L. Frye,  Spears-Gilbert Professor of Law, University of Kentucky College of Law; and Thomas Plunkett, Assistant Professor of Blockchain Technologies at Harrisburg University of Science and Technology.
Sign up today for the no-cost event at https://summits.harrisburgu.edu/cryptocurrency-conference/ and learn from the brightest minds and biggest innovators in their fields as they convene online to explore business strategies, the future of finance, investment strategies, gaming, entrepreneurship, cyber threats, and other hot topics – all from a blockchain/crypto-centric perspective, during this two-track, virtual conference.
The sponsor of the event is Members 1st Federal Credit Union.  Other sponsors include Blockchain Association, Blockchain Coalition, and Diamante Blockchain.
For information on becoming a speaker, submitting panel ideas, or sponsorship, please email [email protected]
ABOUT HARRISBURG UNIVERSITY
Accredited by the Middle States Commission on Higher Education, Harrisburg University is a private nonprofit university offering bachelor and graduate degree programs in science, technology, and math fields. For more information on the University's affordable demand-driven undergraduate and graduate programs, call 717-901-5146 or email, [email protected]. Follow on Twitter (@HarrisburgU) and Facebook (Facebook.com/HarrisburgU.