Israel Crypto Conference in Tel Aviv on December 7-8th 2022
17 August, 2022 | Press-releases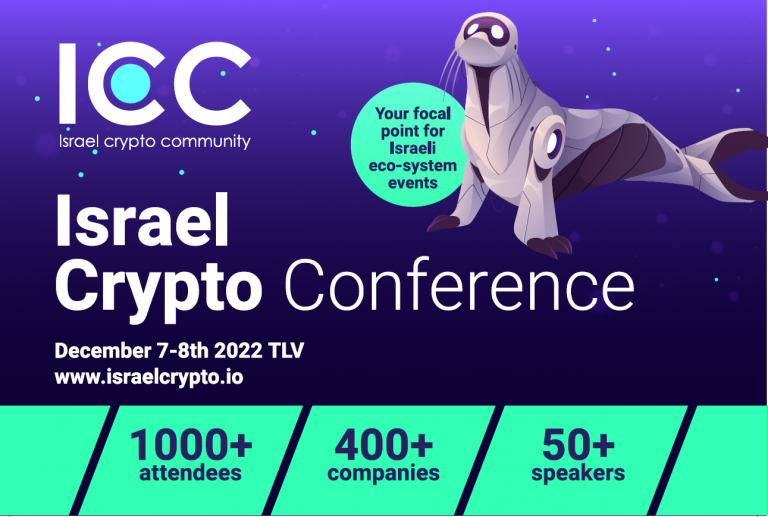 We are happy to announce the Israel Crypto Conference in Tel Aviv on December 7-8th 2022
After the sold-out conferences in December 2021and May 2022,
We will meet with international partners and local partners in Tel Aviv.
This is a great opportunity for exposure to the Israeli market this conference will provide -especially given the chance that you will be one of few companies in the landing space.
Who will be there? Everyone from young startups to established companies in the Crypto community.
Attend the Israel Crypto Conference — Tel Aviv Edition with over 1000 leaders in the industry talking about new and innovative solutions.
Check out last conference content and short summary video .