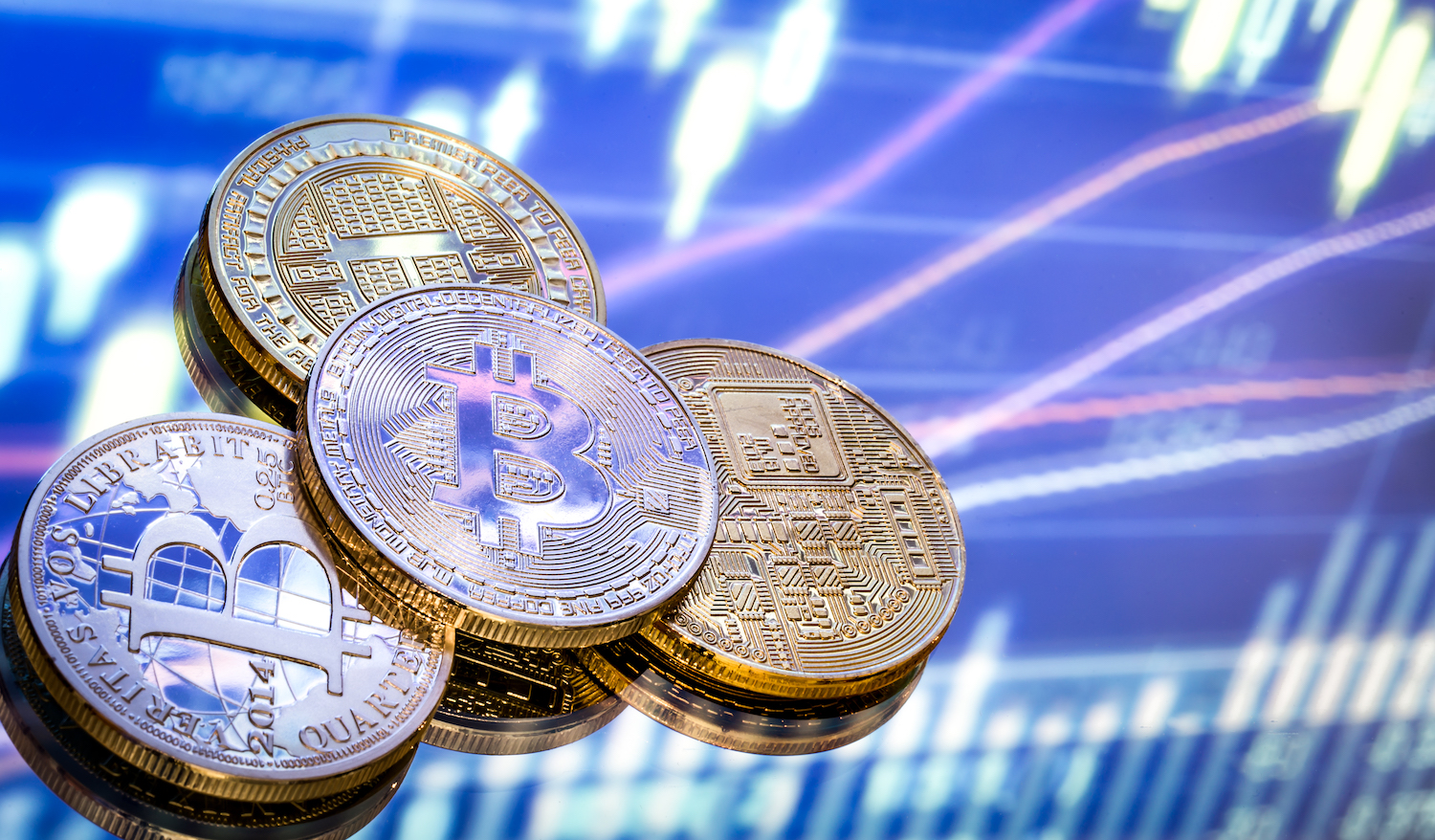 Nowadays, when you choose to buy bitcoin you have many different options available. Of course, having many options can often become confusing, especially if you are new to the market. For that reason, we decided to write an article to differentiate the types of exchanges, and help you choose what is best for you.
In the next few chapters we discuss the top 5 platforms you should be aware of, their unique offer, and how you can use them to the best of your abilities in order to effectively participate in the crypto revolution. Let's delve in.
Best broker – Coinbase
Coinbase, much like many minimalistic exchanges, are essentially a brokerage. This is also why the price of cryptocurrencies is slightly higher compared to, say, trading platforms. The US-based exchange was created back in 2012 by Brian Armstrong , and has since grown to become the first unicorn startup listed in Nasdaq.
Coinbase is ideal for beginners. It does not have complex products that confuse new investors, but you can still make use of charts, withdraw your funds to any other platform, and feel safe for the security of your funds. While most claim that it's best to keep your funds off exchanges, the platform has already filed insurance with the FDIC for amounts up to $250.000. So if you are new to crypto and you are looking for an easy solution to get started, make sure you check the exchange of Coinbase, as well as its useful knowledge base.
Best trading platform – Binance
Binance is a trading platform/exchange that was established just 4 years ago, in 2017. In a few short months, the platform exploded in popularity, setting the standard for other competing platforms. So what makes Binance the best option for traders? First of all, there are more than 500 trading pairs, allowing users one of the largest pool of options available. Aside from that, the exchange also has a decentralized alternative known as Binance Smart Chain, for users that prefer not to keep their funds on the centralized platform.
Aside from trading, the platform also offers many different products mainly oriented to passive income (Earn section), derivatives trading, IEOs, as well as their own unique cryptocurrency debit card.
Best peer to peer platform – LocalBitcoins
The oldest and most established platform for peer to peer trades is none other than LocalBitcoins. For many, the concept is relatively scary, as they fear that trading directly with another, unknown person can result in scams. However, for years now, LocalBitcoins proves that the system is one of the best options for those who are looking to pay using less popular payment methods.
The concept is simple. A user creates an offer (either buy or sell bitcoin) at a particular rate, listing the payment method they wish to receive. The other party finds this offer, agrees to the trade, and makes a payment from the indicated payment system.
In order to ensure that both parties follow through, the platform acts as an escrow. This means that the bitcoin remains temporarily in the custody of LocalBitcoins until proof is provided that the payment is made. Once confirmation arrives, the BTC is sent to the person who bought it.
Choosing a peer to peer exchange is a great way to go around a potential banking ban for cryptocurrencies, which is the case with many countries, like Nigeria, India, and others.
Best decentralized exchange – Uniswap
Next, let's talk DEXs. The concept of decentralized exchange platforms became popular in 2019, when China was cracking down on China-based exchanges. To avoid the single point of failure that comes with storing funds on decentralized exchanges, innovators had to think of a way that cryptocurrencies can be traded freely, without the need for KYC.
This is exactly what DEX stands for. Users don't need to create an account, or store their funds on a platform. Every process of the protocol happens through smart contracts which ensure that both parties keep the end of their deal. Uniswap is one of the most popular options available and its token, UNI, is based on the Ethereum network, which is also used for the gas fees.
Closing
While these four options are the most popular ways to get crypto, note that buying with cash is not possible. For this reason, it is important to note that bitcoin ATMs, as well as dedicated, brick-and-mortar stores are also available to help you transact effectively. However, in both accounts remember that you will most likely have to verify your identity if the purchase is larger than $1000. Therefore, before you make any investment decision, make sure you conduct your own research and know what you are getting into. This article is merely written to provide an educational perspective.
To further educate yourself and stay up to date with the latest cryptocurrency news, check out Coinspeaker.com.