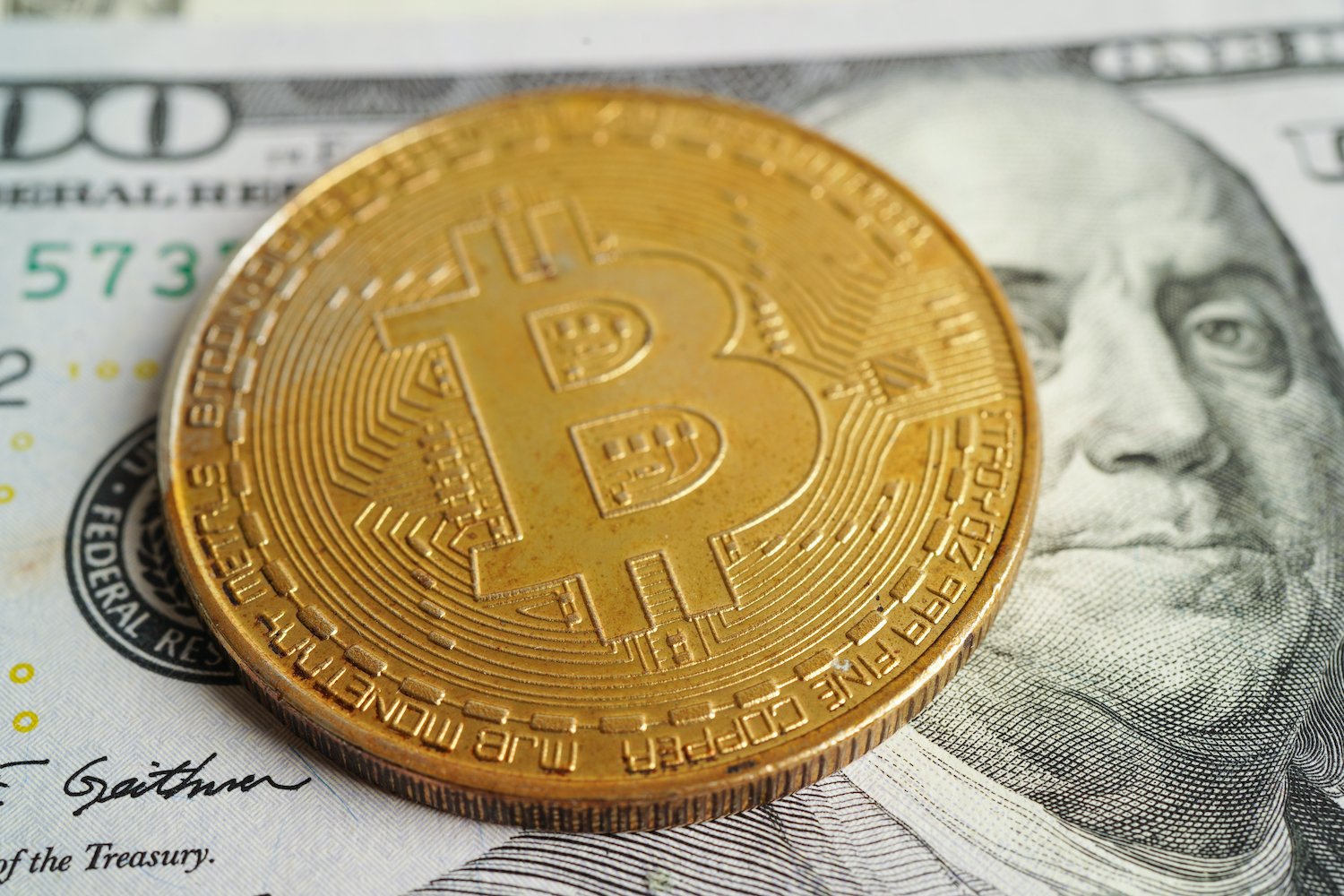 Cryptocurrency is the trend now, and we see new coins appear every day. More and more online businesses have implemented crypto payments. Online gambling establishments are one of the first to add crypto payment methods.
This article will help the most reticent gamblers to understand if gambling with altcoins is worth it. Get ready to read a comprehensive look into the main advantages and disadvantages of using a non-fiat currency.
Pro 1: Anonymity
Anonymity on the internet is hard to get with all the third parties and cookies involved. But crypto can offer you a safer and more intimate place. The creator of the first crypto, Satoshi Nakamoto, presented Bitcoin as anonymous.
Blockchain and Ethereum networks provide pseudo-anonymity. Payments are linked to addresses that correspond to public access keys. These public keys have derivations that provide people with other private keys. So, in the end, the holders do not have a username or password but a pseudonym with digits and letters.
They can hide their true identity under this cloak of numbers and letters on the Blockchain. Hence, gamblers will no longer have to worry about having their gambling transactions featured on the bank bill.
Pro 2: Transparency
Although cryptocurrencies provide more anonymity than fiat payments, they are also very transparent. As public ledgers, both the Blockchain and Ethereum require any transaction on the platform to be visible by default.
So anyone with knowledge and access can enter and verify the transactions, but not many do that, especially online casinos. This much transparency is a good thing because it lowers fraudulent payments because they can prove their authenticity.
Pro 3: Increased safety
You already know that you can't get safer than by having a crypto wallet. As mentioned before, you have a private key as the single way of accessing your coins. If you lose that key, you can't just click on an "I forgot my password" button.
No one can access your wallet without having the key, so if you don't give it to someone, you're safe. But if you lose it, your gambling funds and winnings are forever gone.
Not only that, but the Blockchain network protects all transactions. Crypto casinos use it to process payments, so it ensures extra protection.
Pro 4: Faster transactions
The last pro tip about gambling with altcoins is the speed of the transactional process. When you withdraw your money into a bank account, the whole process can take up to 6 working days. When you add money from your debit card, the action is faster, and you have your money in a maximum of an hour.
Cryptocurrency works differently and helps gamblers have money in their accounts and wallets much faster. Once the network confirms the block with the player's transaction, the funds will be ready to use. This means that it takes less than 20 minutes to fund your account or withdraw your casino winnings.
Con 1: Hard to find who owns the casino
You need to show your determination and research skills because crypto casinos are new. New means better in some cases, but in others, it means that more work needs to be done. If you want to look up the casino's reputation, you might need a bit of patience.
You can first try already well-established casinos that introduced crypto payments alongside the existing fiat ones.
Con 2: More limited selections of games
Crypto casinos might have fewer games in their catalogues. Not every game developer accepts crypto payments, so they can't close a deal with crypto-based gambling establishments. As mentioned above, you can wait some time before checking the newest online casinos and stick to the old and trustworthy ones.
Con 3: Licensed casinos prefer fiat
The problem with the already well-established casinos is that they offer many more fiat currencies than crypto ones. This thing will change a few years from now, but until then, you should research and see which casino is worth a shot at.
Explore and find relevant experts' opinions on the top online casinos before depositing your crypto. You lower your risks of being hacked or scammed by choosing a licensed brand with experience and good recommendations.
Conclusive thoughts
Volatility is an advantage and a disadvantage at the same time, and all crypto enthusiasts know that. This is why you should consider it before even considering betting online. Cryptocurrency has the worth that people give it and acts upon it. Volatility is not directly related to gambling but is an essential aspect of the whole crypto system.
Make sure you know these pros and cons. Moreover, don't forget that there are other things to consider when choosing an online casino, such as promotions, apps, and a user-friendly interface.