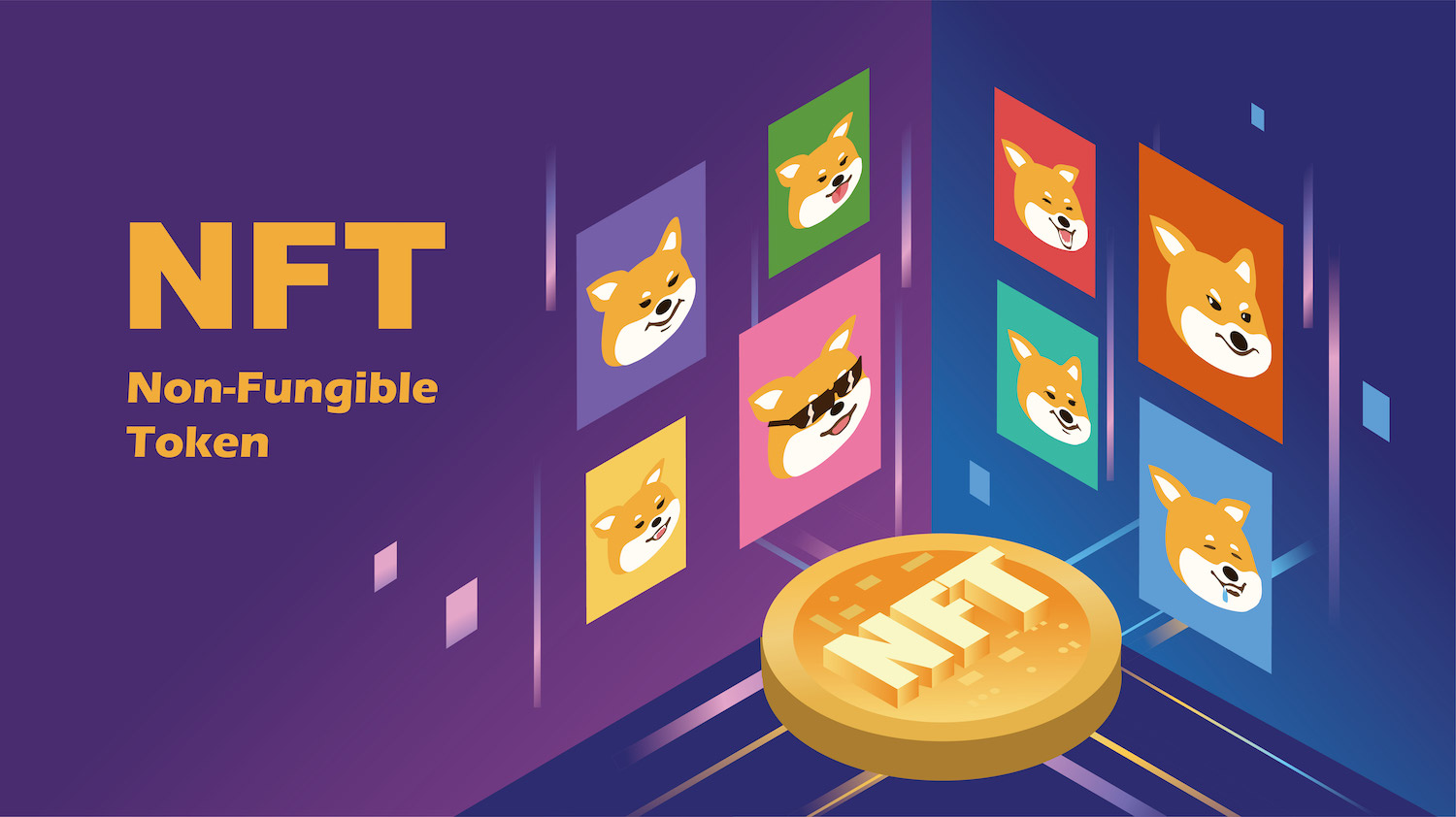 NFTs have been on the rise for a few years now. A Non-Fungible Token (NFT) is a blockchain-based certificate that proves ownership. NFTs allow individuals to own title on their property. This is in a fully transferable way that is recognized globally.
NFT's have proven to be beneficial in the current economic and social climate. Investors looking for the next big new NFT project in 2023 will not be disappointed. 2023 will be a transformative year for the NFT space.
In this article, we explore various NFT projects that will lead in the new year. We also explore how they currently operate and will make an impact going forth.

Cryptopunks
Founded by Matt Hall and John Watkinson, Cryptopunk was founded in 2017. The punks have different statuses which are indicated by different colors, blue, purple, and red. The buying, selling, and bidding on more than one punk at a time is permitted. The colors show which punks are for sale, not for sale, or are active.
Art images are generated automatically at CryptoPunks. The images which are colorful and interesting to look at are of different boys and girls. Each image is typically a 24×24 pixel art image. The art images are inspired by 70s London punk trends. These images cannot be altered.

Bored Ape Yacht Club
This is a collection of 10000 Bored Ape NFTs which make up the Bored Ape Yacht Club. The collection includes digital collectibles which can be found on the Ethereum blockchain. The Bored Ape Yacht Club was developed by Yuga Labs back in 2021 by a group of friends who just wanted to build something different.
You can purchase bored and hungry apes. The Bored Ape Yacht Club membership comes after the purchase of an ape. Impressively, there are a number of high-profile members too, with some celebrities such as Justin Bieber, Timbaland, Paris Hilton, and Eminem among those who have made a purchase on this site.
The Sandbox
The video game users get to own a piece of the world which comes in the form of virtual land. This NFT was created by Sebastien Borget. It launched in 2011. They had 40 million downloads and 70 million creations. Owners customize the land by playing games.
The land parcels can be used to create custom experiences. These experiences are created by individuals or by communities and brands. The world is made up of 166, 464 individual plots, these plots can be resold or traded on marketplaces including OpenSea. You can rent out your land as you wish.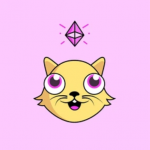 CryptoKitties
At CryptoKitties you are able to breed, collect and trade NFT's in the form of a blockchain game. Essentially, you can buy, and even breed, different virtual cats. In fact, it has the distinction of being one of the earliest attempts at creating a blockchain recreational experience.
Breeding, gaming, and collecting is what CryptoKitties is about. Each cat is unique and special and has its own characteristics and personality. Furthermore, each bred kittie is one-of-a-kind. A single CryptoKitty has a 256-bit genome, which contains its traits. CryptoKitties has a strong user base.

Eyes of Fashion
EOF Group helps independent artists, designers, and small-medium-sized companies enter web 3 through their artist launchpad, fashion brand partnerships, and technology services. They aim to bridge the gap between art, fashion, and technology for independent creators and elevate them in web 3 using blockchain technology. Their services include web 3 guidance, NFT project management, 3D metaverse experience, and community engagement. Their first successful brand and case study is the Eyes of Fashion NFT collection and brand by Talia Zoref.