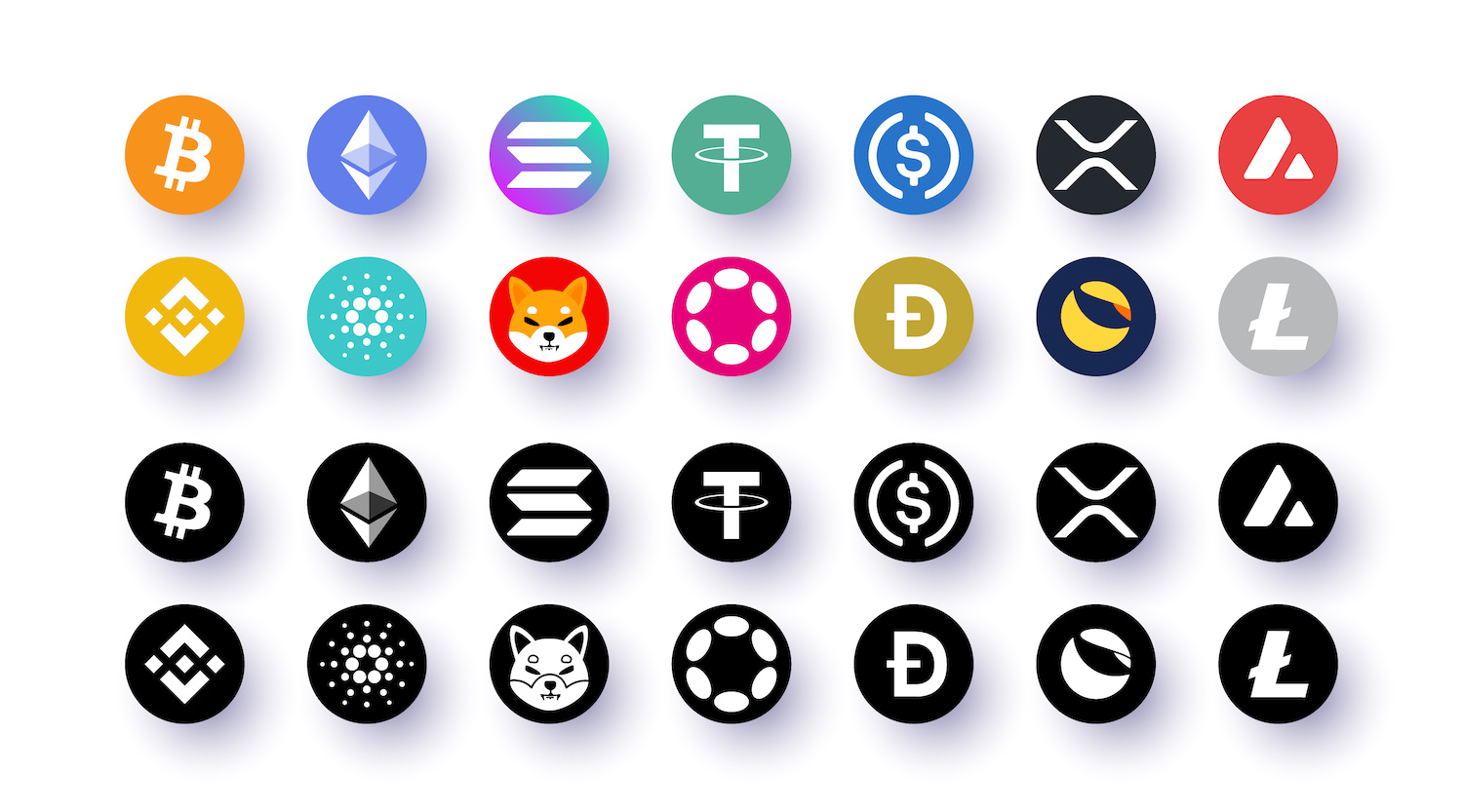 Cryptocurrency has become one of the most exciting ways to earn money. The blockchain system creates a controlled and secure way to invest while considering the fluctuations in the market. In the last decade, the crypto market has been growing exponentially. To date, there are over 10,000 different cryptocurrencies available to explore. This article picks out a few that are likely to do well in the future because of their superior technology than other forms of crypto. They are all relatively new currencies. These are some of the newest coins and tokens in the online market in 2022 to explore:
Shiba Inu Coin

An anonymous creator made the Shiba Inu Coin in 2020. They named this coin after a breed of dog that originated in the Japanese Chubu region. Shiba Inu is a direct competitor of Dogecoin, built on the Bitcoin blockchain. As a result, it is costly to use. Shiba Inu is based on an existing blockchain that is cheaper to run. Therefore, it is becoming a preferred buying option. It is one of the decentralized cryptocurrencies in the Ethereum network. Shiba Inu has a market capitalization of $19.6 billion. The highest price it has reached is $0.00007957.
Solana

Anatoly Yakovenko created Solana in 2017. He created this crypto on an open-sourced public blockchain part of the Ethereum blockchain. Solana is a blockchain platform for decentralized applications. Importantly, this type of application can work independently. Non-fungible tokens (NFTs) are an excellent example of this. Furthermore, Solana serves 65,000 transactions per second and is one of the top ten cryptocurrencies in the world by market capitalization. Solana is the world's fastest blockchain. It has a market capitalization of 28 billion. Moreover, they can provide faster and cheaper transactions than their competitors. As a result, they prove to be a worthy adversary to Ethereum.
Golem

The Golem Factory (a group of investors) launched this crypto in 2016. An Ethereum token allows users to use the Golem protocol to pay for and receive resources. The protocol's goal is to allow network participants to lend their computer's extra processing capacity to others. Golem has one billion coins in circulation that participants can exchange on platforms like Binance and KuCoin. Like Solana, it is also part of the Ethereum blockchain. Without a doubt, Golem will increase in value over time. They have envisioned Golem to be a supercomputer that can connect buyers and sellers for a variety of services, including CGI rendering, artificial intelligence, and bitcoin mining. They have a market capitalization of $434, 487, 299. USD.
Dash

Evan Duffield launched dash in 2014. This is a system of crypto where you can send money quickly and easily to anyone in the world. Dash created a new digital currency that works similarly to Bitcoin because they built it on the Bitcoin codebase. In addition to this, their transactions take about two and a half minutes on average, which is four times faster than Bitcoin's 10-minute block time. It has over 10.18 million coins in circulation and has a market cap of $849,097,225. USD
Shiba's Wife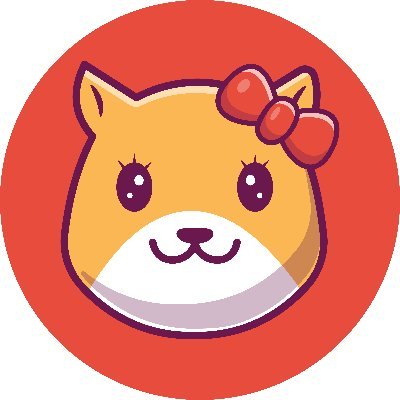 "The mission of Shiba's Wife is clear; support for women with violated rights around the world. There is a Wallet dedicated only to women with violated rights.  It is the World's First Decentralized Meme Token that Supports Women With Violated Rights. 10% of each transaction will go to that wallet."
Orbs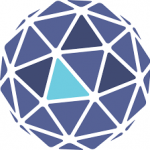 Orbs is a public blockchain infrastructure operating as an independent execution layer enhancing the capabilities of EVM based smart contracts. The Orbs protocol is decentralized and executed by a public network of permissionless validators using Proof-of-Stake (PoS) consensus.
Orbs unique features designed for interoperability with EVM-compatible blockchains, together with its decentralized network of nodes, allow it to be set up as a separate execution layer ("L3" ) operating to enhance the capabilities of EVM smart contracts. By working in conjunction with other L1 and L2 solutions as part of a tiered blockchain stack, Orbs opens up a whole new spectrum of possibilities for DeFi, NFT, Metaverse and GameFi.
Orbs was founded in 2017 and launched its mainnet and token in March of 2019. Orbs is being developed by a dedicated team of more than 30 people, with offices in Tel Aviv, London, Singapore, Tokyo and Seoul.
For more information, please visit www.orbs.com, or join Orb's community at:
Telegram: https://t.me/OrbsNetwork
Twitter: https://twitter.com/orbs_network
Coreto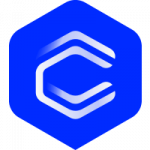 Coreto, the first layer of trust in the crypto space, revolutionizes how content creators, market analysts, traders, and newcomers interact with crypto projects through simple and efficient navigation. It uses its own unique algorithm to measure the accuracy of cryptocurrency price predictions, eliminating speculation, FOMO, and distrust of social media opinions that can be erased or modified. The project recently marked the opening of a new milestone, Open Alpha, and has enjoyed many successes, including a grant from NEAR Protocol that will fuel the integration of a decentralized identity system and a reputation tracking system on NEARs Blockchain.
Get to know more:
Telegram: https://t.me/Coreto
Twitter: https://twitter.com/Coretoio
Inu Wars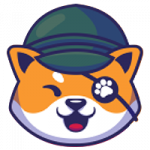 INU WARS – is the first game in the Inu Wars series The goal is to destroy all the INUs of your rival in all possible and accessible ways. You can win, buy or find limited legendary NFT weapons in loot boxes. At the moment, INU WARS already has BETA game, STAKING their $IWR token on the site, as well as NFTs of various gradations. You can join the INU WARS community at this link: https://t.me/InuWarsLiquidation You can also watch a video on how to start the game here.
SafeBLAST

"SafeBLAST (BLAST) is a MultiChain token, both a UTILITY and a DEFLATIONARY token available on multiple blockchains. As a utility token, you can use BLAST for direct payment on goods and services where accepted worldwide. As a deflationary token, SafeBLAST is an Autonomous yield and Liquidity generation protocol. Every time someone transfers, buys or sells BLAST tokens on PancakeSwap, the total supply goes down. The more SafeBLAST you hold, the more rewards you will receive."
PinkSale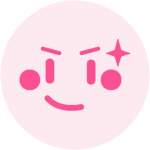 "PinkSale helps everyone to create their own tokens and token sales in few seconds. Tokens created on PinkSale will be verified and published on explorer websites. This can be referred too as a crypto launchpad where you can use the token you mint to create launchpad in a few clicks."
Safemoon

Safemoon was created in 2021 on Binance Smart Chain's blockchain system. You can buy and sell tokens using the Coinbase exchange. People trade many kinds of things on this exchange, including coins and tokens. Safemoon began with 777 trillion tokens, so the developers manually burnt them to reduce supply. They did this to make the coins more scarce, provide more benefits to investors, and increase the currency's price. Binance Coin (BNB) receives 5%. BNB is a currency that the coin's creators own. This token has a 10% fee on transactions: Other token holders receive a fraction of the redistributed 5%.