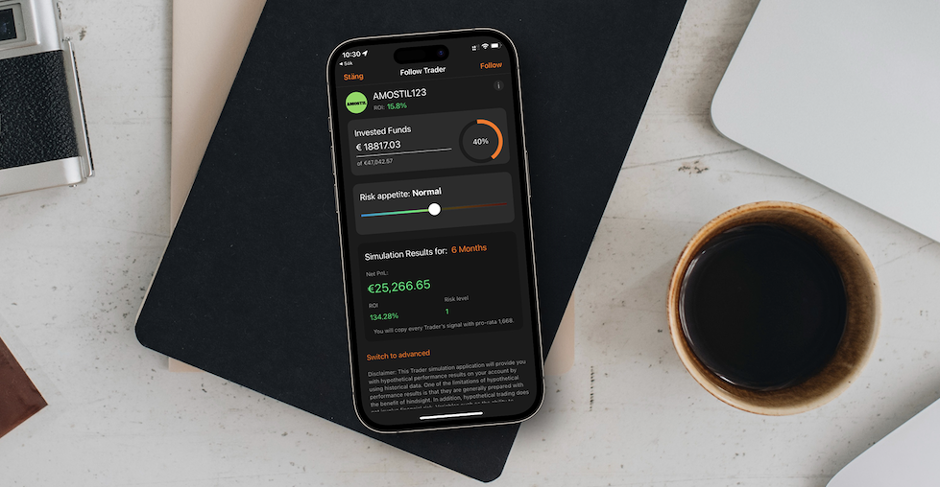 Trading has become a popular and lucrative activity over the years, prompting many individuals worldwide to aim to learn and navigate the market optimally to generate a profit. Achieving successful trading, however, requires not only knowledge but also a well-crafted strategy.
In fact, a strategy can either simplify or complicate the trader's operations, making the process either easy or challenging. Copy trading is one of the best strategies available today and is particularly effective when implemented on reliable, modern platforms like ITCS Trade.
An excellent way to start becoming profitable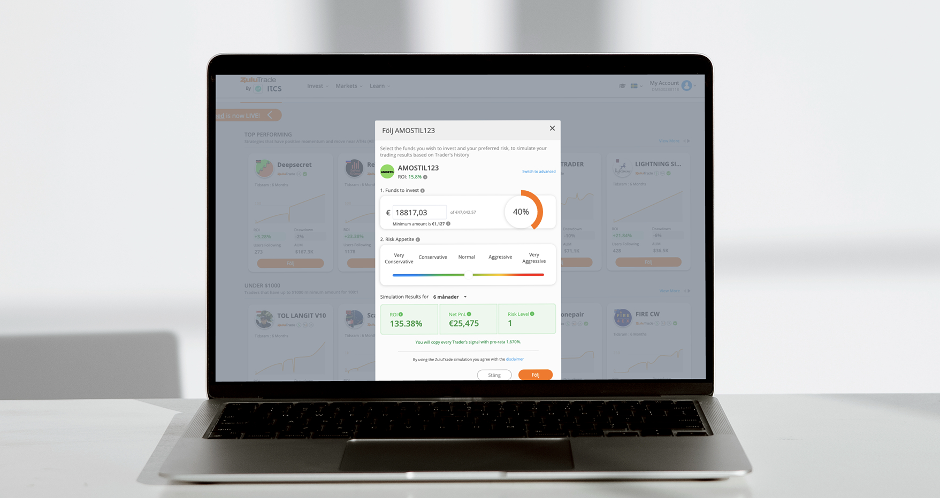 Copy trading has gained immense popularity for its potential to significantly enhance a trader's profitability. In essence, it is a facet of social trading that grants individuals access to financial markets, irrespective of their experience level.
As the name implies, this strategy entails replicating the investment operations of more seasoned traders. Put simply, a less-knowledgeable or inexperienced investor can emulate the investment decisions of a successful trader and make the same investments.
Compared to manual trading that requires technical analysis, expertise, and experience to make informed market predictions, copy trading offers a crucial advantage. Today, this approach has supported countless traders worldwide, particularly novices, to boost their profitability and consistency over time.
A modern and reliable platform to do copy trading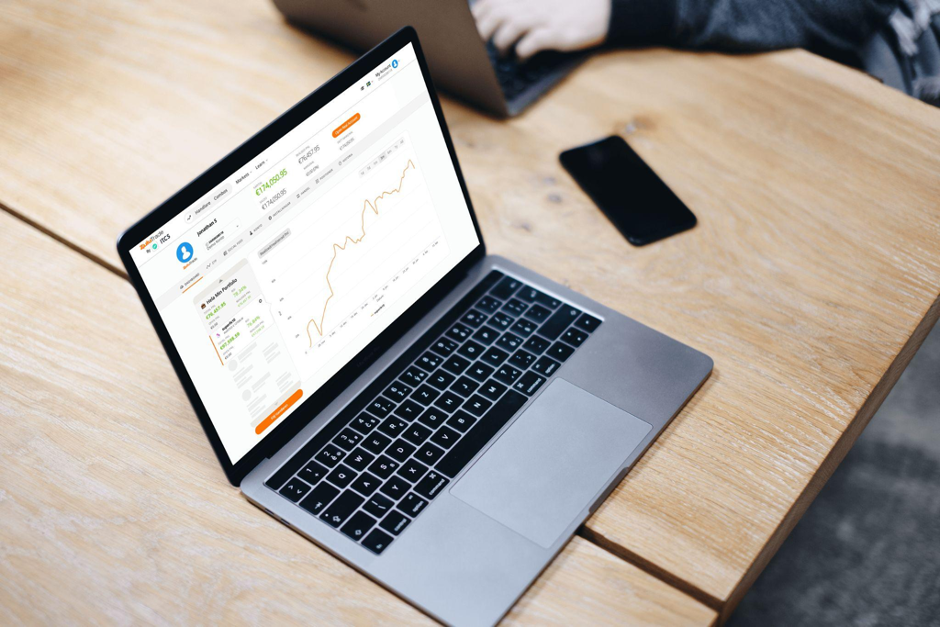 Having a reliable platform that offers the necessary tools to operate in the stock market is just as important as having a good trading strategy. ITCS Trade is one of the most prominent platforms today, providing access to over 5,000 stocks, indices, currencies, cryptocurrencies, and commodities.
ITCS Trade also includes the Copy Trading platform, which operates in conjunction with its own social network called ZuluTrade. From ZuluTrade, you can easily copy the best and most profitable traders from different brokers, with the potential for a profit ratio of up to 80% according to ZuluTrade.
In summary, copy trading with ZuluTrade is much simpler and has a much greater chance of profitability. To learn more about copying trades on this platform, its proven strategies, features, and more, you can find all the necessary information on their website.
More info: https://www.itcs.trade