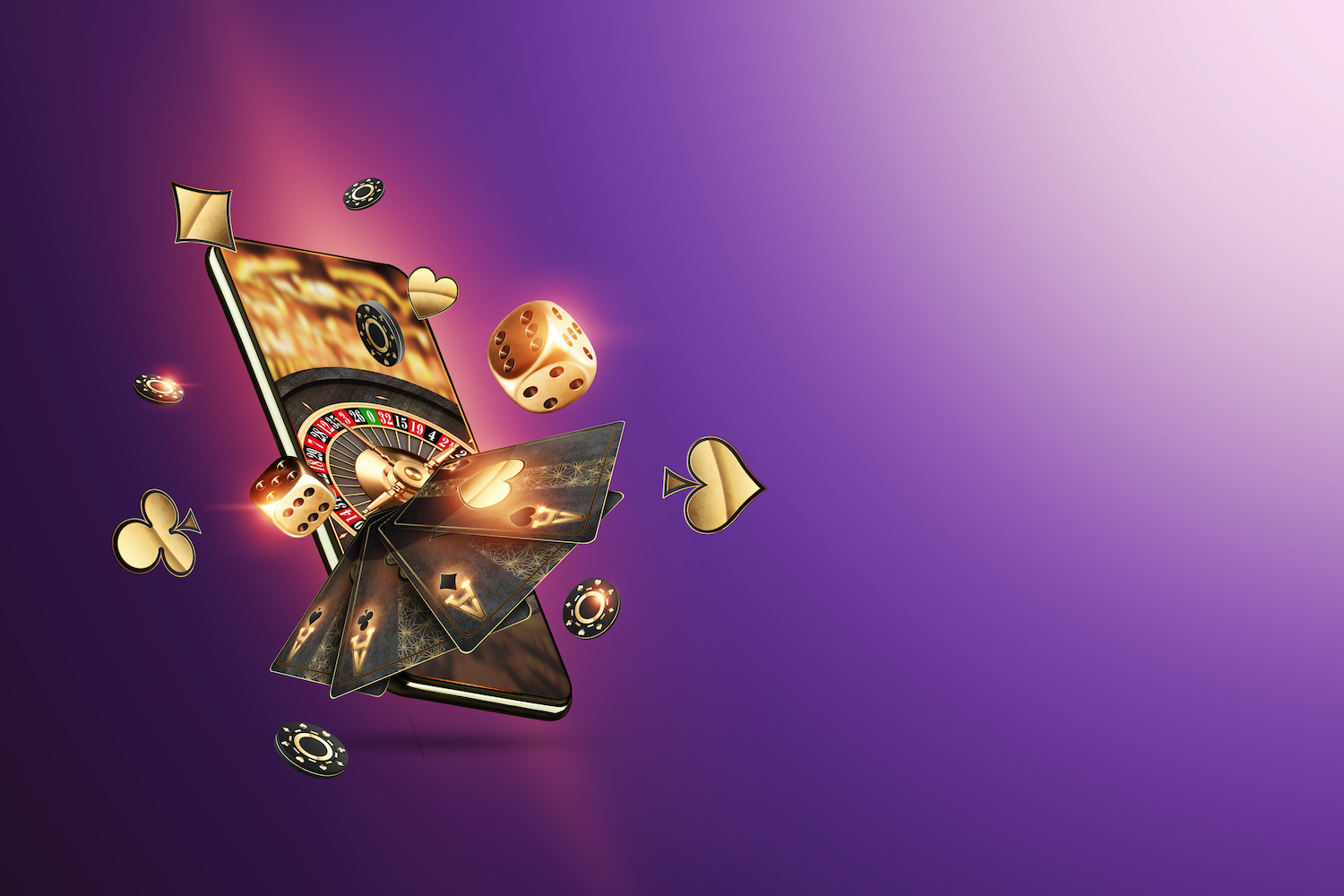 When the first crypto casinos appeared, millions of players were wary of them. Only the most advanced took the risk of gambling with the still unpopular, but gaining momentum, digital currency. It is worth noting that operators were also taking a big risk by opening such establishments. No one could understand how the cryptocurrency worked, especially with its ever-evolving exchange rate. The future of both the underlying currency and the operator itself also seemed elusive. However, it turned out that all these fears were unfounded. Europe has long appreciated the cryptocurrency's functionality, and other markets are starting to pick up on it at a rapid pace. In Asian countries, for example, there is a growing trend for players and land-based casinos to use cryptocurrency.
Over the years, cryptocurrency has shown its effectiveness in online casinos, so the number of participants has grown by thousands of times. If you're not one of them yet, there are at least six reasons why you should become familiar with crypto casinos and their games:
Anonymity. Very often, crypto casinos do not require verification. Players are only required to provide their crypto wallet and Email. Additional data is most often requested by casinos that accept both fiat and digital payments
Decentralisation. Thanks to the uniqueness of blockchain technology, the user's government and financial authorities cannot interfere with your transactions. This means that all winnings received in casinos will not be taxed. Moreover, cryptocurrency is very popular in countries where legislation prohibits gambling. The reason for this is that the tax authorities have no chance of obtaining evidence of online casino gambling
Security. All blockchain transactions are encrypted with cryptographic encryption. This makes transactions completely safe from hackers
The speed of transactions is high. It often takes a few minutes to get a digital funds transfer to an account. However, keep in mind that popular cryptocurrencies such as BTC, LTC have a waiting period of up to 24 hours before a transaction is approved. In any case, this is often better than using EWallet, which can be blocked or monitored by tax authorities
Minimal commissions. Yes, many cryptocurrencies have gained popularity because of their low fees. Whereas in fiat currencies, fees depend on the rate of the intermediary financial institution and the amount of the payment, in blockchain, fees are calculated differently and are often a symbolic amount regardless of the amount of the transfer
More generous bonuses. Generous bonuses are famous for any crypto casino. Due to the lack of monetary service fees from financial institutions (participation in blockchain is free), this allows operators to reward players to a greater extent than would be possible in standard establishments.
All of this has contributed to what is now known – almost every operator in the gambling club network has establishments in which payments can be made in cryptocurrency. In addition, people from all over the world can play with this unique currency.
Crypto casinos in US
Cryptocurrency has made its way into the lives and fortunes of players, but the licensing regulators do not always agree. Even though there is such a thing as no verification casino in USA, there is still no consensus among authorities on digital currencies, including within online casinos. Some states approve of their use, others strongly oppose their use in online casinos. The reason is the existence of legal acts prohibiting the use of risky assets. Cryptocurrency fully fits this concept.
Recently, there has been some movement in this area. some states have started to waive this rule in order to make up for the budget. In any case, if the rules of the operator themselves allow you to register with a cryptocurrency casino, you will be allowed access anyway. The main thing is to buy cryptocurrency, register with a reliable casino and play.
Crypto casinos in UK
UKGC, while not the first regulator to notice the convenience of cryptocurrencies in online casinos, is already appreciating its possibilities. The GC, which is responsible for issuing licenses to operators, is very strict about enforcing the rule of law and players' rights. The latest legislative innovations will start controlling cryptocurrency players more strongly than before, requiring them to undergo verification. On the one hand, the validity of the claim that cryptocurrency is anonymous is lost. On the other hand, it is not to control casino visitors, but to combat fraud and money laundering via blockchain.
When choosing a crypto casino with a UKGC license, the player chooses security. One of the main requirements for operators is to provide absolute security for both the website itself and the blockchain platforms. This increases the reliability of transactions many times over. Any UK online casino is available on all existing devices with internet access. This makes gambling even more popular because it is now closer than ever.
The UKGC regulates all types of gambling in online casinos – video slots, table games, card games, lotteries, sports betting, bingo, keno. Whatever games are present on the operator's website, the player should stick to the rules of responsible gaming, and the casino itself should take maximum action on its part to ensure that only users with a serious approach to gambling can play. Even if you play anonymously with cryptocurrency, you should understand how important it is to have control over yourself and your money.
Crypto casinos in Canada
The gambling industry in Canada is friendly to all existing casinos – land-based, online and even crypto casinos. This is not surprising, as the payment of taxes by the operators does not make the Canadian treasury feel deficient. That said, it should be understood that each province has its own general laws that apply to crypto casinos as well. The player's task is to understand them on their own and not to violate the rules concerning their interests and obligations. Whichever crypto casino you choose for that country, the most important thing is to find a reliable establishment with a license. This will fully protect you from unfair actions from the casino administration.
Crypto casinos in Australia
Gambling has been legal in Australia in most states since 2001. Only one state is still on the defensive about legalising gambling. However, according to a survey, this state has the support of ⅔ of the country's population. They are in favor of a complete ban on gambling, both land-based and online. Speaking out against advertising they are, however, not against playing in online casinos. This is also honestly stated by more than half of the adult respondents.
Not every online club accepts crypto payments. There can be many nuances to the reasons, but the most real ones seem to be personal distrust of digital currencies by operators and the policy of using traditional currencies. Regardless, there is absolutely no shortage of gaming sites to choose from. More and more casino owners are paying attention to this rapidly growing market, while adjusting to the demands of modern players.