Blockchain Expo North America 2023
20 January, 2023 | Press-releases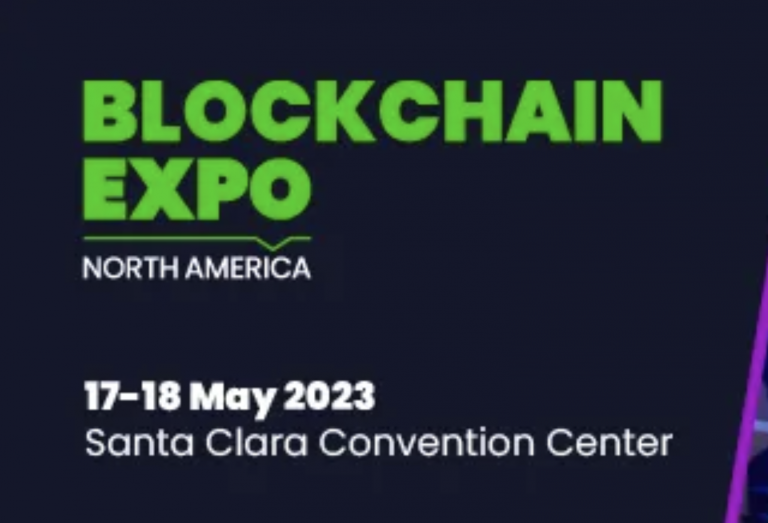 Book your free conference and expo ticket to Blockchain Expo North America which is set to explore what's new and worth attention in the latest developments in the Blockchain ecosystem, this conference is not to be missed!
Join us in person in the Santa Clara Convention Centre, CA or virtually on the 17-18 May 2023 to hear from our industry-leading speakers.
2022 speakers included:
Director, Head of International Data Governance – Walmart
Head of Systems and Processes – Crypto, Blockchain, Commerce & Payments – Meta
Director – PayPal
Head of Experian Ventures – Experian
Blockchain Architect – Johnson & Johnson
VP of Engineering – Wanchain… and more!
See the full list of 2022 Speakers here
Key 2022 topics explored:
Learn more about Blockchain in Enterprise
A Tidal Wave of Disruption – Connecting New Technologies Within a Blockchain Context
Discover more about Inventing an Ecosystem using Blockchain
A Look at the Current Blockchain Landscape
Blockchain's Value in the Supply Chain
'Greenifying Blockchain' – Overcoming the Stigma …and so much more!
See the full list of 2022 topics here
Your free in-person ticket will also grant you access to the co-located events exploring IoT Tech Expo World Series, Cyber Security & Cloud Expo World Series, AI & Big Data Expo, Edge Computing Expo, 5G Expo and Digital Transformation Week!
Book your tickets here: https://blockchain-expo.com/northamerica/ticket-types-and-prices/