ADACash Cryptocurrency Press Release
7 March, 2022 | Press-releases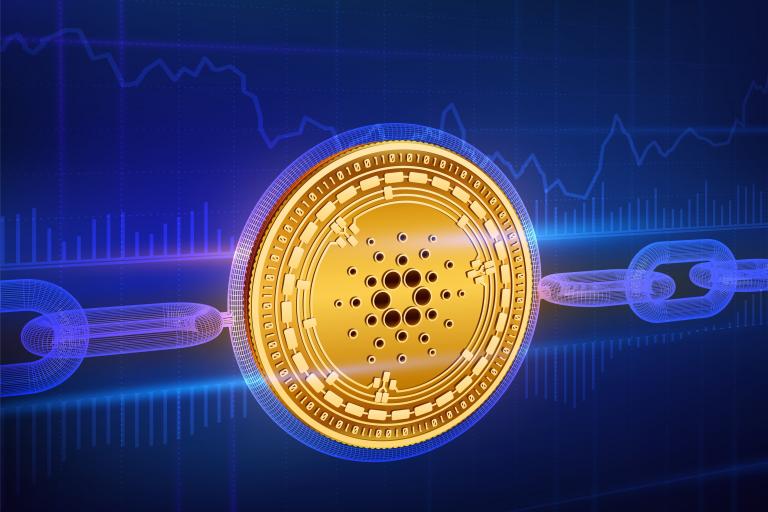 October 18th, 2021, marked the release of ADACash on the Binance Smart Chain (BSC) blockchain. It started with an initial MC of $40,000, which surged to a whopping $40 million MC in just two weeks. The same period saw the holder count grow to 10,000, with a daily trade volume worth boasting about at $2.5 million.
But what is ADACash, and how did it manage to make such a splash in an already crowded market of newly launched tokens? In the following sections, you'll learn the answers to these burning questions and so much more.
What Is ADACash?
ADACash is a relatively new Defi reflection token on the BSC blockchain. It allows you to earn Cardano (ADA) BEP20 cryptocurrency by just holding. This bespoke rewards system provides reflections from every transaction to all current holders. Thus, the more ADACash tokens you have, the higher your $ADA reflections will go.
In fewer words, it's the future of passive income and reflection tokens.
How Did ADACash Manage to Stand Out Initially?
Its ability to stand out amongst the variety of newly administered tokens was impressive. But the main reason behind it became obvious — a BSC coin was offering reflections in bluechip coins (i.e., Cardano).
On top of that, ADACash boasted an offering of 10% reflections on trades, whereas the other coins were only providing market-average rewards percentages. Holders were attracted to the newfound ability to receive ADA in their wallets.
Cardano has found its way onto the news many times in recent history, which has worked to further solidify ADACash's potential.
As of February 2022, ADACash has paid out 1.3 million ADA (equal to $1.4 million) to its investors, further strengthening Cardano's stability.
The ADACash Website: Notable Features
Aside from the original attraction, ADACash boasts many features that keep investors interested. The top three are as follows:
#1 Innovative Dashboard
Using the meticulously maintained dashboard, holders can track many features of their holdings. Plus, the onboard calculator shows them their potential future earnings as the token's reputation grows. Therefore, tempting holders to continue keeping ADACash in their wallets.
#2 Weekly Lottery
While ADACash has plenty of plans for the future (more on that later), they've already made a weekly lottery available to their holders.
Found on the previously accoladed dashboard, the lottery lets holders buy tickets for the chance to win ADACash rewards. A percentage of the purchase price goes toward the burn feature and another to the charity pool.
#3 Staking
It's completely tax-free when you stake ADACash and the staking pool is for 3 years. However, that's not the greatest staking feature.
Farming their sister coin (known as SOLCash) lets you continue to receive reflections according to your number of owned coins. Plus, you get Solana as a reflection reward.
What does this really mean? Well, by owning ADACash, you can obtain rewards from three other coins throughout the process!
What Are ADACash's Plans for The Future?
As we alluded to earlier, ADACash has a whole host of plans. But their key projects seem to be:
Cashverse App/Wallet development
NFT game (Cashemons)
Rebranding to incorporate SOLCash, Cashemons, and ADACash under the Cashverse umbrella
Adding another coin to the ecosystem
Cashverse Exchange (CEX)
The most exciting future addition is certainly the reimagined CEX. Bridging the current gap betweenCEX and reflection tokens is a fantastic jump into the future of cryptocurrency.
ADACash: The Flagship for Excellence
ADACash has certainly made a splash in the market! With its offering of solid utilities and plans for the short and long term, they're paving the way for an ultra-successful passive income ecosystem.
Reference
https://cardanofeed.com/adacash-earn-passive-income-a-revolutionary-new-token-that-earns-you- ada-cardano-by-rich-tv-live-29132.html