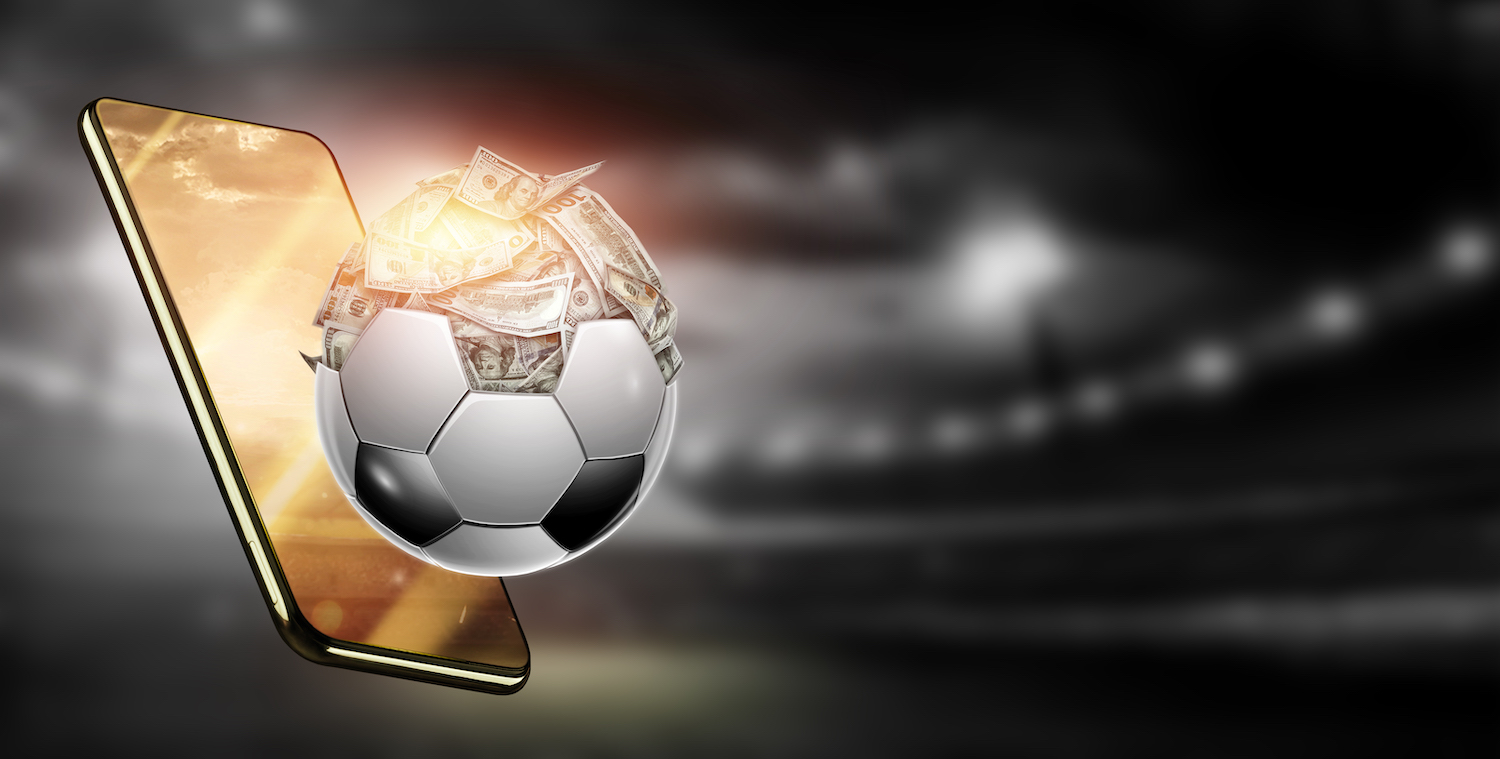 The world of sports betting is slowly embracing cryptocurrency. Even while it is still not as popular as more established payment options like cash or credit/debit cards, more and more bookies are beginning to accept cryptocurrency. Although the study of the blockchain should not be relegated exclusively to computer scientists and game theorists, cryptoeconomic is currently a thriving area of research. The adoption of blockchain technology creates challenging issues in sociology, political economy, law, public policy, and economics. The basis of institutional cryptoeconomics is a straightforward assertion: the blockchain is a new institutional technology, not merely a new general-purpose one.
What is cryptonomics, and how does it relate to sports betting
The blockchain breaks the connection between scale, opportunism, and asset specialization. Furthermore, blockchain enables specific assets to be deployed in small firms supported not by vast amounts of financial capital but by large amounts of human capital. It significantly reduces opportunism by being a trustless technology. Therefore, it enables market incentives to permeate company structures, overcoming team production issues.
The blockchain fundamentally alters the firm's boundaries in many areas, enabling people to exchange their skills and talents in a market free of significant corporations. Cryptocurrency is transforming the sports betting market by making the wagering and payout procedures on sports betting platforms more straightforward.
Transactions using cryptocurrencies are quicker and more secure since they do not need a third party to keep or manage funds. Additionally, bitcoin provides gamblers anonymity, which benefits people who wish to keep their betting behavior a secret.
Is cryptobetting popular
Today, the sports betting sector is worth billions of pounds. Because ability and knowledge may make a significant difference, some bettors view sports betting as a science. Modern technology has increased the popularity and accessibility of sports betting.
It's no longer necessary for bettors to visit their neighborhood bookmakers to place wagers on their preferred sports or teams. Additionally, sports lovers are no longer required to turn on their radio on weekends to hear the outcome of the different games or the rumbling of racehorses nearing the finish line.
The rise of the cryptocurrency market and blockchain
The use of cryptocurrency for corporate transactions is expanding. One of its key features is that crypto is untraceable and gives the bettor privacy. Some gamblers would rather keep their gambling habits a secret, which was impossible with conventional money transactions. With the help of cryptocurrencies, gamblers may conceal their identity from the public.
Why do players consider cryptobetting sports?
Today, several sports betting sites accept major cryptocurrencies as a form of payment between the platform and the stakeholder. These sites and platforms are referred to as crypto sports betting sites, and the addition of cryptocurrencies to conventional financial transactions has significantly altered how sports betting is conducted. Cryptocurrency accounts and assets, such as Bitcoin and Ethereum, are free for gamblers to fund their gaming operations. Bettors who do not already own cryptocurrency assets can purchase them from cryptocurrency brokers at the current exchange rates.
The security of transactions and anonymity and privacy are two of the main benefits of cryptocurrencies. Although there is no ideal financial system, utilizing cryptocurrency to wager on sporting events offers sufficient security. When producing cryptocurrencies, encryption plays a significant role. Bitcoin has a higher level of confidence regarding market swings.
Cryptocurrency offers the bettor privacy and peace of mind and cannot be traced, unlike traditional and actual cash. On betting websites, players can make transactions minimally, transparently, and anonymously. Through the use of cryptocurrency to wager on sporting events, the anonymity of the bettor is of utmost importance.
Future of cryptocurrency sports betting
The future of cryptocurrency sports betting appears to be very promising. Blockchain technology enables users to wager on sports via various platforms. Thus, the process crypto betting is far more secure and effective than conventional techniques. The convenience of cryptocurrency sports betting is one of its main benefits.
Users can wager at any time and from any location worldwide if they have an internet connection. This makes it a wonderful option for individuals who wish to wager on their preferred teams but lack time to travel to a physical bookmaker. Since all transactions are encrypted, it is also incredibly safe and secure. Finally, crypto payments are frequently quick and have low fees (or even no fees at all).
But, despite its acceptance and simplicity, several countries and regions have restrictions on the usage of cryptocurrencies. Not all nations permit the conclusion of financial transactions using cryptocurrencies; in such nations, using cryptocurrencies to finance sports betting is illegal. With the prohibition and the lack of legislation outside the blockchain's technological bounds, players must remember that payments with cryptos are final.