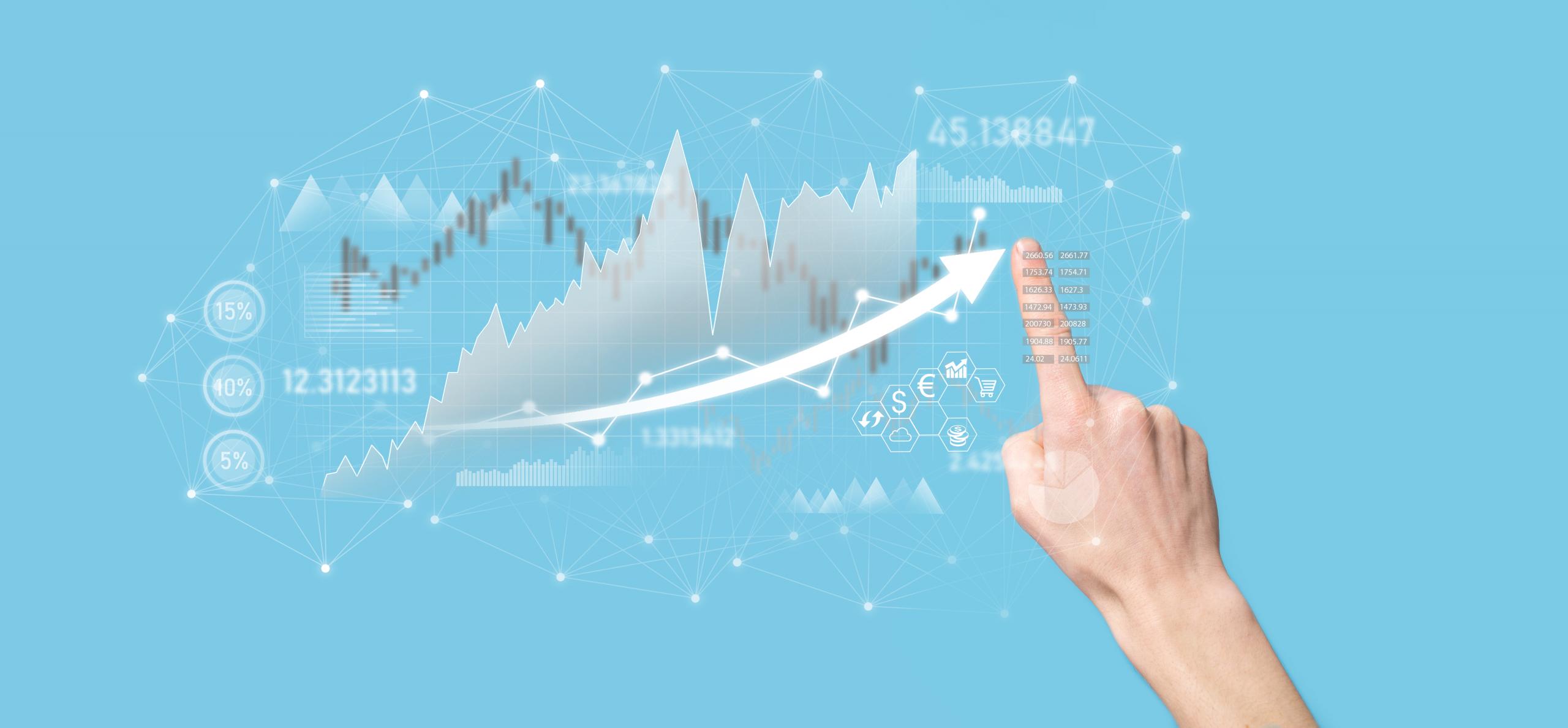 SafeMoon (SAFEMOON) is one of the most underrated cryptocurrencies in the market. As the name suggests, its plan is to go safely to the moon and make holders (HODLers) generate huge profits. Its trading tax serves as an incentive to HODL SafeMoon tokens as long as possible, and it may as well increase its potential in the long run. SafeMoon also has a burning policy, where tokens are constantly burned. A lower supply often leads to a price increase.
While its price is relatively low due to the large supply, experts predict that the price of SAFEMOON can increase at large rates in the future. Here is what some of them think.
Market Price Prediction
YouTuber Kyle Talks Money provides a careful analysis of SafeMoon (SAFEMOON) and how it works. He suggests that SafeMoon does not necessarily need to have an increase in the market cap for its price to increase at large rates. His implication is based on the argument that SAFEMOON tokens are constantly burned. By penalizing sellers and rewarding sellers, the total supply of SafeMoon is decreasing. As a result, its price increases without necessarily increasing the market cap. Therefore, a price of $0.01 is entirely possible for SafeMoon in the long run.
Mr. Bon's also provides his analysis on SafeMoon (SAFEMOON). He calculates the time that you would need to become a millionaire with $100 of SafeMoon investment by taking into account SafeMoon's burning rate. Based on his calculations, SafeMoon could reach $0.01 in the next ten years.
Crytonic predicts that SafeMoon can increase in the next five years, but not at very large rates. They believe that by 2025, SafeMoon can hit a price of around $0.00002, which is 10x the current price of SAFEMOON. However, they believe that by 2030, SafeMoon can go close to $1, especially if more than 30% of the total supply is burned by then.
Wjsnews gives another prediction on SafeMoon. They predict that SAFEMOON can be as high as $0.63 by 2030. By 2040, they believe that SAFEMOON can surpass $1 and reach as high as $1.85. Lastly, they predict that a price of $10 is only attainable by 2050 for SAFEMOON.
Crypto Academy gives a detailed analysis and prediction on SafeMoon for the next four years. They predict that the price of SafeMoon can reach up to $0.00005 in this bullish cycle. As for 2022, a price of $0.0001 is possible due to the upcoming projects that SafeMoon has. With its deflationary properties due to the burning mechanism, SAFEMOON could aim for $0.0007 in 2023. Decentralized Applications (DApps), as well as decentralized gaming, can put SafeMoon higher in the market rankings, as its price is predicted to go close to $0.003. Last but not least, they predict that by 2025, SAFEMOON can reach a price of $0.01 as the demand increases and as the BTC halving in 2024 takes full effect in the market.