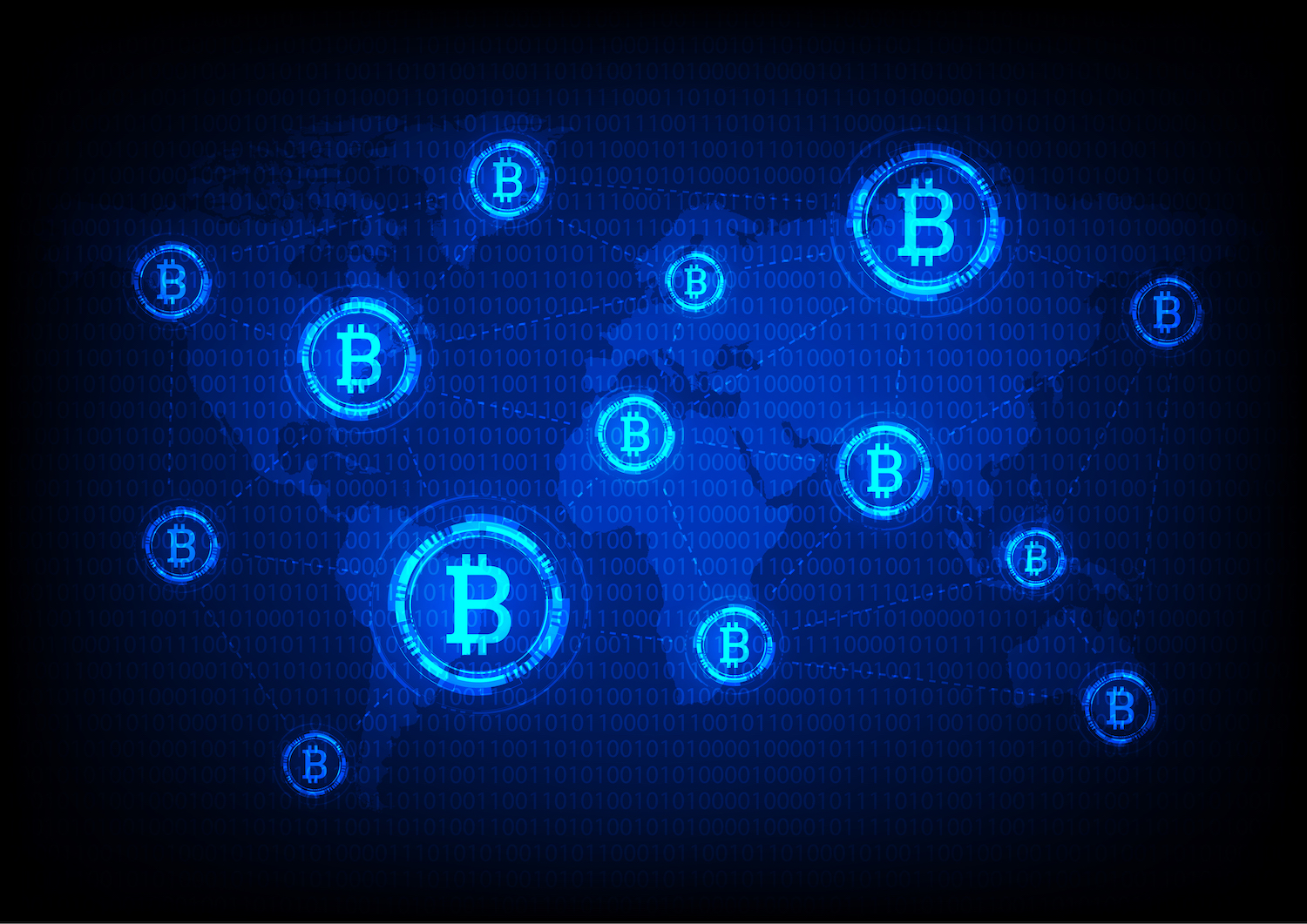 At its sunrise, people thought it was just a passing cloud, another fad, or a short-lived craze that would be here one day and gone the following day. Fast forward eleven years later, and bitcoin and several other cryptocurrencies have not only outlived their welcome but are here to stay. Bitcoin and blockchain technology have grown in leaps and bounds, and the trend isn't about to stop.
According to statistics, there are at least 3000 other cryptocurrencies, and more will come. Since its debut in 2009, bitcoin has regularly appeared in media headlines. Serious enthusiasts believe it will eventually kill the stock market and the banks and governments stranglehold on the money. But how many people use bitcoin? While it's difficult to pinpoint the numbers, we have important data points that offer tantalizing clues.
We cannot say yet that bitcoin's adoption and commercial readiness are at a place where it can displace fiat currency, thanks to issues with volatility, inability to scale globally, and fungibility. Experts rarely speak about the actual numbers, perhaps because it's still at its infancy, but crypto adoption is again happening and evolving with sites as Btcasino.info. In this article, we will not talk about the technology but actual bitcoin-related numbers to try and determine the rate of adoption.
Important Numbers
All statistics point out that bitcoin is still in its infancy with just under one percent of the world's population having used it. According to providers of cryptocurrency market consumer data, the following fascinating facts reveal something about the leading digital asset:
There's a post about bitcoin on social media every 3 seconds
There were 153 million bitcoin addresses by 2019
Up to 3.8 million bitcoins have been lost forever
There are at least $ 6 billion worth of Bitcoin transactions daily
Bitcoin's current market cap stands at $170 billion
A survey dubbed "The Kaspersky Cryptocurrency Report 2019" found that up to 19% of the global population had bought some crypto assets by 2019 though only about 10 % of them fully understood what cryptocurrencies were.
Active Bitcoin Users
While it may be challenging to determine the actual number of bitcoin users, there are significant factors we can take into consideration. Out of the 153 million bitcoin addresses worldwide, up to 147 million of them have below 1000 coins. According to research covering up to the end of the year 2020:
Only about 550,000 bitcoin addresses were in use
Account adoption amounted to 24,343
The use of blockchain grew to 25,952,849
According to the number of wallet providers and cryptocurrency exchanges, it is estimated that there are between 13 million and 25 million active bitcoin users by the end of the year 2019.
Bitcoin Users by Region
According to research, the Asia-Pacific region leads in the number of bitcoin users by a whopping 38 percent, which is closely followed Europe at 27 percent, North America at 17 percent and Latin America at 14 percent with the Middle East and Africa at a paltry 4 percent.
Conclusion
In light of the above, we may not be able to pinpoint the exact number of bitcoin users. However, the popularity of digital assets continues to grow, meaning the leading cryptocurrency is likely to remain relevant for a long time to come.