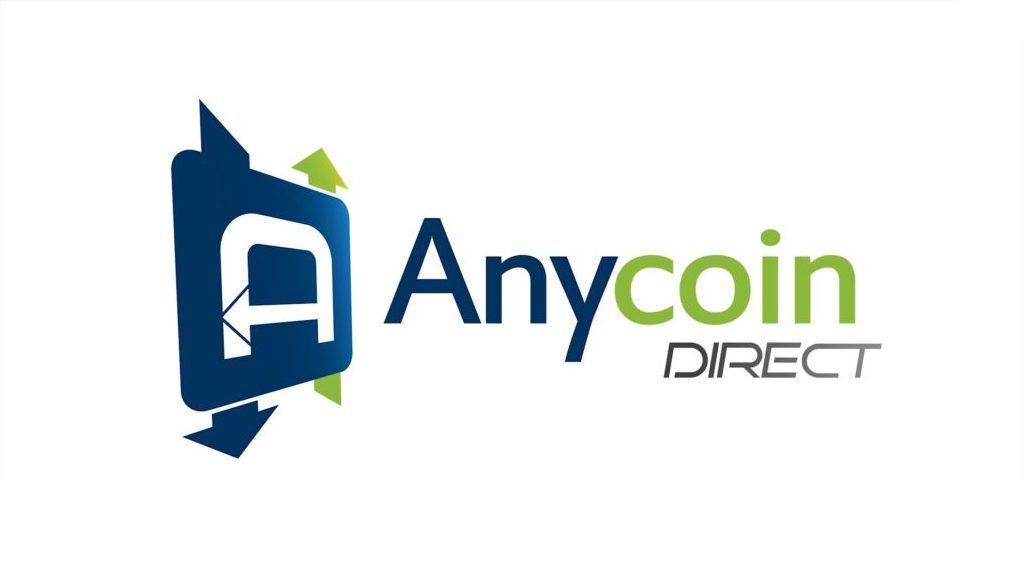 Starting this week, Anycoin Direct customers have the ability to pay with their credit card when purchasing cryptocurrencies on the platform.
Benefits of accepting Credit Cards
Implementing Credit Card payments was a logical step forward for Anycoin Direct. They want to provide the best service possible and this includes offering a wide variety of payment options. Another reason to accept credit card payments is the fact that there is a strong demand for it within the customer base of the European cryptocurrency broker.
Using a Credit Card
Right from the implementation credit cards from the two largest companies, VISA and Mastercard are accepted for payments on Anycoin Direct. They are constantly researching the possibilities to accept additional payment methods in the future. Customers who want to use their credit card need to verify their account. An additional requirement for making credit card payments is the 3DS pincode which needs to be confirmed by the customer.
Developments Anycoin Direct
Anycoin Direct is always researching possibilities to add new features, cryptocurrencies and payment methods. Early November 2018 they added the direct Coin-to-coin trading feature to make trading coins even more easy and safe for customers. Not long after, the popular cryptocurrency IOTA was added and in 2019 they added EPS-Überweisung to make payments easier and safer for Austrian bank account holders. Navigate to https://anycoindirect.eu/for more information and using their service.