Bitcoin Energy Summit 2023
15 December, 2022 | Press-releases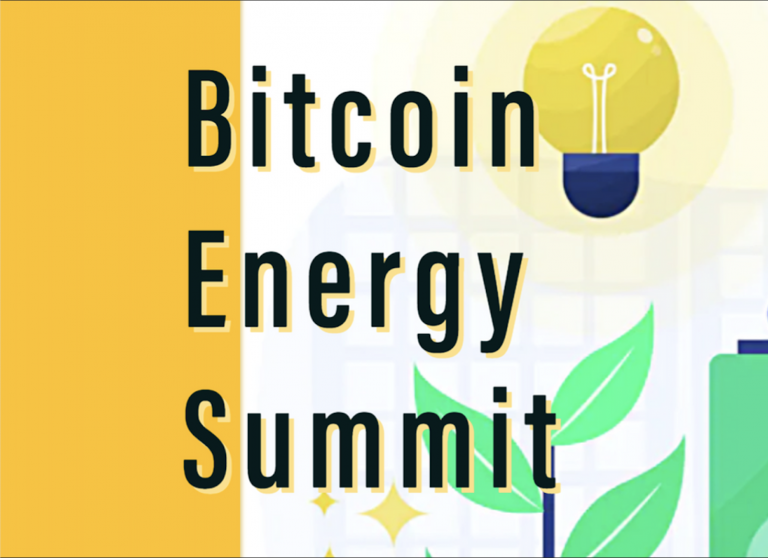 Energy and consumption is the center of attention. It revolves around everything we do. From powering our homes to methods of transportation. In recent years, more energy is being used to power monetary systems.
As the disruptive industry of cryptocurrency and blockchains paves the way, the idea of mining is introduced as a way to aid the energy sector. The most popular being offsetting emissions or recycling waste. From growing flowers to utilizing offset energy from oil rigs- mining continues to evolve past it's old narrative as being "harmful" to the environment.
The Bitcoin Energy Summit (BES) is a top-rated global energy conference focusing on energy providers, manufacturers, hosting facilities, and alternative renewable solutions. As we approach 2030, government policies shift toward sustainability as we face climate change issues.
Learn and engage with thousands of like-minds at the Bitcoin Energy Summit about the emerging enterprises, brilliant policymakers, and disruptive entrepreneurs as they debut and showcase their energy solutions around Bitcoin.
Are you in the energy sector? Want to connect with other who can help take the sector to the next level?
Join this 2023 to be a part of history in the making at Bitcoin Energy Summit 2023. Use the promo code "BITCOINENERGY" to get 10% off any tickets.