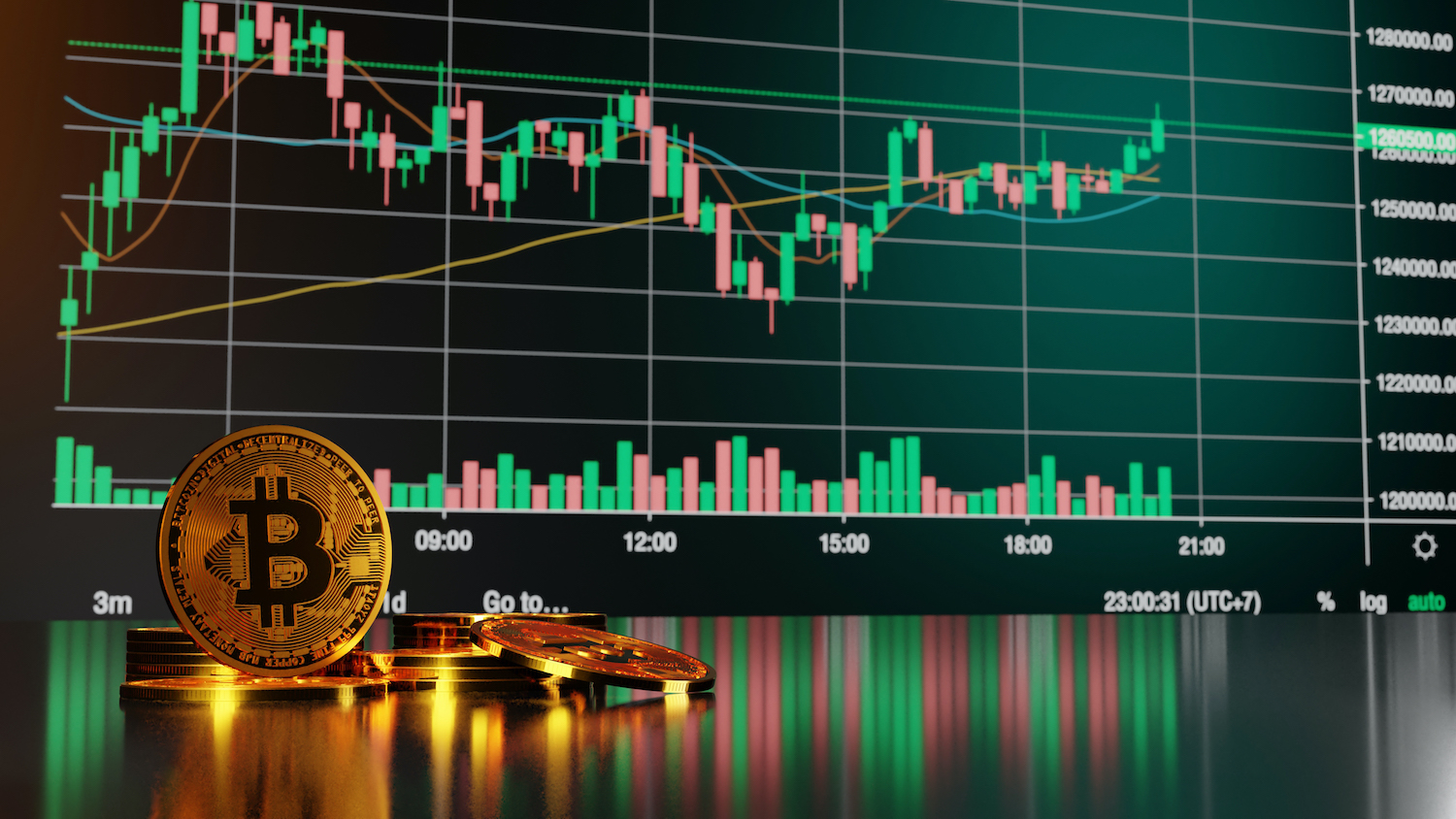 Bitcoin trading is undoubtedly one of the easiest ways to profit from the lucrative crypto market. Find out the country's leading in Bitcoin trading. 
Individuals and companies can invest in Bitcoin in several ways. However, every investment opportunity has unique requirements and challenges for investors. Bitcoin trading is among the easiest ways to invest in crypto because it is less demanding in capital and skills. Crypto trading works almost like the traditional stock markets. However, Bitcoin traders buy and sell virtual assets in the short-term and long-term.
Anyone with basic stock trading skills can trade Bitcoin and other cryptocurrencies. Besides, Bitcoin trading also allows you to invest small amounts of money based on your budget. Traders primarily leverage Bitcoin's volatility to score profits from crypto exchange price disparities. Established exchange platforms such as bitprofit provide various resources and tools to help traders predict market conditions and asset prices.
Bitcoin trading has gained immense popularity in recent years, attracting institutional investors and individuals globally. Statistics show Bitcoin adoption had grown over 800% in the past year as of October 2021. Bitcoin currently boasts a market cap of more than $1.2 trillion. That begs the question, which country has the most crypto holders and users worldwide?
Top Countries with the Most Bitcoin Holders
Bitcoin is a highly volatile asset, with sudden and enormous price swings. Thus, crypto trading comes with perks and risks. Nevertheless, the countries with the most significant numbers of crypto holders and users no doubt lead in Bitcoin trading. The following are the top countries with the most crypto holders according to the experts.
India – 100 million
U.S.A. – 27 million
Russia – 17 million
Nigeria – 13 million
Brazil – 10 million
The above countries had the highest numbers of crypto holders and users at the start of 2022. The numbers have increased over the past few months, but they still account for the most crypto holders and users. The investments spread across multiple sectors, but a significant percentage exists in crypto. Those countries have also seen a steady rise in crypto startups, including crypto exchanges and payment providers.
An estimated 58% of the above crypto holders are young people under 34 years old. More than 82% are educated with bachelor's degrees and other higher academic achievements, earning annual incomes of $100,000 and above. However, most crypto holders and users are male, often using Bitcoin to trade different cryptocurrencies.
The Largest Bitcoin Trading Volumes
While the five countries listed above boast the most crypto holders and users, not all command the highest Bitcoin trading volumes. And that is mainly because more giant corporations and investors with substantial Bitcoin holdings are not selling their assets. Instead, they are holding onto the reserves, hoping to sell for more significant profits in the future when Bitcoin prices skyrocket.
Here's a list of the countries with enormous Bitcoin trading volumes, based on a recent Statista report.
U.S.A.
Russia
Nigeria
E.U.
China
Experts believe only one account holds more than 1 million BTC. That account belongs to Satoshi Nakamoto, the anonymous Bitcoin inventor, who received 1 million BTC for mining 22,000 blocks. Institutions and individuals hold the remaining Bitcoin reserves in different parts of the world. However, some notable names with significant Bitcoin holdings include Binance, Bitfinex, Microstrategy, and Tesla.
Most companies and institutions with substantial Bitcoin holdings are American, with businesses in most parts of the world. Perhaps, that is why the U.S.A. boasts the most significant Bitcoin holdings and trading volumes. Besides, the U.S. is home to some of the world's leading tech startups, promoting the rapid adoption of Bitcoin and other cryptocurrencies.