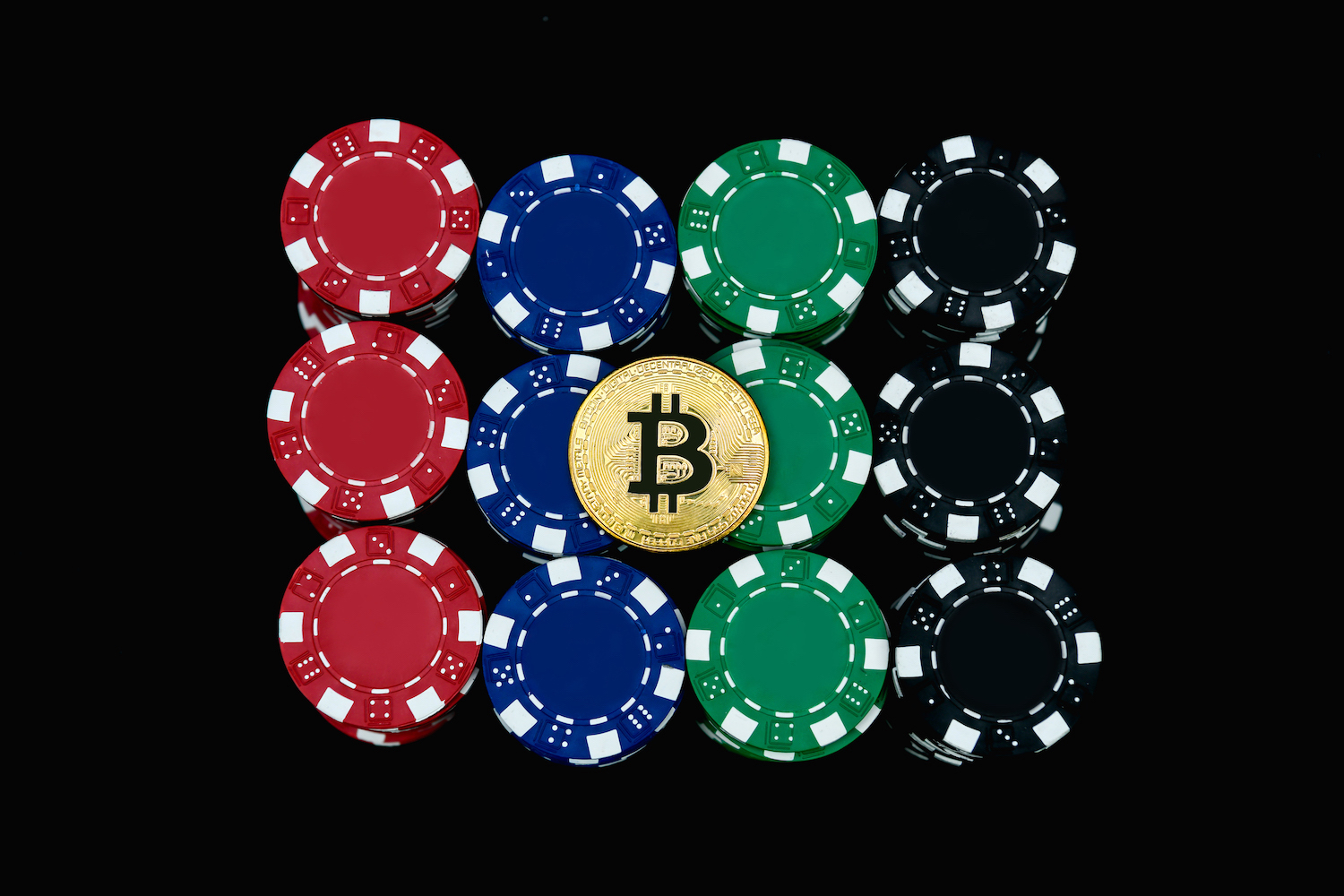 Video poker is widely available at many of today's leading cryptocurrency casinos. However, this set of games is, perhaps, not as popular as slots and other titles. Why? The truth is that video poker is deemed an older, more primitive form of entertainment. It lacks some of the atmosphere and realism found in, say, live dealer poker games or RNG Texas Hold 'em releases. Even so, there are several top reasons why betting on video poker at cryptocurrency casinos is recommended.
Little Experience Necessary
Video poker is a new player's dream. The main reason is that you don't need any prior experience or skill to play video poker at crypto casinos. Instead, all you need is to understand the ranking of the hands and how each hand is structured. After that, the game is largely down to luck. Admittedly, it helps if you know when to drop and hold and which cards to do that with, but that knowledge is far less critical to the game's outcome than table poker as you have no opponents.
All the Time in the World
Live dealer games are notorious for pressing players to make their moves. Betting windows can prove problematic for those who wish to take their time when betting. For this reason, video poker could prove ideal. When you play video poker online, you are under no time constraints. You can take as long as you wish to make your move.
Fixed Odds Are Better Than Table Poker
Video poker often gives you far better prizes than conventional RNG table poker games. Sure, poker tournaments against the pros are always going to yield more impressive rewards, but in terms of traditional cryptocurrency casino games, high roller video poker games are far more generous than many of their counterparts. For instance, it is not impossible to win up to 5,000x a stake in most video poker releases at crypto casinos.
You, Yourself, and No Other
As hinted earlier, video poker is a game played against no one. There are no other players at the table – there isn't even a table. Nor is there a dealer that's going to try and steal your win away from you. Cryptocurrency-friendly video poker is a game that solely requires you to put together a winning hand from the paytable displayed on the screen. It doesn't matter what it is (prizes are worth more for trickier to land hands, of course), just form a winning hand from that paytable to win with no questions asked.
Many Variants Can Spice Things Up
Arguably one of the most exciting aspects of playing video poker with cryptocurrencies is that you'll have many variants to choose from. Video poker games can be played with bonus payouts for specific hands, conventional rules, multi-hand games, or even games with wild cards. These make the unofficial five-of-a-kind and unnatural Royal Flush hands options. You won't find as many different table poker variants at any cryptocurrency casino as you will with video poker options.