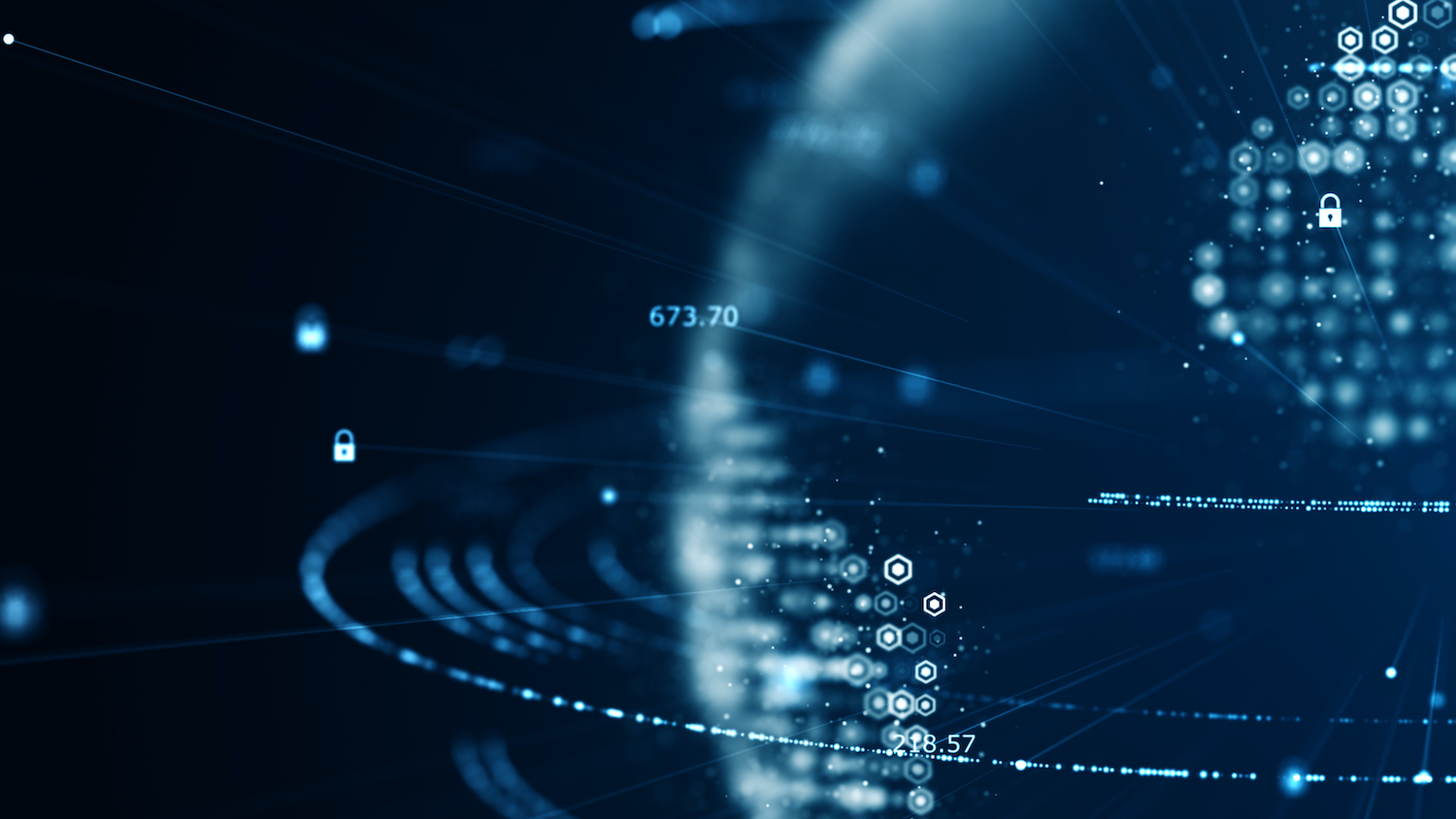 Kazakhstan's government is allegedly intending to enable local banks to create bank accounts for cryptocurrency transactions. Companies offering virtual currency trading services would be permitted to register accounts with Kazakhstani banks. The service should make it possible for Kazakhs to invest in cryptocurrencies and cash out their gains. The operational period will last one year, following which the government will determine whether or not to prolong it.
By joining up for the initiative at Astana International Financial Centre (AIFC), a significant financial hub in Kazakhstan, cryptocurrency exchanges will be allowed to collaborate with banks. According to the article, it is unknown which financial organisations or banks will join in the trial initiative. The Kazakhstan government also plans to examine the possible risks connected with cryptocurrency investment as part of the initiative.
Experts point to several reasons why the government's stance regarding decentralised digital money should be revised. Even if Kazakhstan only gets a fraction of a per cent of this turnover, it is significant money that will come to Kazakhstan in the form of investments and will stay in the form of taxes, jobs, and wages. This is a major market that Kazakhstan is currently neglecting.
Managing financial transactions for the expanding business will assist the country's banking system. Authorities expect that by facilitating secure exchange for local citizens, they would be able to avoid fraud. Cases of Kazakhs being duped into fraudulent investment schemes and losing crypto or fiat cash are on the rise, according to the research.
The data centre industry and Kazakhstan's blockchain organisation have not responded to the reports. The announcement comes amid China's continuous crackdown on Chinese crypto mining businesses. Bitmain and Canaan, two of the major Chinese miners, have begun collaborating with businesses in Kazakhstan to operate mining facilities there. Although Kazakhstan's crypto mining sector is gaining traction, it is still too early to predict a significant migration of Chinese crypto mining capacity to the nation.
The investment firm IBC Group has announced plans to suspend all of its Bitcoin and Ethereum mining operations in China. The firm intends to relocate its employees to other nations, including Kazakhstan. Additionally, BIT Mining, a Chinese bitcoin mining company, sent its first batch of 320 rigs to Kazakhstan earlier this month. Over the following five years, the firm intends to supply another 2,600 computers. There are now 20 crypto farms in Kazakhstan that can meet the demands of Chinese miners. The country collected $715 million in September of last year, intending to expand this industry in the Central Asian country.
China's portion of global Bitcoin mining has decreased by over 30percent since September 2019, accounting for less than half of the network's volume. Kazakhstan's mining sector grew sixfold as a result of this dramatic shift, making it the world's third-largest supplier of bitcoin. Kazakhstan now accounts for six to eight per cent of the world's mining output.
Kassym-Zhomart Tokayev, Kazakhstan's president, conducted a meeting in which he highlighted the main elements for Kazakhstan's growth of renewable energy sources. He also stated that by 2030, renewable energy sources should account for 15% of total electricity output. His comments, on the other hand, may be a boon for Kazakhstan, where the "green economy" is fast growing. Crypto mining is quite appealing because of the country's political stability and low power costs.
Closing Thoughts
Though more opportunities are for investors are opening up in terms of crypto investments, it's to be noted that it does not secure a definite profit in terms of the industry's market. It continues to be as volatile as it always has been, something that everyone in the crypto space should remain wary of, experienced or new. As of right now, the 12 months provided by the government should be taken as a sign to promote cryptocurrencies' advantages as an asset.
Browse through an array of cryptocurrencies available in circulation here.