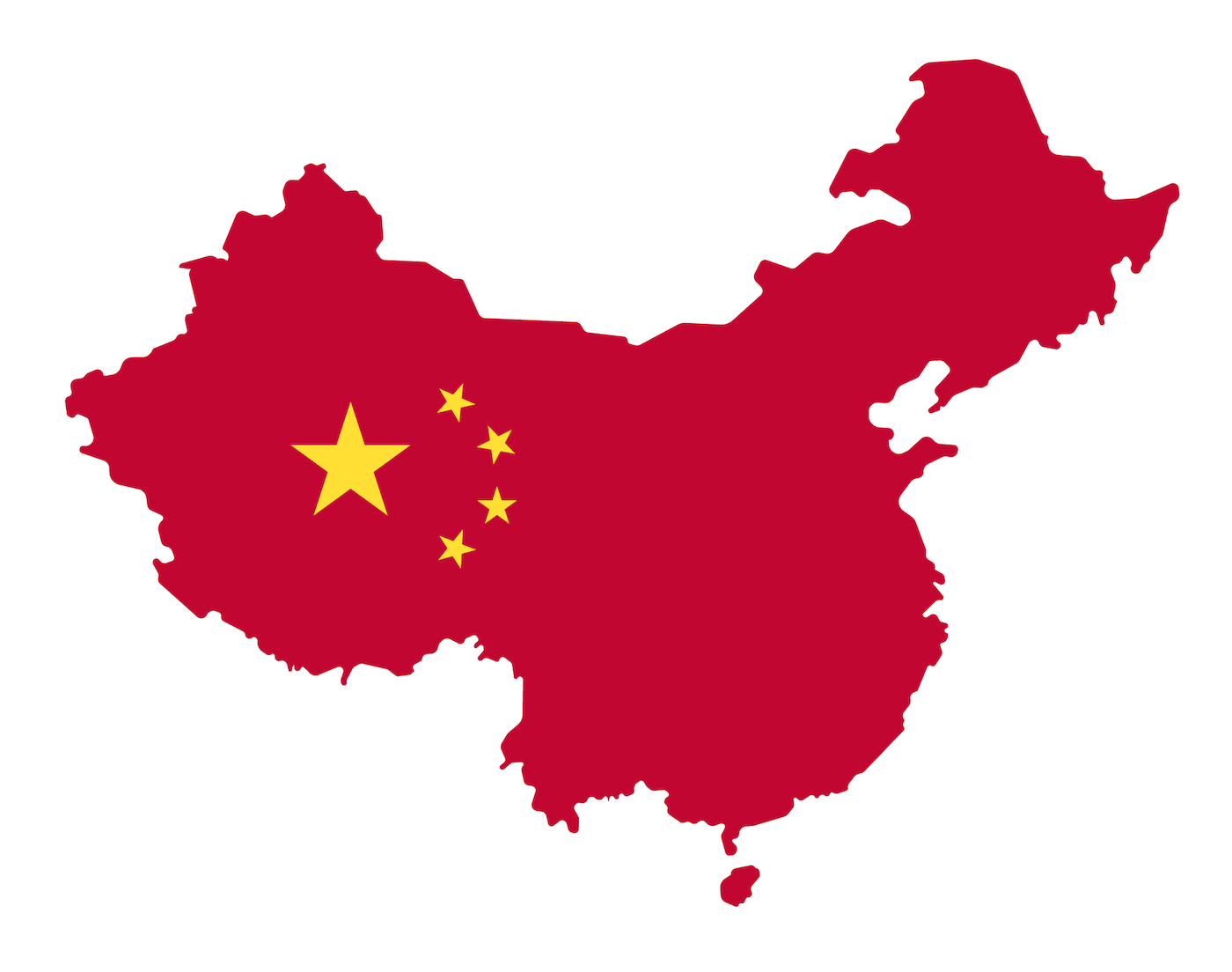 Confusion reigns supreme within the crypto community regarding the legal status of cryptocurrency in general and bitcoin in particular in China. What with headlines like "China Bans Crypto Mining," "China Shuts Cryptocurrency Exchanges," or "China Bars Bitcoin." It's not surprising, therefore, that millions of people can't tell China's position on Bitcoin.
What the Law Says
Since 2013, Chinese law has recognized and protected Bitcoin as virtual property. This Hangzhou Court recently reconfirmed this position in a ruling last July. Ironically, the same rule doesn't recognize cryptocurrencies, including bitcoin, as legal currency in that country. This, therefore, makes the use of Bitcoin as a medium of exchange illegality. However, small scale peer-to-peer OTC transactions are allowed. Note also that mainland financial institutions and foreign entities are barred by law from serving customers dealing with crypto.
Banning ICOs
The Chinese government has consistently issued advisories in what appears to be a move aimed at discouraging the use of cryptocurrencies. However, this was preceded by a ban on Initial Coin Offerings (ICOs) that was imposed by the country's regulatory authorities in September 2017. Apart from affecting the price of bitcoin negatively, the action forced most cryptocurrency exchanges operating in Mainland China to relocate to perceived crypto-friendly countries.
The Chinese have a growing appetite for bitcoin, which is considered a non-regulated, decentralized currency. The country's regulatory activities towards bitcoin aim to curtail this ever-increasing desire.
The ambiguity caused by the ICO ban and the confusing status of bitcoin caused the cryptocurrency's popularity to wane momentarily. However, most users continued participating in crypto trade through Japan, Singapore, and Malta, Seychelles, and Hong Kong-based cryptocurrency exchanges, sending the business went underground. There are always new services for bitcoin, not only in China but globally, such as the bitcoin revolution.
Tighter Regulations
China's Central Bank, the People's Bank of China (PBOC) has continuously tightened regulations on institutions dealing with foreign crypto and ICO transactions. China-based institutions cannot engage in any crypto-related activities. The government restricted ICOs and cryptocurrency exchanges because they were considered conduits for facilitating financial crimes and illegal fundraisings.
However, amidst all those restrictions, cryptocurrency exchanges like OKEx and Huobi have continued to serve the Chinese crypto community in crypto-to-crypto trade, while facilitating Yuan to USDT/BTC exchange in the legal peer-to-peer OTC front. The supposed ban on bitcoin mining remains fuzzy since the ban came up as a reform recommendation and not a regulatory or judicial department. This ban hasn't in any way impacted on bitcoin mining facilities.
Conclusion
Shortly after a Chinese court clarified that cryptos are digital property, the world's fourth-biggest bank, the government-owned Bank of China, recently posted a pro-bitcoin message on its website, explaining how bitcoin works. The crypto community sees this as a shift in China's sentiment on bitcoin. According to the Chinese bitcoin ban, residents can own the cryptocurrency, but they cannot legally use it as a medium of exchange.
There are reports that that the PBOC is working towards creating its state cryptocurrency, perhaps as a result of Facebook's Libra project. Pundits believe the issuance of such a digital currency will only increase the need for bitcoin and other decentralized cryptocurrencies.