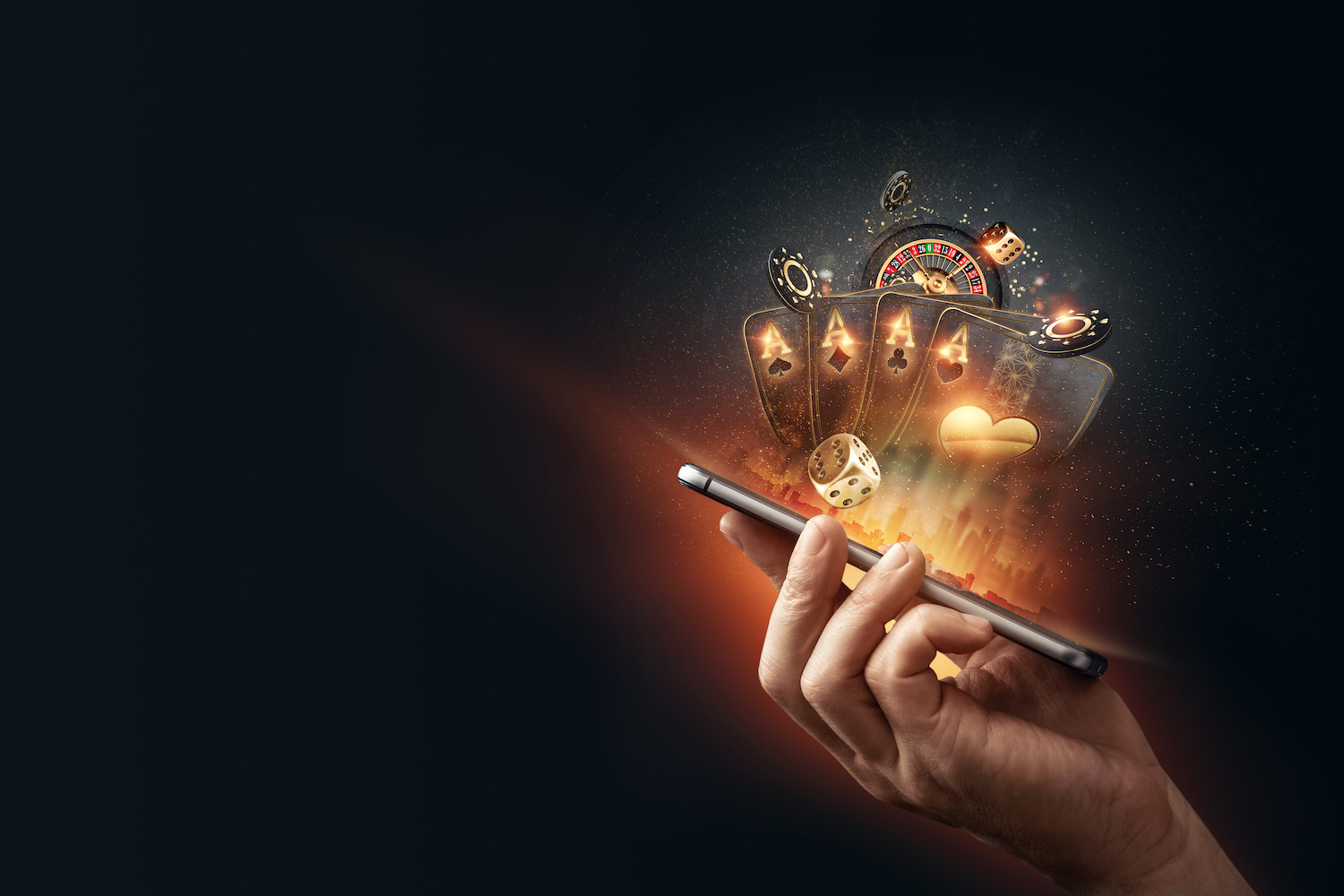 The UK alone has seen 300,000+ people fighting the addiction. The most effective method is to take a break from the activity by way of a ban. GamStop provides this service free of cost with a social benefactor view. Urges to participate are frequent making it difficult for many players to hold on to their conviction of ridding the habit. Crypto casinos play a decisive role here. Since it's difficult to trace these transactions, addictive players often go unnoticed and providing them with the right counselling gets more difficult.
GamStop Service
UKGC makes it mandatory for all gambling sites to register with GamStop to obtain a license. This brings the entire market under the protection of GamStop. People suffering from addiction can access it from any platform now. The ban comes in various time periods of 2 or 3 months to 2 to 5 years, and each is unconditionally binding. The operators have a crucial role to play here by way of:
Promoting the scheme on their website
Monetary contributions
Ease of access and registration for all gamers
Cryptocurrency Gambling
The anonymity offered by cryptocurrency led to its popularity pre-2018. Financial transactions could be made surreptitiously, and gambling access could be gained into restricted jurisdictions. Its scope is nearly unlimited and can get into contested space of regulations, laws, and even health. Speed of operation leads to quick encashment of rewards with greater safety and lesser complication, as compared to 2-3 business day periods of other modes.
Identity Proof Requirement
The basis of monitoring customers used by GamStop to provide services to them is identity proof. Players are regulated and the bans are granted to single individual customers. Anonymous players cannot seek help from it. Since it is not mandatory for crypto gambling compulsive gamers can spiral into their addiction. Crypto operators do not have liaisons with GamStop making rendering players vulnerable and at risk.
Even if identity proof is required on crypto sites, a transaction in the same renders them immune from scrutiny. Customers can hide severe linkages with UK-based sites and go on gambling. This is further complicated by the sometimes illegal status and the offshore operator.
Using VPN gamblers can log in from any point on the globe and it is impossible to trace their actual location. By choosing locales out of GamStop's jurisdiction that are presented on NonGamStopBets site, a player is basically free to participate in any and every type of e-Gambling of their choice.
Why Gamers Circumvent GamStop
Two kinds of gamers seek ban services: 
Those who are at low risk do not really have a gambling problem but rather are vulnerable to fall prey to it. They can resist it by their own effort if they are convinced enough or seek help. They are not the ones liable to go around the restriction. For example, Gamcare operates the National Gambling Helpline, which is accessible to problem gamblers. Other forums such as the Gordon Moody Association, also provide residential support and a line of treatment for addictive gambling.
The other is the high-risk players- those who have a problem but may or may not be aware of it. They may find self-exclusion too demanding and keep going on the destructive path. This behaviour is enabled by crypto gambling as they get their kicks even in the ban period. The risk they face is discussed below.
Persistence of Problem
Due to the air of secrecy of cryptocurrency its seduction is ardent. By going back from self-exclusion, the feedback system of the brain highlights the rewards of risk-seeking behaviour and allows the thrill of "getting away with crime". It is pleasurable enough to revive the gambling habit but by the time the thrill is gone the addiction comes back full force.
Debt Trap Situation
Crypto sites do not inquire about the real funding source of customers. Neither are upper limits to betting imposed. So, to continue playing they have to rely on transactions over and over again. This creates a vicious cycle of re-purchasing cryptocurrency until the expiration limit. Gamers might meet criminals while at it to sustain the funding. It creates a real monetary trap.
Conclusion
Crypto gambling has gained currency due to the discretion it offers. Though it is a feature that is hard to come by in other transaction modes it is not for those who want to get over addiction. The gambling problem is pervasive and hard to negotiate. It is nothing to be ashamed of. By discussing can we purge this evil from society.
Thus, it is the duty of all gamers to speak up about their problems and help their companions who may or may not be aware of their habits. By seeking help from operators and exclusion sites the compulsion can be overcome and the games are truly enjoyed.