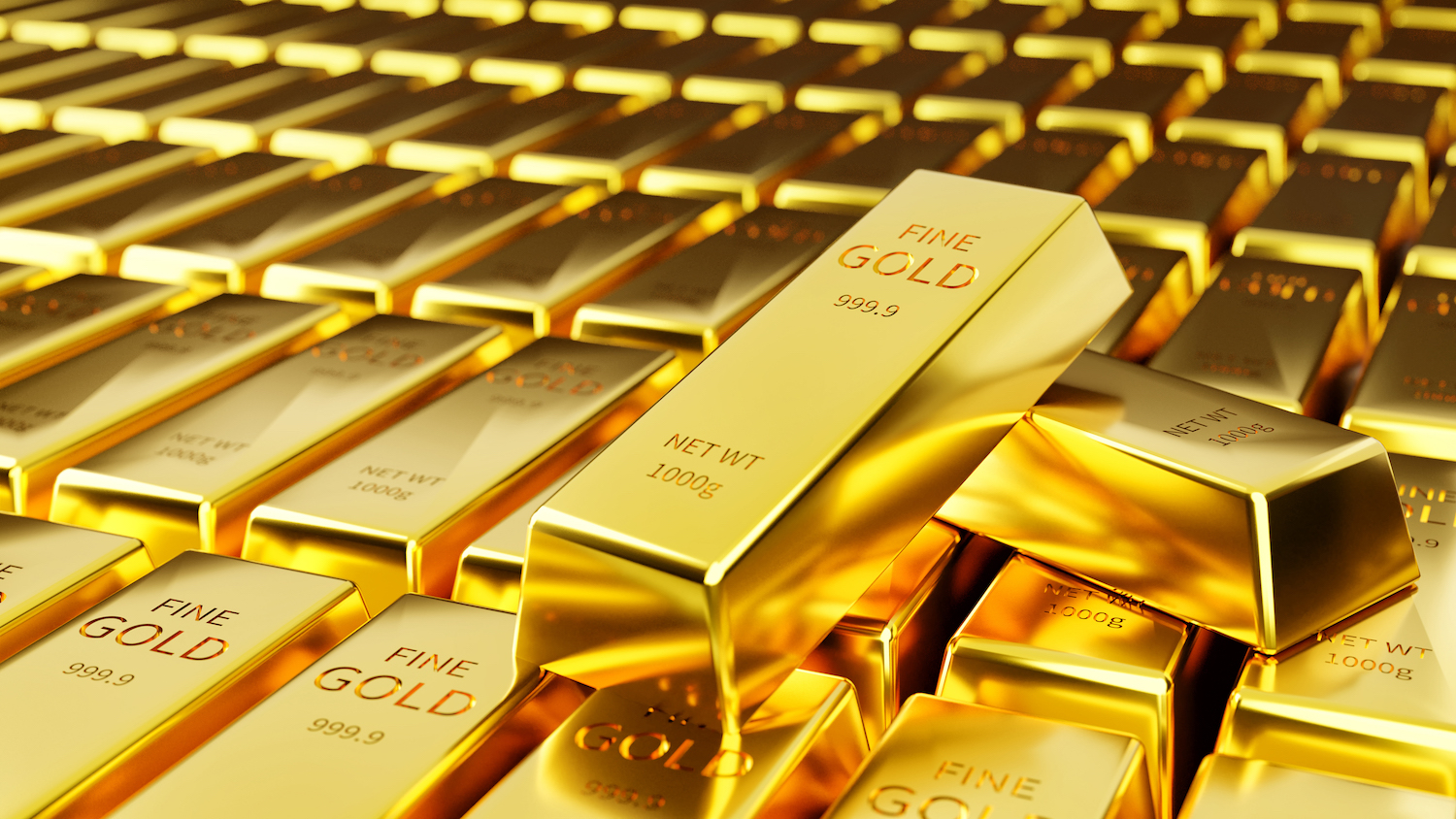 There are many gold-backed cryptocurrencies out there. Each claims to be better than the last, all hoping to be worthy of your valuable dollar. But with so many gold-backed cryptocurrencies, which is the best one? This post will help decide which works perfectly for you.
GoldCoin
GoldCoin is about as good as a gold-backed cryptocurrency can get. The asset enables you to invest in fractional amounts of gold anonymously – ideal for more budget investors. There's no reason to reveal your identity or follow any other sort of validation procedure.
On top of this, the platform is built on the Ethereum network. This means all purchases can be made automatically and instantaneously. Considering there's no third-party to adhere to, the fees are also much cheaper than traditional investing.
Every GoldCoin is equal to 1/1000th an ounce of gold. That gold is stored in high-security vaults for protection. Interested investors can examine the gold via a 24/7 stream for proof of this backing. The company also receives monthly auditors from a third-party group, GDA Capital, for additional validity.
Finally, if you'd ever like to redeem your GoldCoin for physical bullion, the company can do so. Of course, you'll have to reveal your identity first. Once done, you can head to pick it up or have it sent to you. Physical ounces of gold can be acquired for 1000 GoldCoin each.
Digix
Digix is a Singaporean-based cryptocurrency backed by gold. The platform houses its bullion in Singaporean vaults, as well as Canada for North American access.
Every Digix token is worth one gram of gold. This allows you to "micro-accumulate" gold, as the platform's website describes.
For validity's sake, the company is part of the Bullion Association, and all gold is insured in the case of theft. On top of this, anyone can examine all of the gold held in vaults via the company's website. There, the group uploads receipts and other proofs of purchase.
All settlements are instant, and the platform even offers lending and borrowing features for more advanced traders. Of course, you can always redeem your assets for physical gold, should you so choose.
However, it's worth noting you cannot buy anonymously on Digix. The company does ask for some details, albeit not much, on your person when signing up.
PAX Gold
PAX Gold is a subsidiary of the traditional PAX stablecoin. The platform offers tokens worth one fine troy ounce of gold each. All bullion is held in vaults via the Paxos Trust Company, which is regulated by the New York State Department of Financial Services.
The group also brings in third-party auditors to verify gold holdings and allows investors to buy fractional amounts of gold at that.
Similar to the other projects, you can redeem PAX Gold for the physical bullion. All bullion is LBMA-accredited, bringing it an air of validity. On top of this, investors can redeem for smaller amounts of gold at specific vendors in Canada and the United States.
All trades charge incredibly low trading fees, especially compared to more traditional gold investments. This is thanks to the Ethereum network, of course. Otherwise, the New York-based company covers all other fees for you.
Similar to Digix, however, you will have to verify your identity to buy PAX Gold. The company is regulated by the New York government, after all.
Conclusion
Now that you're aware of the different types of gold-backed cryptocurrency, the best one is up to you! Know the pros and cons of each project, such as auditing, anonymity, etc. From there, decide which is ideal for your financial situation. Happy trading!