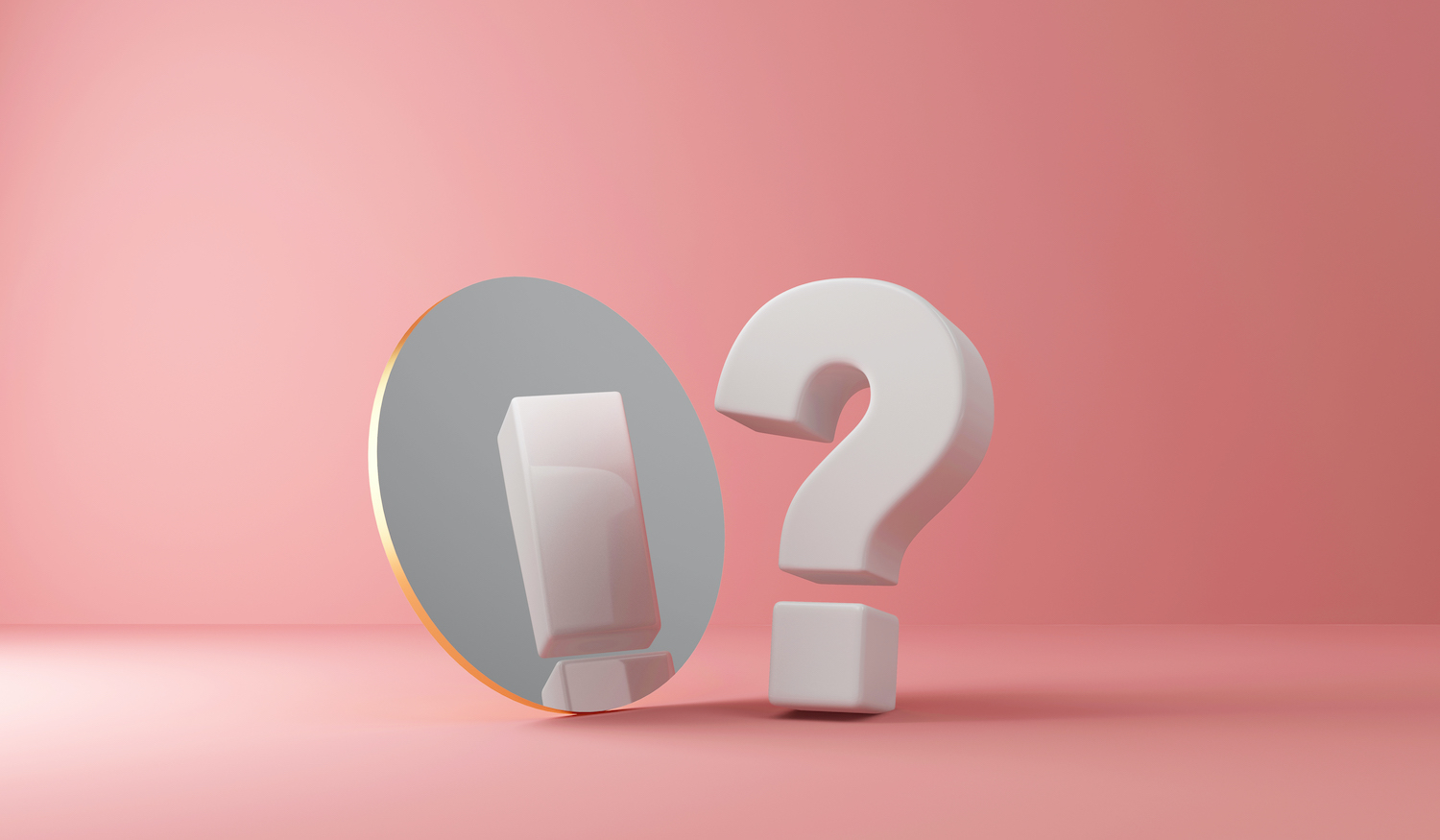 Introduction
You could walk into your online crypto casino trying to figure everything out as you go along, or you could stroll in like a boss armed with everything you need to know about playing your games at the cryptocurrency casino. It's not much different from conventional casinos though a few things make betting at a cryptocurrency casino unique in its rights.
Slide into the recliner, and let's find out every in and out you need to watch out for with cryptocurrency casino games.
Can You Find Cryptocurrency Adapted Games?
Don't let it shock you when you sign up and deposit only to discover that all the games in your crypto casino are crypto-friendly. We would advise you to go in with the expectation that not all the games you'll find in the casino will be crypto-friendly. You can only wager on some games using the FIAT option. i.e., your casino will require you to convert your cryptocurrency to the FIAT before you can play such games.
Hence, take your time to browse through the options available to you before signing up to play at any cryptocurrency casino out there.
Simple Trick to Determine if a Game is Crypto-friendly
So, how do you tell if a casino is crypto-friendly? One of the best ways to go is to look for currency conversions options. Here's one simple trick to knowing how crypto-friendly the casino is: Peradventure, you deposit in crypto, but your account balance is reflecting USD, GBP, or EUR, then you have stumbled upon the biggest telltale signs that the casino might not be as crypto-friendly as you hoped and you might not be able to wager with your digital coins. Should you proceed with this kind of casino. We wouldn't advise you do.
Bonus Eligibility Terms to Consider
Want to look, sound, and play more like a pro? Then head over to the terms and conditions page because that's where the rules are. To win the game, you need to know about everything that stacks the odds in your favor. For example, how do you win more bonuses? What criteria makes you eligible for these bonuses? What bonuses do they even offer to begin with?
Pick a pen and a notepad, and get to work.
Where Are My Jackpots?
You look at a cryptocurrency casino and discover that it offers NetEnt and Microgaming slots. But does this mean you can play their major progressive jackpot games automatically? No! This particular one catches a lot of players off-guard. Don't be part of the mix. Slide right to the casino's search box to find the major progressives they offer.
Top Casinos Ideal for Cryptocurrency Gameplay
Now you know what to watch out for. "But at what casino?" You ask.
Do your research. If you're still not sure after you do, then check out BitcoinCasino.io. They offer over 5,000 games from more than forty developers.