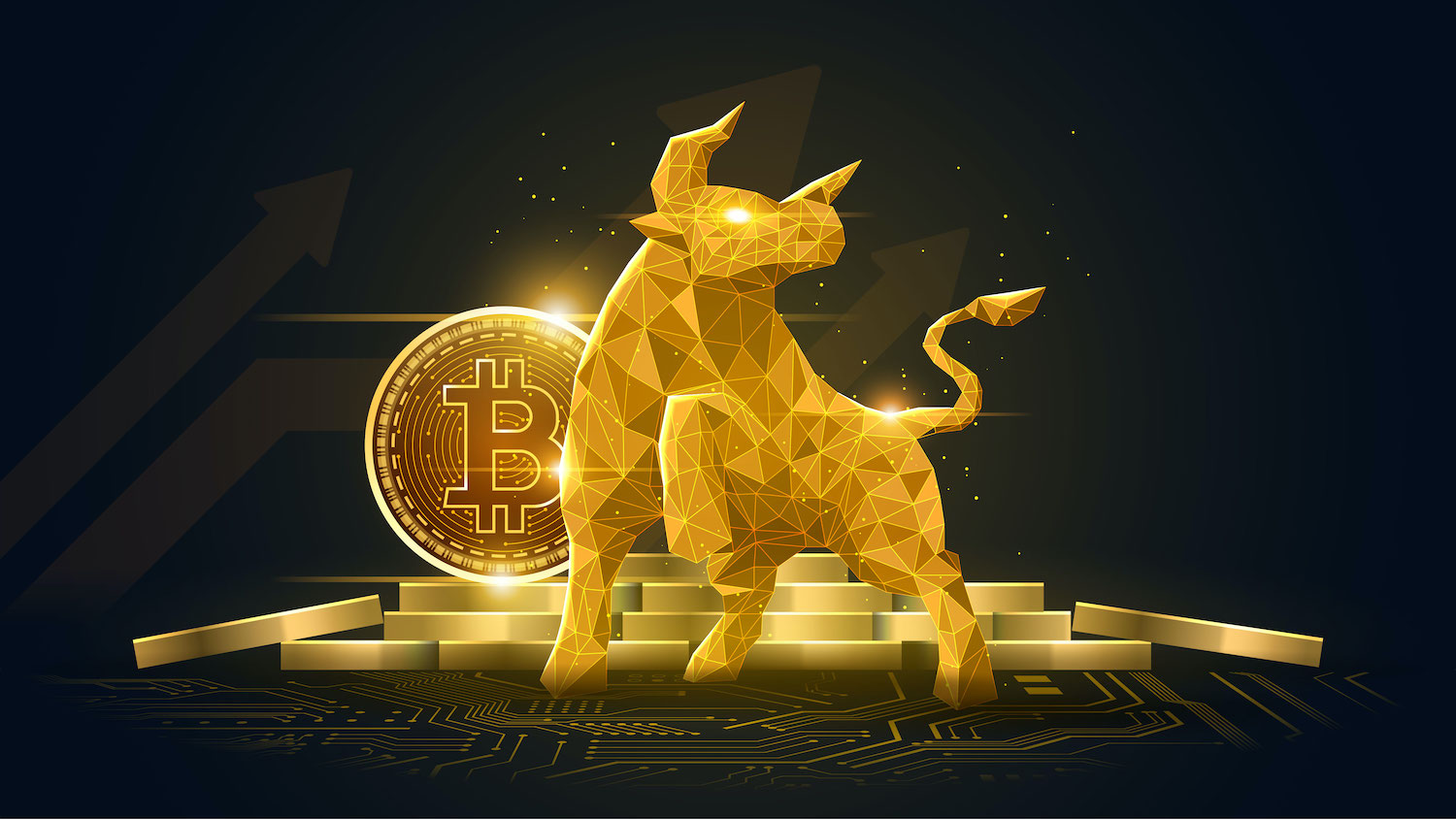 The global economy is undeniably moving towards a virtual eco-system, with many businesses and consumers increasingly opting for cashless transactions. Cryptocurrencies are the main drivers behind the digital economy, facilitating secure virtual investments and low-cost money transfers. However, Bitcoin is the world's largest cryptocurrency that accounts for most of those transformations.
Bitcoin has recorded an impeccable performance, despite the short periodic falls over the recent years, inspiring the robust development of the entire crypto industry. The decentralized digital currency serves as a store of value and payment method. Bitcoin's bullish moves have seen many leading institutions accumulate extensive Bitcoin holdings to diversify and secure their portfolios from inflationary risks.
Here are the critical reasons why you should invest in Bitcoin:
Bitcoin Has a Fixed Supply
Bitcoin's value has rapidly grown from a few cents to more than $60,000 in less than ten years. Most people attribute that growth to Bitcoin's technological potential as a digital currency, enabling people to transfer money anywhere globally, securely, cheaply, and promptly. However, Bitcoin's supply cap is one of its most distinctive characteristics to ensure more excellent long-term value over other currencies.
Bitcoin's supply can't exceed 21 million tokens, which experts project the network would attain by 2140. That means Bitcoin's network will stop minting new tokens after releasing the stated amount. Additionally, the network halves the number of tokens minted by miners every four years, further preserving Bitcoin's buying power.
Bitcoin's ultimate fixed supply and predictable growth could make it a more stable store of value than fiat currencies in the long term.
Increased Adoption Would Impact Significant Growth in Bitcoin's Value
Bitcoin is steadily gaining root in various economic sectors and societal aspects. It inspires the proliferation of different crypto-based businesses such as Bitcoin Evolution, making it easy for companies and individuals to trade Bitcoin and acquire digital assets worldwide. Many companies including real estate, hotels, restaurants, and retail stores, are also increasingly integrating Bitcoin as a means of payment.
The increasing Bitcoin integration means it would be imperative for corporations, businesses, and individuals to own the currency. Companies will need Bitcoin to pay suppliers and workers. Consumers, on the other hand, will need Bitcoin to pay for goods and services. That would impact a significant increase in the demand for Bitcoin, driving its value higher.
Many financial institutions are currently testing ways to integrate Bitcoin's blockchain technology with positive feedback. That would also increase Bitcoin adoption, making it a very lucrative investment instrument and efficient payment method.
Businesses and Individuals Are Increasingly Using Bitcoin
The volumes of daily Bitcoin transactions have increased exponentially over the recent years, and experts predict the trend will continue. Many studies show increasing merchant transactions in Bitcoin worldwide. That may not significantly impact Bitcoin's price in the short term but would contribute to significant long-term growth.
There are over 6 million merchants today accepting Bitcoin worldwide, and that figure keeps rising daily. Most of them also use Bitcoin to diversify their investment portfolios. Many individuals are increasingly using Bitcoin for faster and low-cost international money transfers. That attracts more users, thereby rapidly increasing Bitcoin's price.
Bitcoin is a First-mover
Bitcoin currently faces competition from the other digital currencies available in the market. However, it is less likely that those alternative currencies would dethrone it. That is because Bitcoin holds the most significant crypto market share, accounting for almost 60% of the entire crypto market capitalization. Besides, most of the other digital currencies are inferior mimics of Bitcoin's platform. Those attributes give Bitcoin an edge over other digital currencies, making it very difficult to topple.
Whether or not to invest in Bitcoin remains a personal decision, based on your investment goals and preferences. However, the above arguments indicate Bitcoin is a worthy investment that could generate massive returns.