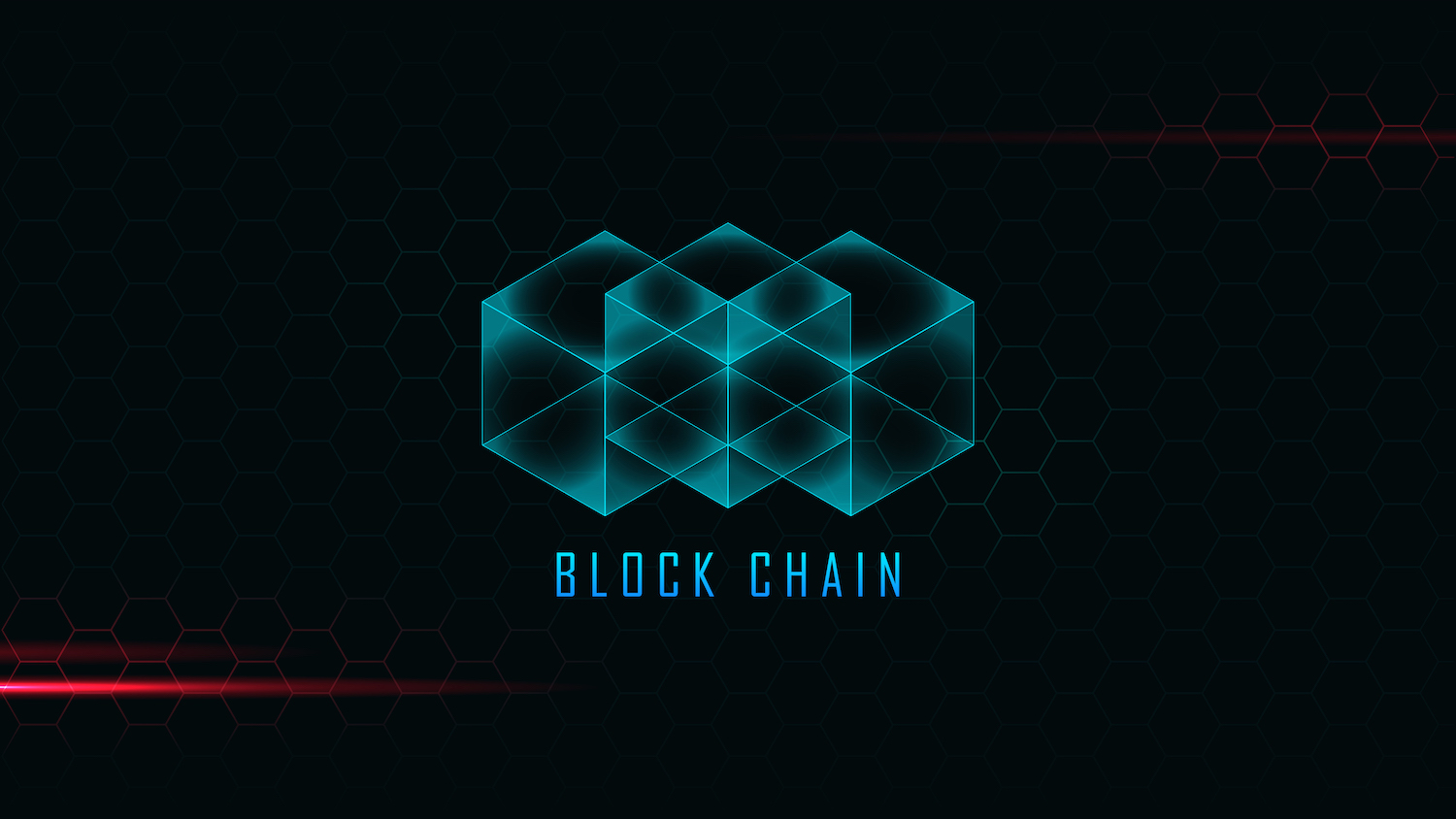 Blockchain is rapidly becoming a legitimate disruptor in a wide range of industries. IBM is investing more than $200 million in research and development on this technology. More than 90% of European and US banks are looking at blockchain options. The technology has the potential to transform government, banking, insurance, and personal identity security. Here are some of the most prominent blockchain firms.
BRD
BRD is a cryptocurrency application that allows users to buy, transfer, and manage bitcoin as simply and conveniently as possible. The decentralised software is simple enough for novices to use while giving professionals the ability to perform transactions and securely access their Bitcoin wallets at any time.
BitMEX
The Bitcoin Mercantile Exchange (BitMEX) is a global trading platform for bitcoin derivatives. Ex-bankers with expertise in computer science, financial engineering, and conventional banking established the company's platform. BitMEX now hosts exchanges performed by over 500,000 clients.
Chainalysis
Chainalysis is striving to increase confidence in the blockchain network by offering services, software, and data to banks, government agencies, and others. The company's investigative and compliance software assists institutions in identifying and disallowing hacked/stolen funds and has played a role in the resolution of many of the world's most high-profile cybercriminal cases.
Check out what the experts over at Bitcoin Investor have to say about blockchain companies.
Coinme
The absence of cash-investment options is one of the most difficult aspects of finding an entry point into crypto investing. Coinme has partnered with Coinstar to create a network of Bitcoin kiosks that accept cash deposits and allow customers to keep their assets using the Coinme app. The goal is to make it easier for everyone to better their financial situation and start investing in Bitcoin and other cryptocurrencies.
Netki
Netki is a new bit of technology that makes it unquestionably safe for companies to use cryptocurrency. The program generates a one-of-a-kind digital currency ID and wallet, allowing businesses to conduct completely compliant transactions with confidence. Netki believes that Bitcoin's power will be second only to the internet's in causing a revolution in Fintech.
Paxful
Paxful is a peer-to-peer cryptocurrency marketplace where users can purchase and sell a variety of cryptocurrencies using more than 350 different payment methods. Bank transfers, online wallets, cash payments, debit/credit card access, digital currency trading, and goods/services trade are all available through Paxful.
Republic
Republic is a new investing platform that allows users to invest in startups, real estate, cryptocurrency, and even video games with ease and security. Only 3 per cent of submissions are approved by the firm, which is extremely picky about which startups it lists for funding.
Spring Labs
Spring Labs is a platform that leverages transparency and real-time data ledger technologies. By prioritising the inherent safety that comes with blockchain capabilities, decreasing costs, safeguarding customer data, and making it simpler to authorise credit transactions fast, the platform enables companies to authenticate identities and prevent fraud.
SALT Lending
Users may utilise SALT's platform to get cash loans using their cryptocurrency. Borrowers may use cryptos like Bitcoin, Ether, or even Dogecoin to lock in cash loans for up to 36 months. The company's platform is available in most US states as well as other nations, with loans starting at $5,000.
TQ Tezos
TQ Tezos is a corporation that focuses on identifying, designing, and implementing new blockchain solutions for both private and open-source contexts. In order to help blockchain realise its full potential, the firm has been working with Tezos ecosystem partners all around the world to create goods, design software, and incubate new companies.
Mythical Games
Mythical Games is a firm that creates games and online experiences with genuine digital asset ownership. The establishment of a secondary digital economy based on blockchain technology aids in the verification of scarcity and the development of a clear record of ownership over one-of-a-kind digital products. Blankos, the company's debut game, will be released in early 2019.
Circle
Circle is a cryptocurrency investment and money transfer company that operates online. Friends may send money in other currencies without incurring exchange rate costs by sending a simple SMS. The Boston-based firm has just begun providing seven different cryptocurrencies as investing options. The founder of the firm has stated that he has no plans to invest in Bitcoin or other cryptocurrencies.