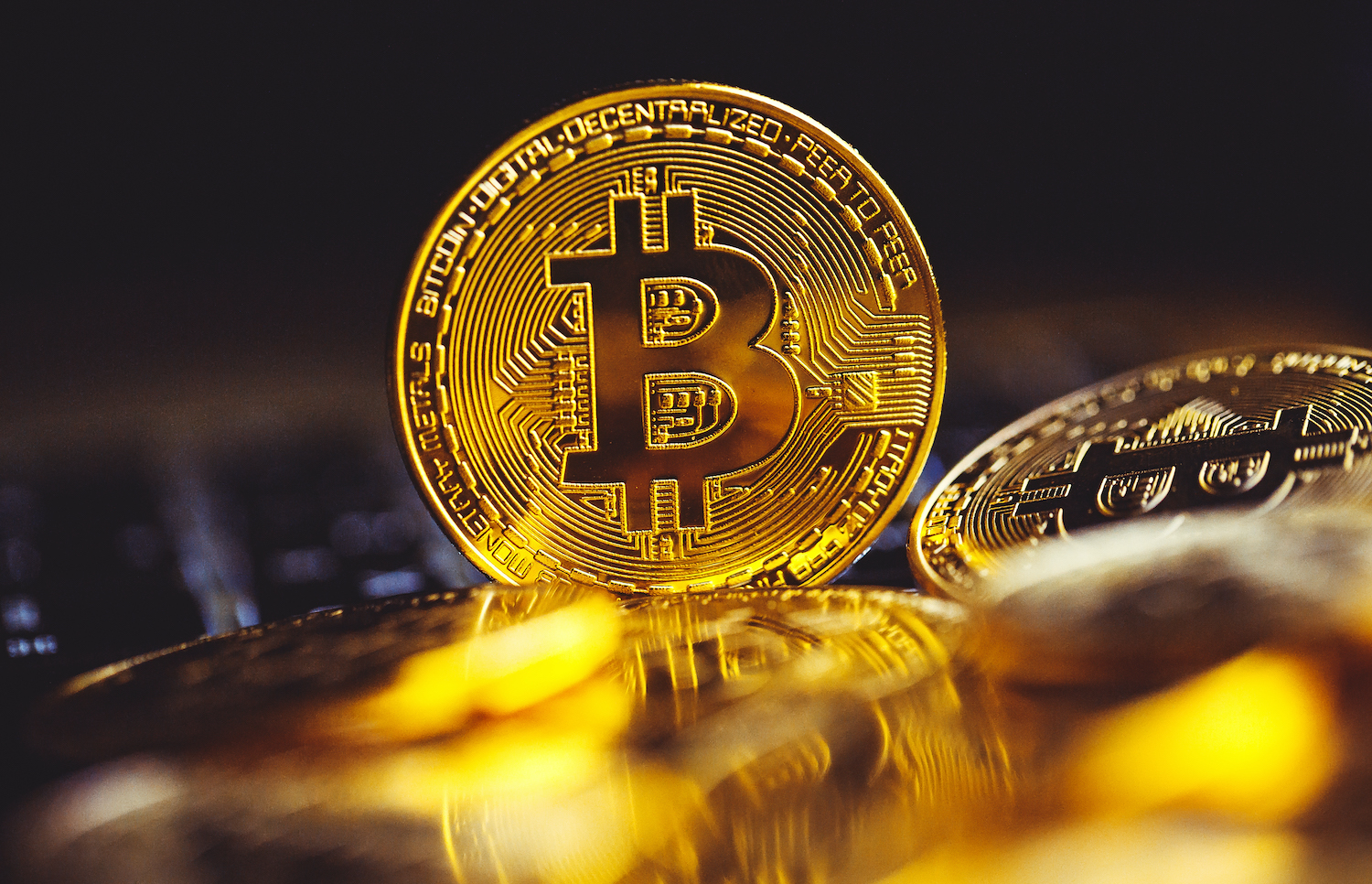 Do you want to buy Bitcoins, but you're unsure where to start? If so, here's a beginner's guide for buying Bitcoin to help you. 
The crypto world is complex, with many things to consider when buying Bitcoin. This prominent cryptocurrency is the most prevalent in crypto exchanges. However, purchasing this crypto asset for the first time requires market knowledge. Here's a step-by-step guide for buying Bitcoin.
Setup a Bitcoin Wallet
A Bitcoin wallet or a crypto wallet is the virtual storage for digital coins. Remember, Bitcoin is electronic or digital money, meaning you can't store it in a physical wallet. When choosing a Bitcoin wallet, you have options like software, online, or offline wallet, also known as cold storage.
Research each option to choose a Bitcoin wallet that suits your crypto usage. For instance, an online wallet is ideal for an everyday Bitcoin user. However, this option exposes you to hacking risk because it's constantly linked to the internet.
Sign up with a Bitcoin Exchange
Once you have a Bitcoin wallet ready to store your coin, register with a platform that allows you to buy Bitcoins with fiat money. Remember, not all crypto exchanges facilitate Bitcoin trading. For instance, the QuantumAI Trading Robot is for trading the Chinese central bank-issued digital currency only. That means you can't buy Bitcoins on this platform.
Nevertheless, you can find many platforms online to purchase Bitcoin with fiat money like the U.S dollars, Sterling pounds, and Euros. Some of these platforms sell Bitcoins from their reserves while buying the cryptocurrency from willing sellers. Also, crypto exchanges charge varying fees for transactions. Therefore, research different cryptocurrency exchanges to pick a platform that suits your trading style and needs.
Don't forget that some crypto exchanges operate regionally, meaning the platform might be unavailable in your country. Also, check the customer service of your preferred marketplace to ensure that you can get assistance whenever you need it.
Verify Your Identity
Reliable crypto exchanges require new users to verify their identity as part of their Know Your Customer procedure. The details the crypto exchange will ask you to provide will vary, but most platforms require the new user's email address, name, and location. Some marketplaces ask users to scan and send their IDs or upload their photos. In some cases, a crypto exchange will call you to perform an ID check over a webcam.
Add a Traditional Payment Method
Since you will buy Bitcoin with fiat money, the platform will require you to add a traditional payment method. For instance, a crypto exchange might ask you to add and link a credit card, a debit card, or a bank account to deposit the money you will spend on a Bitcoin purchase. If you plan to buy a large amount of this crypto asset, link a bank account to your crypto exchange account. However, you can add a debit card or credit card if you want to make a minor purchase since their fees are higher. Using a card is generally unwise when purchasing large amounts of this crypto asset.
After linking a conventional payment method to your crypto exchange account, transfer the amount you wish to spend on a Bitcoin purchase. The time and fees will depend on the traditional payment method you add to your account. For instance, a card purchase can be immediate, while a bank transfer can take longer.
Buy Bitcoin
Once you have money in your crypto exchange account, proceed to buy Bitcoin. Click on the Buy/Sell button and then the value of the Bitcoins to purchase. Select Buy and then wait for the system to complete the transactions upon agreeing to the transaction fees. Your account will eventually reflect the amount of Bitcoin.
After buying your Bitcoins, transfer them to a crypto wallet for safe holding. Enter the wallet address in the provided field and confirm the transaction. Your Bitcoins will move to your crypto wallet, where you can hold them securely until you're ready to spend or sell them.