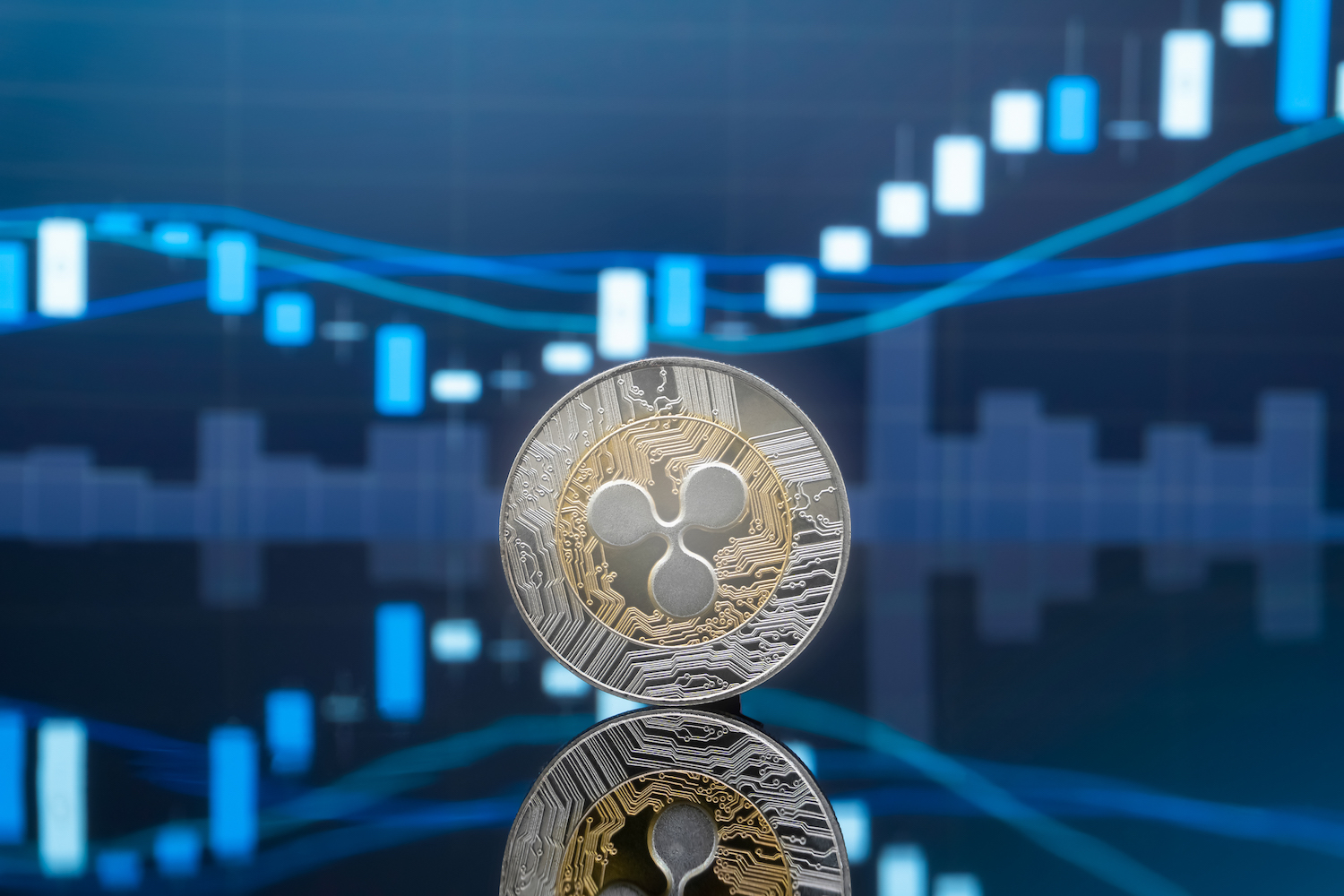 If you ask people what their XRP price predictions are for 2020, they will give you numbers ranging from single-digit, double-digit to even triple digits. But one of those very important things that we have to look at first is hitting those baby steps. And the first major baby step, in this case, is going to be hitting that $1 mark. So in this article, we are going to be looking at will the Ripple XRP price recover? If it can, when will it do so?
Will XRP price recover?
Now the first thing you're going to be asking is, is XRP price obviously going to hit the $1 mark? While there is no doubt about it, climbing to that level is not as simple as that. For example, at the time of writing, XRP price is trading at the $0.21 level after a decent recovery from the $0.18 mark.

With the current price, for XRP to hit that $1 mark, it needs to have an increase of more than 350%, which is kind of really high. To put this into perspective, in 2019, one of the top-performing cryptos in that top 10 market cap was by Binance Coin. The coin surged about 150%. When compared with Bitcoin, BTC jumped about 93% last year. These big cryptos out there have increased quite a lot. But for XRP to touch that $1 mark, it's going to be a 350% increase, which is not going to be an easy task. (Don't forget to read bitcoin news every week to stay up to date.)
Nevertheless, a lot of people in the Ripple community believe that we are going to hit this mark because of ODL (On Demand Liquidity). Formerly known as Xrapid, ODL is a platform in which major money exchanges or major financial institutions out there use XRP to transact XRP to various corridors.
While many people believe that ODL is going to help the price of XR to increase, the platform is not at a level in which it can influence the price. Of course, ODL has a major part to play in the long run but it is not the key player that is going to help XRP price rally. So what is the thing that is going to help XRP price recover?
What Will Help The Price of XRP Recover?
Well, for starters, we need to fully get out of this bear market. XRP has been in the bear market for about two years now and we need this to be shifted into a bull market that needs to happen for the price to increase.
The second factor and probably the most important one for XRP is that without Bitcoin's help there is almost no way XRP is going to even come close to the $1 price. As you already know, Bitcoin, the flagship cryptocurrency pretty much dictates the entire crypto world. If the price of BTC is going to go up, it brings a lot of cryptocurrencies with it. And we already know that the Bitcoin halvening event is coming up around March 2020.
For that reason, a lot of people are expecting that Bitcoin price is going to increase, which in turn is going to help a lot of other cryptocurrencies and the price of XRP to increase. So the question now is, when will XRP price recover?
When Will XRP price recover?
So if XRP it's going to increase, it would be around the time of Bitcoin halvening event. Obviously this is not a guarantee. Just like how the price of Bitcoin increased by 93% in 2019, XRP actually fell by 40%. So it can happen that the price of XRP does not increase because of Bitcoin halvening.  On the other hand, there is a possibility that it can go even further than the $1 during the BTC halvening or by the end of 2020.