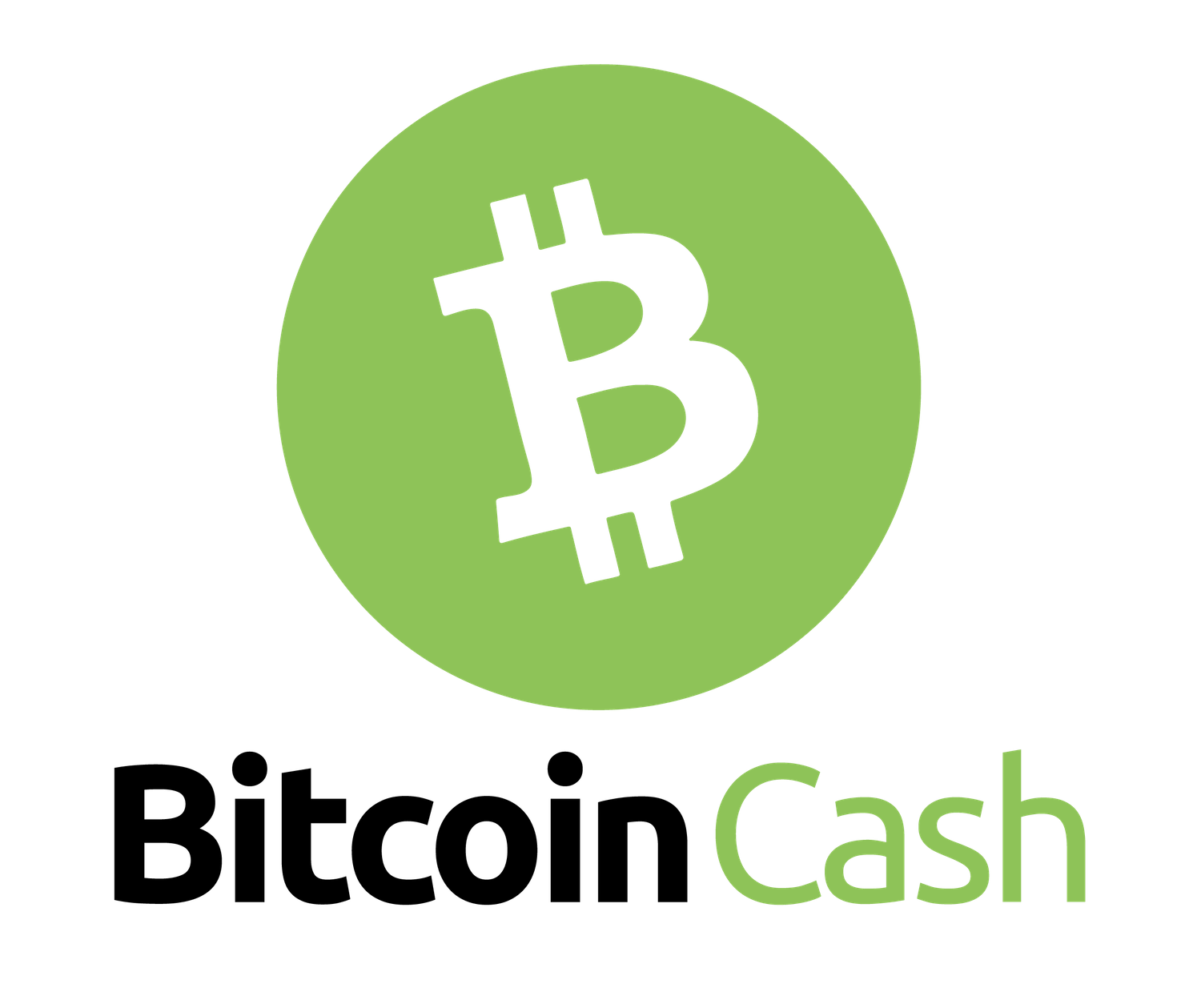 Bitcoin Cash (BCH) has been an extremely conflict-ridden cryptocurrency in the market. While supporters claim it's about to regain its life, critics argue that it's actually on its deathbed. Save from a single spectacular price surge in April 2018, Bitcoin Cash's performance has been anything but impressive since it was created during the summer of 2017.
At the time of writing, BCH was trading at $243.22, gaining from $202 at the beginning of 2020. BCH rebounded spectacularly towards the end of October 2018 to a high of $290 in response to Bitcoin's positive momentum before tumbling again following the crash of the crypto market. Before we explore where BCH is headed, let's jog our memory a little bit.
Bitcoin Cash's Brief History
Bitcoin Cash entered the market about three years ago and has achieved a $4.4 billion market cap to become the 4th largest cryptocurrency. The digital asset was created as a fork of Bitcoin (BTC), primarily surrounding the issues of high transaction fees and scalability. The creators were aiming at a crypto that would be as close as possible to a digital form of cash. However, BCH itself forked again in August 2018 due to infighting within the development team and resulted in Bitcoin Satoshi Vision (BSV) and Bitcoin ABC, acknowledged as Bitcoin Cash (BCH). In later days other services such as CryptoCash have arrived.
Price history
Bitcoin Cash's best moment was in December 2017 when it hit the high if $4,356 during the great Bitcoin boom. However, since then, BCH has experienced a downward spiral, with the only exception being April-May 2018 when it experienced another surge from $643 to $1,766. The coin's growth peak happened towards the end of June 2019 when it rose to $486, but after that tumbled to $265, a 45 percent drop.
A Case for and Against a Bitcoin Cash Bull Run
Optimists see some appealing characteristics that make a BCH bull run inevitable. Chief among them is bitcoin cash's fast and affordable transactions ($0.125 compared to BTC's $1.31). This makes it attractive to online businesses who can easily integrate it into their systems, and an increasing number of retailers are accepting it globally.
However, on the downside, critics believe that BCH is redundant. Bitcoin Cash hasn't been able to diminish Bitcoin's reputation or create its unique secondary market. BTC is becoming fast and affordable, something that undermines BCH's unique selling proposition.
Bitcoin Cash Price Prediction for 2020
Like all other cryptocurrencies, BCH continues to be tied to BTC's price action. Any bull run that Bitcoin experiences will tug Bitcoin cash along; since there are no signs that this is happening soon, we can only wait and see since BTC remains the focal point of the crypto industry.
Conclusion
So is the BCH project already dead? No, at least not yet; judging from the team's activity on their website, GitHub, or social media, there is a lot of activity even though it's at a lower engagement compared to 2017. Bitcoin Cash is still listed on all major exchanges showing it's far from dead. While the coin is still weak when compared to BTC, it's making headways in terms of adoption. If you are an optimist, there's room for recovery, but if you are a pessimist, things remain the same.