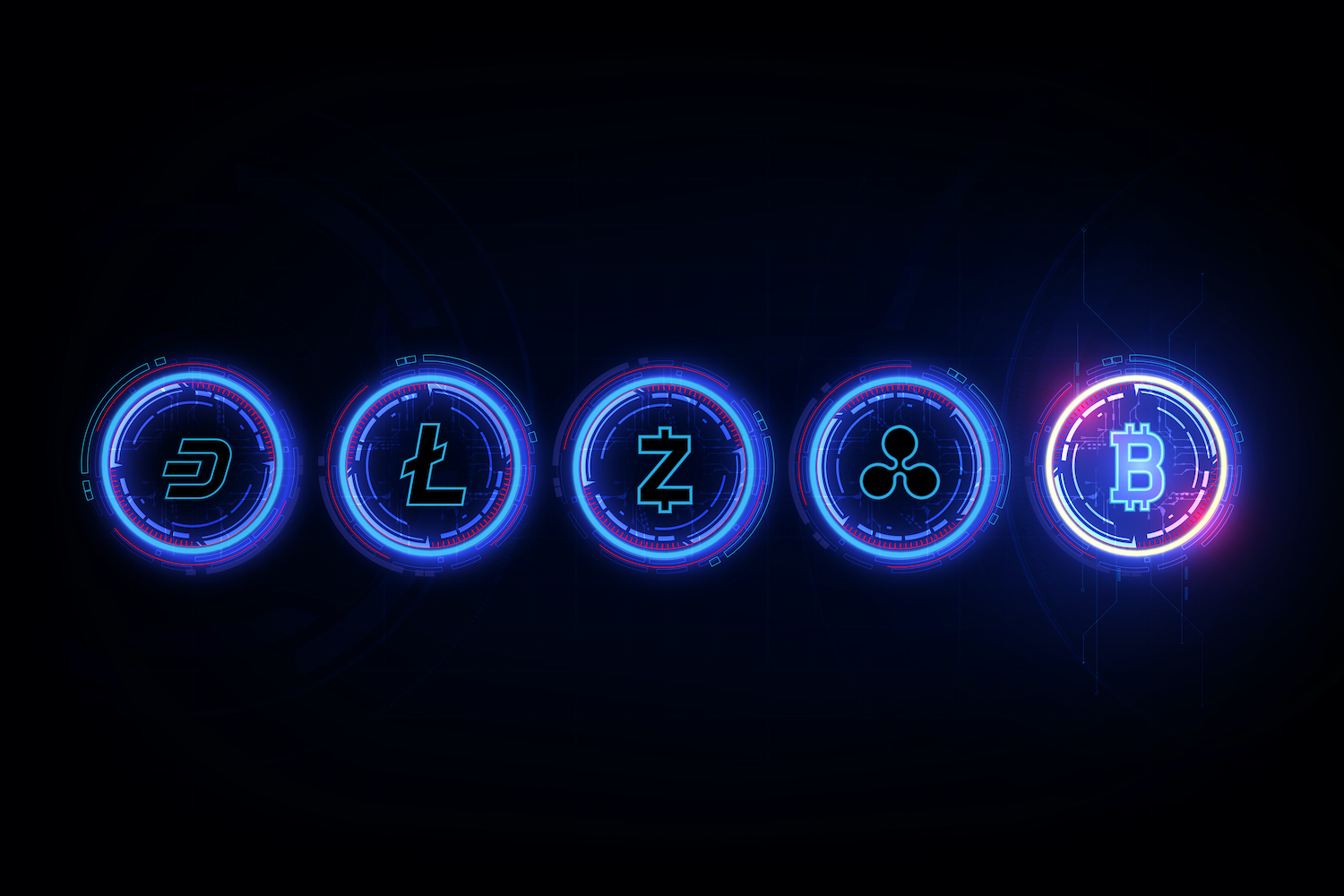 Investors have enjoyed crazy returns due to the significant growth that cryptocurrency has experienced in terms of value. Despite getting launched initially as a decentralized network for digital payments, it has transformed into an entirely new class for investment assets. In the past couple of years, cryptocurrency has outperformed other forms of investments, including real estate, funds, bonds, and stocks. No doubt, cryptocurrency has the power to dominate the financial sector; it's only a matter of when it will happen.
There's a growing number of cryptocurrency enthusiasts around the world. Will it be an excellent idea to join them?  Is cryptocurrency something you should invest in?  Yes!  And, below are seven reasons why.
It Has Never Been Simpler To Invest Than Today
Many people are interested in investing in cryptocurrency but end up not pursuing it since they don't have a clear picture of how to do it. It's actually not as complicated as you think, especially with the rise of online exchange platforms like Crypto Head. An Internet connection is enough for you to start investing.
There are now plastic cards that will allow you to purchase cryptocurrency online. Crypto wallets have also been introduced to the public, giving you the chance to store coins without hassle. As already mentioned, online exchange platforms are also on the rise, and they're the perfect place to invest and make cryptocurrency transactions. You can either answer ready requests or create the purchase offer. Coins get transferred to your crypto wallet as soon as you pay for them.
For you to make a profit out of your crypto investments, you only need the right timing when purchasing and selling them. Tracking cryptocurrency fluctuations can help you make correct decisions. Please keep in mind, though, that you should only invest the money you can afford to lose. You also have to compose yourself in the face of a fluctuating value and wait for the best time to take action.
You Don't Have To Worry About Your Money Getting Robbed
The technological supremacy of blockchain has made cryptocurrency a success. Safer and faster electronic transactions are now available because of it. For every piece of deal you make involving your coins, the blockchain prevents access from all internal sources by encrypting data. No one can forge or delete the information about your digital money as data gets stored in a manner that's decentralized, making the process more secure.
Your cryptocurrency investments and savings stay with you forever. It's not the same with banks, where your funds face the risk of getting robbed or closed once the financial institution claims bankruptcy. That said, it's essential to use crypto-wallets having multi-layer protection, and only transact with the most reliable exchange platforms. If you want 100% asset protection, you can opt for hardware wallets.
The Technology Of The Future
As already mentioned above, blockchain technology can make cryptocurrency great. Blockchain alone has already made waves, and one can expect it to establish itself as the most crucial technology of the future. Different parts of the world have started to adopt the technology due to its high level of security and some powerful features, like smart contracts and digital assets.
A perfect example of the potential of blockchain to reshape the economy of the world is the cryptocurrency payment network. It's the technology of the future, and it's hard to find a good reason why investing in it isn't an excellent idea. Experts expect it to grow even further in the years to come, giving you the potential to enjoy high returns. You can check out some guides online so you'll know how to get started with a cryptocurrency like bitcoin.
High Liquidity
Buying and selling for prices closest to that of the market, also known as liquidity, will always be one of the essential characteristics of any asset. Due to the technical aspects of cryptocurrency and its existing infrastructure of different trading platforms, it has maintained its high liquidity. As an investor, you can use various tools to trade so that you can get in and out of your position quickly, thanks to the technical development of cryptocurrency trading platforms. The use of algorithms for robotic trading to buying or selling an asset for a specific price through limit-orders, the high liquidity of cryptocurrency reduces the standard risks associated with all forms of investments.
The Absence Of Middlemen
Asset handling in cryptocurrency is revolutionary, and it's all because of the power of the Blockchain technology. Crypto transactions and exchange won't need governments, banks, and any other types of intermediaries anymore. They won't have control and access over any transaction or data related to your digital assets. That said, the power is in your hands, and you can get the assurance of integrity and safety.
Cryptocurrency doesn't depend on currency fluctuations a specific country experiences. Simply saying, it doesn't allow third-party access to your assets, and it's what makes it an ideal form of investment.
Cryptocurrency As A Digital Mode Of Payment
Cryptocurrency gives people the chance to do borderless transactions while ensuring a high level of privacy. Since it doesn't need a third party, it's an ideal digital mode of payment for daily operations.
With the high level of privacy that cryptocurrency offers, one can expect it to become a globally-adopted digital form of payment very soon. ATMs, vendors, and banks are likely to start accepting cryptocurrency in the near future. Considering all the factors mentioned, crypto will continue to grow its value, and there's no better time to invest in it than today.
Promising Forecasts
Profitability and long-term viability are two of the most important factors that investors consider when making investment decisions. It's easy to panic due to cryptocurrency shifts, and end up selling your assets for a much lower price than the amount you spent to purchase them. But, why commit the mistake that others do when you can hold on your coins for better returns in the future?
Cryptocurrency requires long-term investing. Short-term predictions won't help you since fluctuations are inevitable. The forecasts for the future are promising, and value will grow in the next two to five years. Such optimistic forecasts make cryptocurrency the real deal if it's a serious investment that you're looking to have.
The Bottom Line
The seven reasons mentioned and discussed above should be enough to convince you that cryptocurrency can reward you with high returns for your long-term investments. And, it's safe to say that the best time to invest is now.