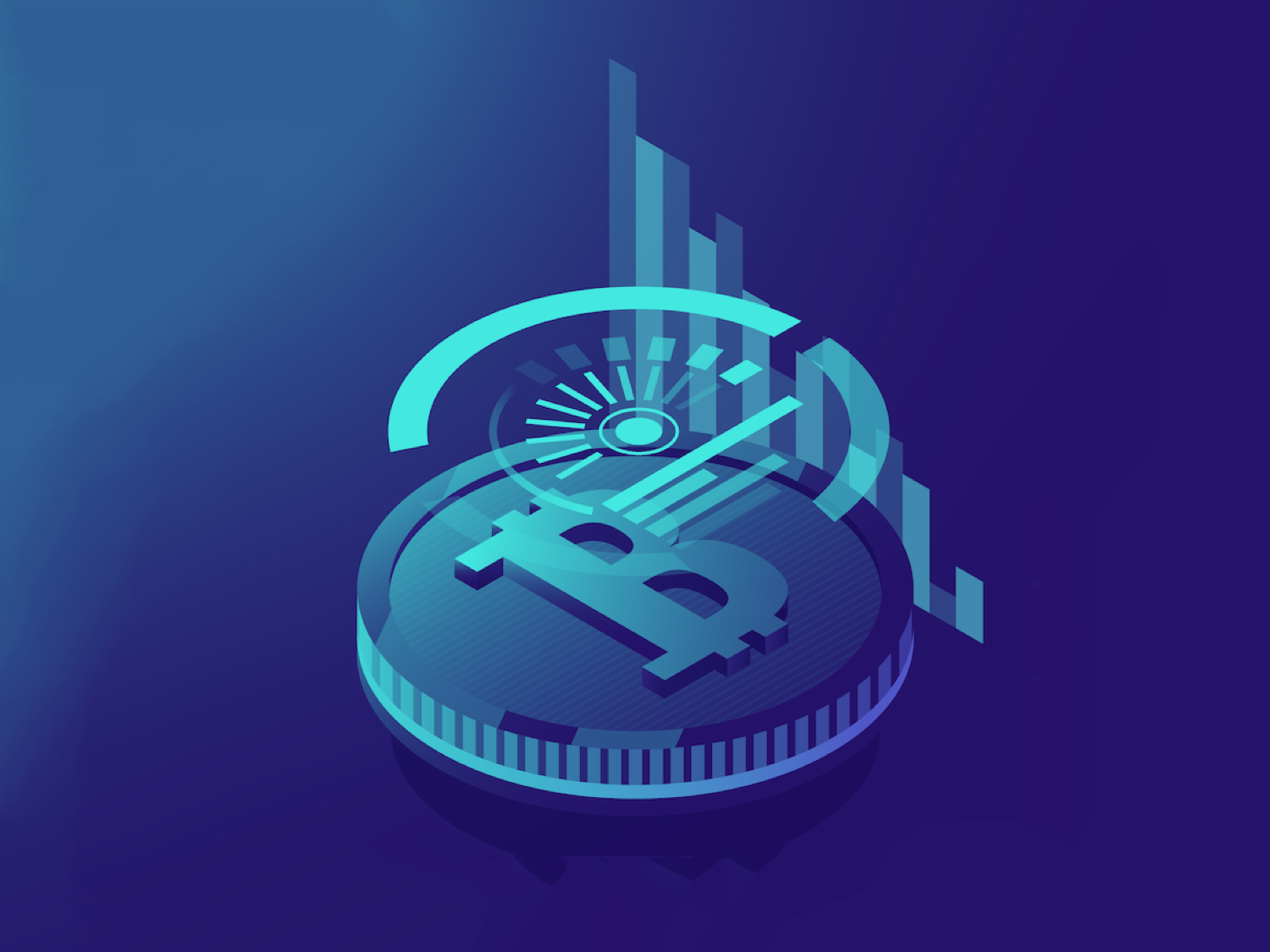 Bitcoin casinos are not entirely different from "regular" casinos. The only difference is that websites with support for cryptocurrencies offer players the option to make deposits and withdrawals with digital currencies. In all other aspects, they are similar to traditional casinos. At Dingoslots.com you will be able to find and compare different bitcoin casinos. 
If you own bitcoin or ethereum, you can use them to make deposits on both online casinos -and betting companies. When you play, you also place your bets in digital currencies.
Start playing at an online casino with cryptocurrencies – 3 steps
To be able to play with bitcoin and other currencies at a casino or sports betting companies, you need to go through three steps:
1. Decide which cryptocurrency to play with
2. Arrange with a "wallet"
3. Buy the cryptocurrency.
Bitcoin is the most well-known and widely used cryptocurrency. It is also accepted on the majority of all digital currency sites. One alternative to bitcoin is to use bitcoin cash and a third option is ethereum. It may be a good idea to start the adventure with a bitcoin casino, and then possibly look at other alternatives.
Before you can buy cryptocurrencies, you must obtain a wallet. There are different kinds of wallets. For example, you can use a web-based solution or save the cryptocurrencies in an app on your mobile. Feel free to compare different solutions before choosing. Look especially into the security features that apply to each solution.
With a wallet ready, you can make a purchase of bitcoin, ethereum or whatever cryptocurrency you want to play with. The most convenient way is to exchange EURO, USD, NZD or other traditional currencies at an online exchange service. There are also sites where you buy currencies from other members.
The entire range of games is open for play!
For most online casinos and game developers, bitcoin, ethereum and so on, are nothing more than a game-currency. They do not care whether you play in bitcoin or in traditional currencies. This means that you can play all titles with cryptocurrency. You can try your luck at blackjack, slots, scratch cards, casino poker and much more.
In this context, however, it should be said that not all game developers support bitcoin. The majority of the largest actors out here have the option available and more casinos opens up for cryptocurrencies all the time. Some examples of game developers whose games support bitcoin are NetEnt, Microgaming, NextGen, Playtech, Betsoft, iSoftBet, Pragmatic Play and Novomatic.