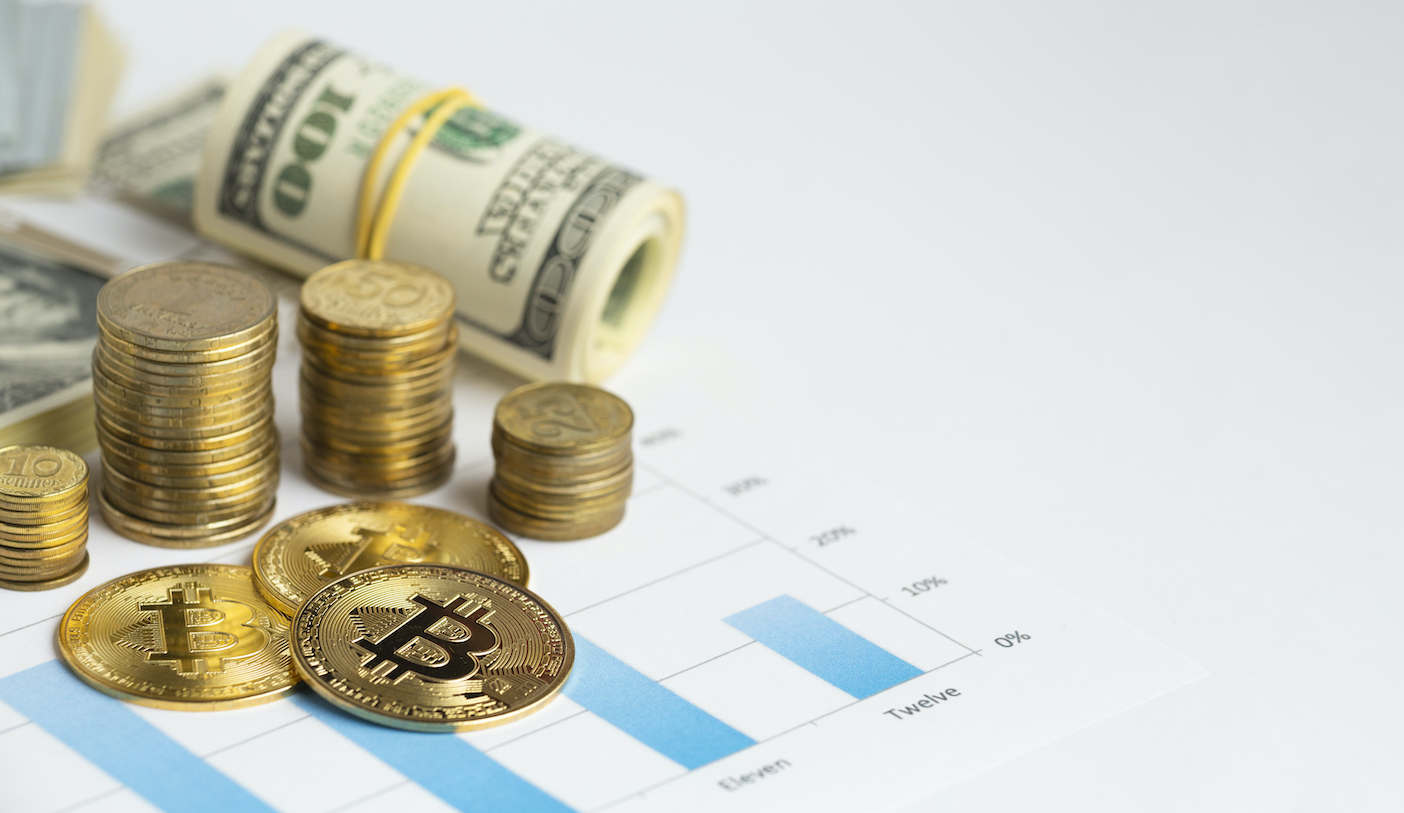 Bitcoin lending has taken the spotlight in 2020 and many are trying to find bitcoin lending platforms that fit their needs. Turning to beginner guides is the proper way to start.
In this article we'll compare and contrast the best deals you can get whether you're a borrower or a lender in 2020.
Bitcoin Lending Deals Need to be Legal
The first thing to examine is whether a deal can be legally made. This is solely up to your country of residency and if the Bitcoin lending platform accepts users from your country.
Make sure to check if you're eligible by not only using a guide like the one linked above but also by checking the sites terms and conditions.
This is important for you because some sites will let you sign up but then when they find out your country of residence — and if that country is prohibited — they will kick you off and may hold your deposit for some time.
Does the Site Offer Your Favorite Crypto for Lending or Borrowing?
The next way to find the best Bitcoin lending deal for you is to find a site that offers the crypto you desire to deposit or borrow.
BTCPOP, for instance, offers 180+ altcoins.
The reason this is important for both borrowers and lenders is because some sites offer far better rates on certain altcoins than on BTC.
Blockfi, for example, offers 4.5% interest on people who deposit Bitcoin. YouHodler, on the other hand, will offer 12% on USDT. Coinloan offers 5.13% on XMR if you're interested in earning money on that privacy coin.
The Best Lending Deals are SAFE Deals
You might be tempted to think that the best Bitcoin lending deal is the one that offers the highest rates. You might even find a site that offers incredibly high rates.
If that site is not safe or performs an exit-scam — that will have been the worst deal.
A prime example is Davor coin, which said "lend us your money and you'll have the chance to win $1,000,000."
The article goes on to state: "Optimists poured cash into the platform, but a week later all anyone had was a cease-and-desist letter from the state of Texas."
The best Bitcoin lending deals are ones that balance the amount of money you'll earn as a lender — or the amount of money you'll pay as a borrower — with the safety of the platform.
Use the guide above to find a platform that either insures the deposited funds or at least has several security measures in place for their cold wallets so that the risk of hacks is mitigated.
Remember, if it sounds too good to be true — it probably is.
Do You Want to Set Your Own Terms?
Another way to get the best lending deals in 2020 is to set your own terms.
Many platforms such as Blockfi and YouHodler set their terms. You must agree to the terms they propose and set for their borrowers and lenders.
However, other platforms such as Xcoins and BTCPOP operate on a P2P term basis. This means that you can set your own terms and wait for someone to agree to them.
You may need to wait a while to find someone who will agree to your terms — but at least you'll have control over: how long you want to lend your crypto, the interest you want to earn, the collateral you require, and other conditions.
At the end of the day, the best deal is the one that fits your needs the best. So go find it and best of luck!