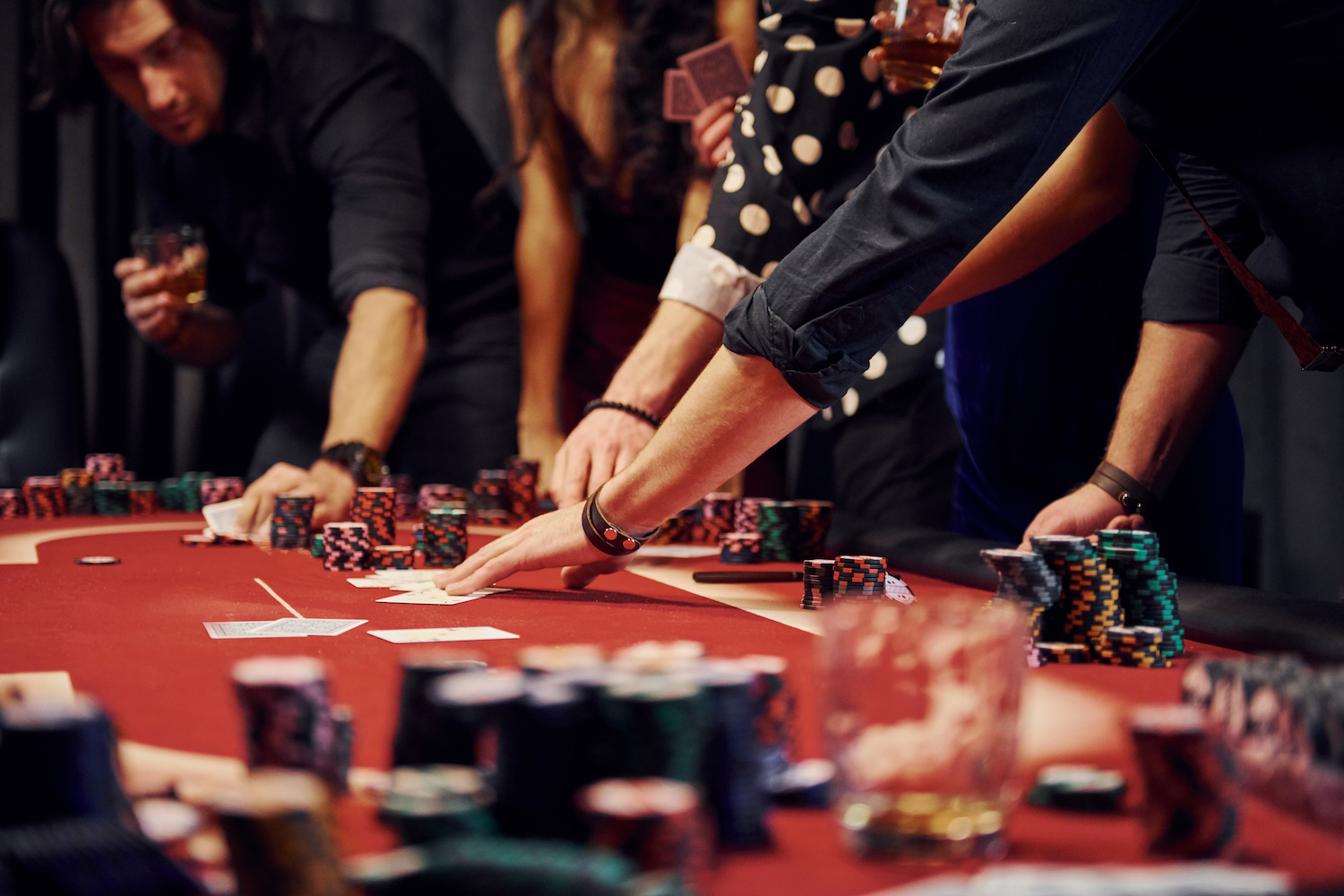 Crypto gaming sites are gaming, especially gambling sites that use blockchain technologies and cryptocurrency transactions. Crypto gambling and crypto trading are now becoming leading addictions on the internet.
The reason is that these sites preserve anonymity and are tough to be blocked by a normal blocker as it does not need any verification. Blockers like GamBan are updating themselves to be able to block these crypto gambling websites. Few other blockers have updated themselves to block crypto gaming sites.
GamStop Will Not Help as Crypto Sites Do Not Require Verification
GamStop is software that blocks access to gambling sites and casinos that are in their database for a period. Users can voluntarily register themselves and choose a self-extrusion scheme. It is difficult to get around a block of GamStop. A VPN (Virtual Private Network) is not of much help to get around GamStop as it does not depend on location or browser settings which are mainly altered by a VPN.
Crypto sites are the solution for those who want to get around GamStop. A lot of online casinos that aren't on GamStop offer cryptocurrency transactions. Crypto sites cannot be blocked by GamStop as those sites preserve the anonymity of a user and hence do not require any verification. Therefore, many punkers try to gamble even after registering themselves to software like GamStop often choose to gamble with cryptocurrency.
Use Gambling Blockers
Gamblers who struggle with their addiction to online gambling, and as a result lose their earned fortune to these online gambling sites, and online casinos voluntarily register themselves to sites that block their access to all gambling sites and other such sites for a period. Users can choose the self-extrusion term that could range from six months to a few years.
Softwares like Gamban, GamStop, Netnanny, Betblocker, and GamBlock help block access to these sites. With the increasing rise of the market of cryptocurrency, this software also expanded to help the increasing number of customers seeking help to block crypto gaming sites.
GamBan
GamBan is a software that helps its users to overcome their gambling addiction. GamBan effectively blocks all gambling and gambling-related websites. GamBan also blocks all betting, trading, and sportsbook sites.
GamBan has now updated its software to block crypto gaming sites. This application can be easily downloaded and installed from their website and once this application is installed on the device. GamBan will continue to block access to those sites until the self-exclusion terms of the application expire.
GamBlock
GamBlock is a software that blocks sites that are related to online gambling including online casinos, online gambling sites, betting sites, and sportsbooks. GamBlock can be installed voluntarily by the users to help them overcome their addictive habit of gambling.
One unique feature of gambling is that its database is ever increasing. GamBlock blocks access to all the new gambling sites that cover the rising number of crypto gambling sites. This makes it one of the best in the market as it does not need to be updated multiple times to include new websites.
BetBlocker
BetBlocker is a similar software to Gamban. BetBlocker has been efficiently blocking all the gambling sites, online casinos, and sportsbooks with a database of over six thousand gambling sites or sites that have content related to gambling. With advancing technology, bet blockers had to update themselves to block the increasing number of crypto gambling sites accepting Bitcoin and other cryptocurrencies.
Once it gets installed in a device it blocks not only gambling websites but also the websites that provide gambling content. The application blocks all the unauthorized and non-licensed sites from the device where it has been installed. This website is free of cost as this has been created for charity purposes to help people get out of their gambling addiction and is funded by donations. This software works towards safe and nonaddictive gambling.
Block Gambling Transactions Through Bank
Today addictive gambling has become a sincere problem, so all institutions try their best to come up with schemes to help struggling gamblers. Apart from software like BetBlocker that has been created for charity purposes, few banks also came up with a solution to help people suffering from addictive gambling.
These banks offer blocking services to gambling transactions. Banks block the user's account or card to stop any transaction for gambling. The banks that offer this blocking service include Barclays, Halifax, HSBC, Lloyds Bank, MBNA, Monzo, NatWest, Royal Bank of Scotland, Santander, and Starling.
Conclusion
One can easily get addicted to crypto gambling. If one struggles with addictive crypto gambling, they can seek help from software like GamBan, GamBlock, and BetBlocker. One can also seek help from their bank so that they cease gambling transactions. Addiction needs to be acknowledged and take action from that. It is good that now we have different options to help us.