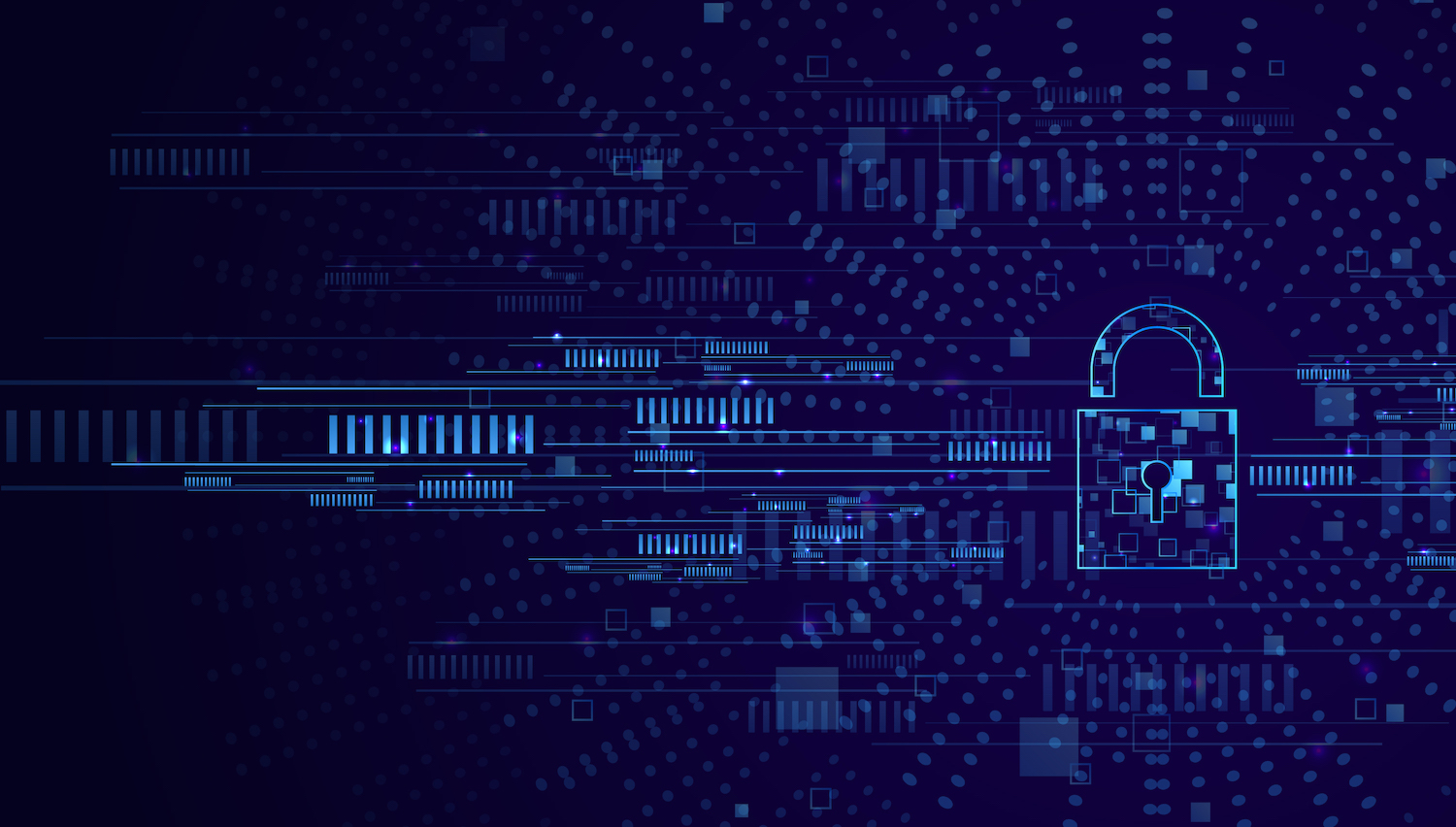 People often get confused when it comes to categorizing bitcoin. Some classify it as a medium of exchange, some as an asset class, some as a type of cryptocurrency, and some consider it a value store. Let's make it clear as bitcoin is software. Bitcoin is digital software that works according to its processes and protocols.
There are thousands of cryptocurrencies available, but bitcoin is the most popular virtual currency that uses cryptography to secure transactions. The bitcoin network runs on a technology referred to as the blockchain. In 2009, bitcoin was introduced by a person or a group of people named Satoshi Nakamoto. He introduced the two main terms, bitcoin and blockchain.
As bitcoins are digital, they are stored in digital wallets. Like fiat currencies are to be kept and secures, a bitcoin wallet is required to be protected. Through bitcoin, transactions have been made possible easily, and it allows users to have control over their funds. But it is imperative to secure your wallet as bitcoins, once attacked, can never be recovered.
Who is responsible for securing the funds?
Bitcoin transactions follow the peer-to-peer system means there is no involvement of financial institutions or central authority. A user must know that bitcoin transactions are irreversible. All the transactions are recorded in the blockchain, and once a transaction is verified and is added to the blockchain, it can never be reversed. People are misguided and have a misconception that bitcoins are stored in a digital wallet.
Bitcoin transactions are recorded on a distributed public ledger, and to have access, send or receive the bitcoins, the owner needs to prove ownership. The ownership is to be confirmed by signing the bitcoin transactions with a set of private keys. The private keys are stored in a bitcoin wallet. A wallet is a software application that manages the bitcoin address, personal, and public key of the bitcoin owner.
The main concern is to protect the private keys of the bitcoin wallet. A private key is a string of characters and numbers, and it is used to prove ownership of bitcoins. The one who holds the private keys is the bitcoins owner and is responsible for securing funds. One must never disclose their private keys as once-private keys are lost or theft; they can never be recovered. The private keys must be kept private as many companies or businesses have lost all their money because of hacking attacks.
Some Common Bitcoin Security Threats
Phishing
Phishing is a concealed method used by hackers to attack users by knowing their personal information like username, password, debit/credit card numbers, phone number, address, and more. The most used form of phishing is known as email spoofing. In email spoofing, the attacker attacks the victim through a fake website that asks to enter the user's personal information. While trading bitcoins with bitcoin system app, take proper care of the security threats.
There are plenty of applications designed to protect smartphones and PCs from email spoofing and other phishing attacks. You must carefully use the software apps and provide sensitive information if the site is reliable and trustworthy.
Trojans
In recent years, malware like Trojans is spreading a lot. The Trojan infections are known to cause a lot of trouble to bitcoin and other cryptocurrency users. A Trojan is a malware that gets into the computer and infects it. This malware is programmed to scan the user's computer clipboards that look similar to the bitcoin wallet address. The Trojan does the work of replacing the bitcoin address with the hacker's bitcoin address so that the victim uses the hacker's address, and the funds get transferred to the hacker's wallet.
Force Majeure
Even if the user takes proper care of the wallet, there can be things that can be wrong. If we talk about natural disasters like floods, tornadoes, fires, and more, these can destroy the equipment or software or hardware that stores the private keys. In such cases, the equipment may stop working.
Mishappening can happen anytime, even after being caring or protecting your keys and bitcoin wallet. These are some common threats that you must be aware of and plan to secure your funds accordingly.