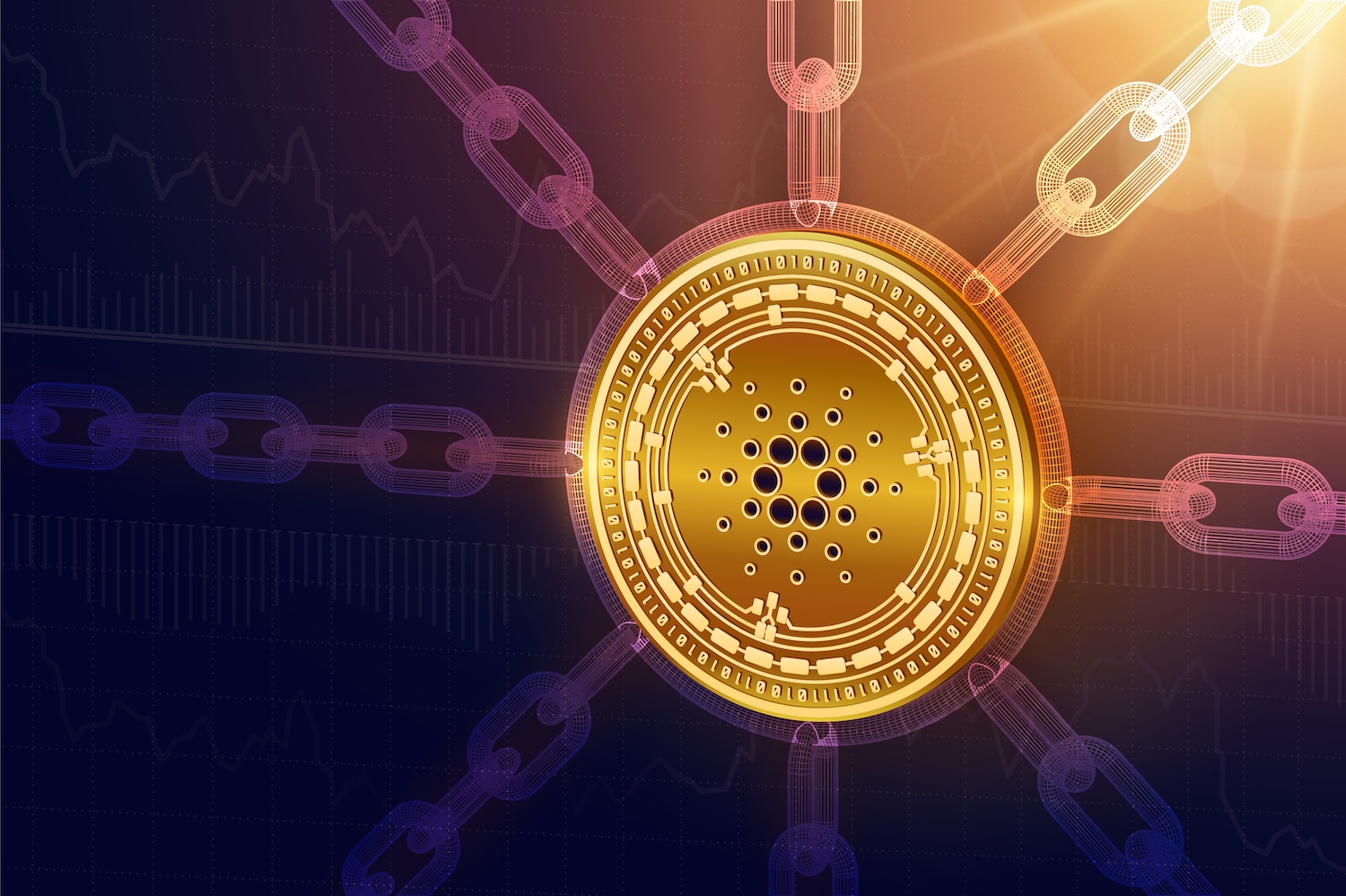 Unless you have spent the first quarter of 2021 hiding beneath a rock, the chances are that you have heard of Cardano and it's cryptocurrency, ADA. Any guide to Cardano will document the explosion in popularity that this crypto has experienced, with a 2,400% growth seen over the last 12 months, and 250% last month alone. What this has meant is that Cardano is now the 3rd largest crypto that exists.
With Bitcoin sitting clearly at the top in terms of popularity and value, Ethereum has been a comfortable second. Recent changes at Cardano could see that set to change. The ambition of the company has seen it rising quickly through the rankings and with no sign of the growth slowing (indeed, Cardano is the only crypto to avoid recent falls), what has led to such significant growth?
A brief history of Cardano
While the names Satoshi Nakamoto and Vitalik Buterin are ingrained in the minds of those involved with crypto, the name Charles Hoskinson is now joining them. As the founder of Cardano, Hoskinson is no stranger to the world of cryptocurrency having been one of the original 5 founders of Ethereum. Leaving Ethereum behind in 2014, after differing opinions on how the company was to be run, Hoskinson began developing Cardano in 2015 before launching in 2017.
At launch, Cardano had a market cap of $600 million. This quickly rose to $10 billion and later peaked at $40 billion. The interest in Cardano was spiked by Hoskinson's vision. He saw Bitcoin as too slow and complicated and he questioned the security of Ethereum. With Cardano, Hoskinson sought to address these issues and create the perfect crypto platform. For Hoskinson, this was never going to an overnight process. Cardona has a clear roadmap with details of the progress that it aims to make and when updates will be released that further enhance its offerings. For Cardano, it is about ensuring that each step of the road map is achieved and implemented to perfection, first time.
The impact of the 'Mary' update
March 2021 saw Cardano launch its much anticipated Mary update. It is beyond likely that this release is what has propelled Cardano to being the 3rd largest cryptocurrency. The update had been spoken about for some time, and as the launch date approached, more and more people were buying into Cardano. The 250% increase in value during February 2021 shows the value attached to this update.
The Mary update was the 3rd update to the Cardano platform. Its purpose was to allow users to create their own tokens and transact with them directly on the platform. The cause for excitement amongst many was that this update also meant that non-fungible tokens (NFTs) could also be traded. NFTs have exploded in popularity and allow people to purchase digital goods and have their ownership recorded in the blockchain. This has seen tweets being sold and even bands launching albums as NFTs. The update has also meant that there are now Cardano equivalents to Ethereum which allows those with Ethereum to benefit by bypassing the high fees associated with the Ethereum platform.
The Goguen era and beyond
The Cardano road map clearly defines 5 eras for Cardano and the Mary update sees the platform in the Goguen era. Having now created a platform for multi-assets, the next step for Cardano is to offer smart contracts so it can rival the likes of Ethereum. What leads to growth in Cardano is confidence and that confidence is installed as Hoskinson has a clear plan that he shares openly. The fact that that Cardano has grown show quickly is, in part, down to this openness and transparency. What has held the cryptocurrency back is scalability, but this is due to change.
Cardano is looking to scale using an architecture known as Hydra. This would allow Cardano to process an astonishing 1,000 transactions per second and certainly meets Hoskinson's aim of overcoming the slowness of Bitcoin. The fact that Cardano delivers on its aims and promises only adds to the ever-increasing confidence in this platform. Whilst being the 3rd largest crypto is an impressive feat, it is clear that Cardano has its sights set even higher.