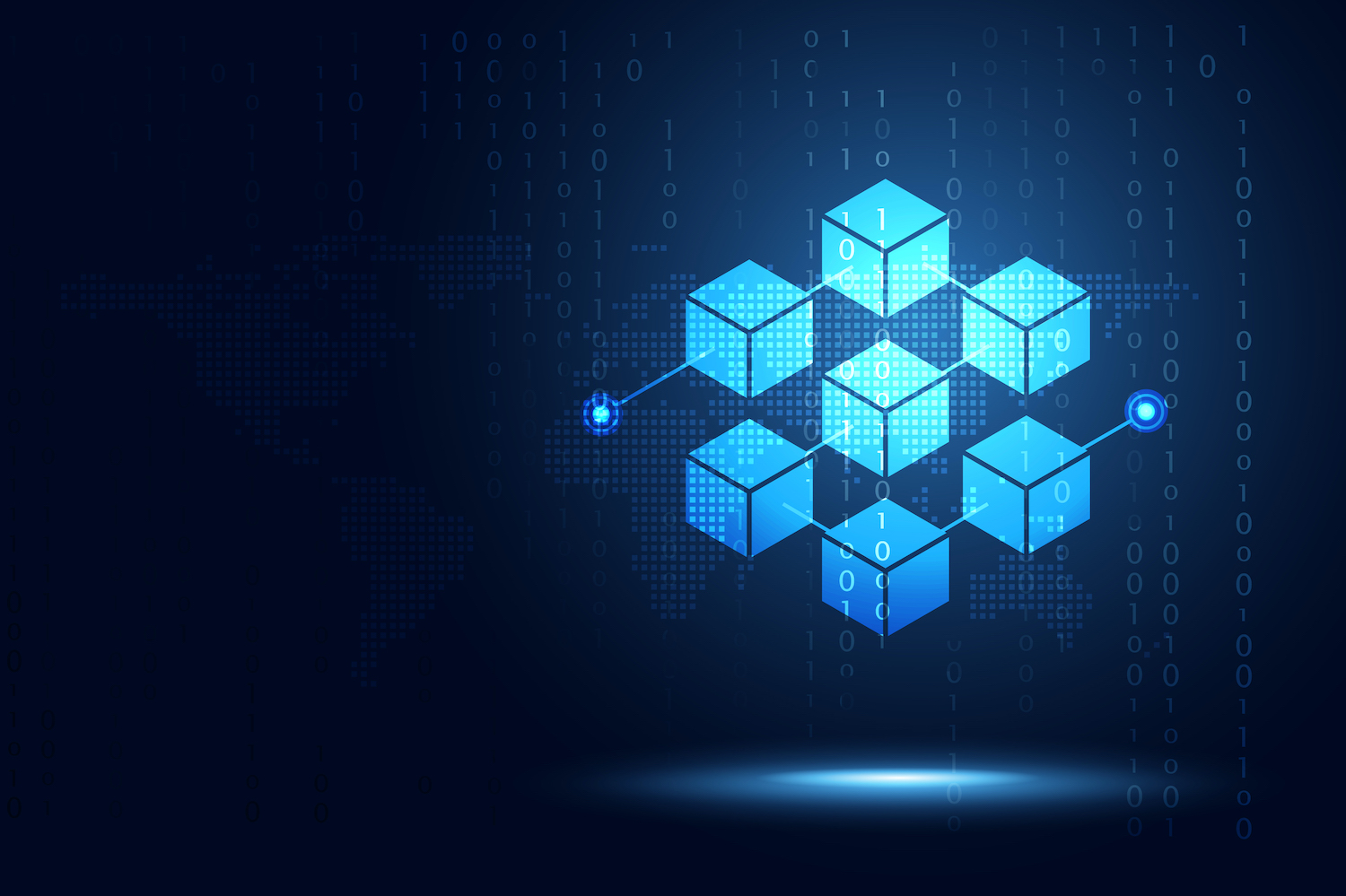 A few years ago, it would be hard to believe that online gambling sites can ever be transparent. In today's world, however, "the house that always wins" is becoming a more reliable platform with the integration of blockchain technology. What is blockchain and how does it make the online casinos transparent? Read on!
What is blockchain technology?
Blockchain technology, also referred to as Distributed Ledger Technology (DLT), is a type of diary or spreadsheet that contains transaction information. The technology also makes the history of cryptocurrency transactions unalterable and transparent using decentralization and public key encryption.
Experts believe that this revolutionary technology has great potential in a variety of industries including finance, entertainment, arts, and e-commerce.
Although blockchain is a new technology, it promises to transform the world of gambling for several reasons.
Let's explore how blockchain technology improves online gambling transparency.
How does blockchain make online casino transparent
The task of regulating the gambling industry seems difficult considering the challenges mentioned above. However, the emergence of blockchain has corrected the lack of transparency in online casinos, thus making it indispensable to online gamblers. How?
Transparency as to payouts
In times past, online casinos were accused of using tricks to steal from customers right under their noses. You most probably have heard the saying, the house always wins. This describes how all their games are designed to gamblers lose more money than they earn, thus making online gambling something to avoid.
You see, if an online casino is transparent, making gamblers know the odds stack against them, the casinos will not make money as gamblers will keep away from them. However, with the introduction of blockchain, a transparent technology, gamblers can know for certain to receive the payouts of their online casino.
They can also trust the result of a game, the amount of money won, and the amount of bet that they have placed. Thanks to blockchain smart contracts that verify gambling results on a shared ledger and make it impossible to be manipulated.
What other problems does blockchain solve?
Apart from transparency, blockchain technology is reshaping the online gambling industry is reducing fraud and anonymity.
Resilience against fraud
The use of blockchain for online casinos reduces fraud that causes huge losses in the gambling industry. For example, a fraudulent gambler may decide to play smart and defraud the operator when depositing or withdrawing money from the casino. What is even worse, a hacker can attack the casino's security system and gain access to administrative credentials.
However, blockchain technology can potentially address these issues as it provides secure ways of transactions.
Blockchain's distributed ledger makes it much harder (if not impossible) to change anything stored in the blockchain system. Besides this, your winnings are calculated automatically and sent you at the speed of light.
Relative anonymity
One of the important advantages of using blockchain when gambling online is that it helps you to hide your identity. With this anonymity feature, gamblers are not required to give as much personal information to play. Nevertheless, these details are provided when you decide to withdraw your winning amount to your personal bank account.
Are you convinced? Fairspin is the first online casino to combine blockchain-powered transparency of gaming data with classic games from leading providers such as NetEnt, Microgaming, and others. To make this possible, Fairspin utilizes a complex technology developed by TruePlay, a platform providing a ready-to-use blockchain solution for iGaming projects. Visit their website here and learn more.
Final word
No doubt, the coming of blockchain technology has addressed the majority of the crucial issues in the area of online casinos, such as transparency, anonymity, and data security. Even though this technology is still very nascent, we can see its disruptive impact on the online gambling industry.
With this, the future of blockchain technology is bright and we expect it to provide more revolutionary solutions.