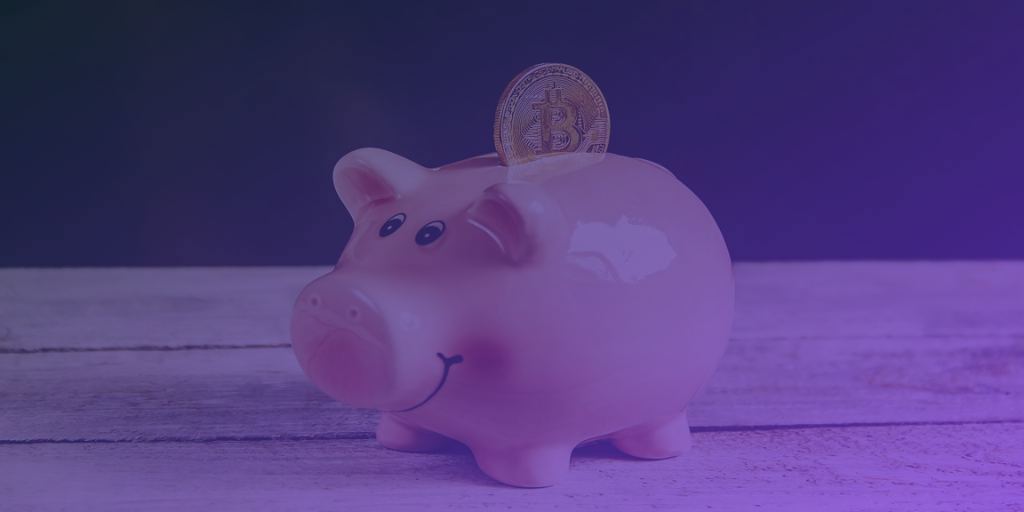 Since Bitcoin has been in the spotlight, no other cryptocurrency has had the clout to dethrone it. True, there are many coins, but none are as powerful as Bitcoin.
Bitcoin is the most valuable digital currency in terms of market cap, and its value has more than tenfold at a point in the last year. Still, it has also undergone massive price decreases.
That is right. Bitcoin lending is risky, and there is no fixed interest rate yet; instead of lending, people can entrust their crypto to specialists. Now, we managed to find a way where you can secure a spot and be stress-free while Haru Invest manages your assets.
Why should you let Haru Invest manage your investments?
Haru Invest is a digital asset management platform where the experts are researching the market continuously discovering the cryptocurrency with the most outstanding price fluctuation on the market at any given time and trades between such exchanges to maximize your profit. Their strategy is designed to maximize profits while reducing losses by hedging against weak moments in the crypto market that cause volatility.
The Haru Invest platform offers a wide range of options from which to choose.
With Haru Invest, you will receive a goal rate (annual) of 25%+ with a 3 month investment period.
The investment period expires three months after subscribing, on the last day of the third month, with the option of extending it. To begin, you do not need to have a minimum requesting amount.
The automatic investment algorithm follows the strategy you select and monitors the market 24 hours a day, seven days a week, to produce earning opportunities for you. Algorithmic Hybrid High-Frequency Trading was used in the approach.
With a 0% fee if the APR return is less than 15% and a 15% fee if the APR return is greater than 15%. You can earn up to 16% on BTC, ETH, and USDT. With a flexible lockup and daily earnings.
Haru Earn will allow you to earn when depositing assets such as Bitcoin, Ethereum, and Tether USD without requiring a minimum amount. You have the option to remove your assets and gains at any time.
Haru Earn Plus gives investors the option of a 15-day to 365-day lockup period, with a higher 8% to 16% return depending on the time.
Haru Earn's crypto savings account allows you to withdraw as much of your cryptocurrency as you desire, 24/7. In the case of Haru Earn Plus, you can select your lockup time, giving you complete discretion over withdrawal. Nevertheless, this allows the team to trade your cryptocurrency for a more extended period, increasing the profit by the day.
Furthermore, Haru Earn and Haru Earn Plus are free of charge.
What is Haru Invest?
Haru Invest is a trustworthy digital asset management platform that serves as an alternative to peer-to-peer Bitcoin lending and crypto trading. The platform is built on an expert-created algorithm that is regularly updated. They allocate your investments to numerous techniques that profit from market volatility.
Simply said, you can place your asset in the hands of Haru Invest, and they will utilize the best strategies to increase them:
Arbitrage trading – entails taking advantage of price differences between BTC and ETH on different cryptocurrency exchanges.
Marketing neutral strategy – is based on a futures exchange's price stability mechanism.
Spread trading – is based on the volatility of the Bitcoin/ETH futures market.
Haru removes the hurdles to such methods for all investors.
What can you get with Haru Invest?
Haru Invest will provide you with everything you require, making your crypto trading experience as simple as possible.
The team behind the platform guarantees equitable benefits to all clients, and they never settle for "good enough," continuously pushing the boundaries.
Haru Invest is ideal for a healthier financial economy and plays a vital part in making cryptocurrency accessible to everyone.
Are you ready for your adventure? Allow Haru Invest to take the lead and prepare you for a pleasurable trip.