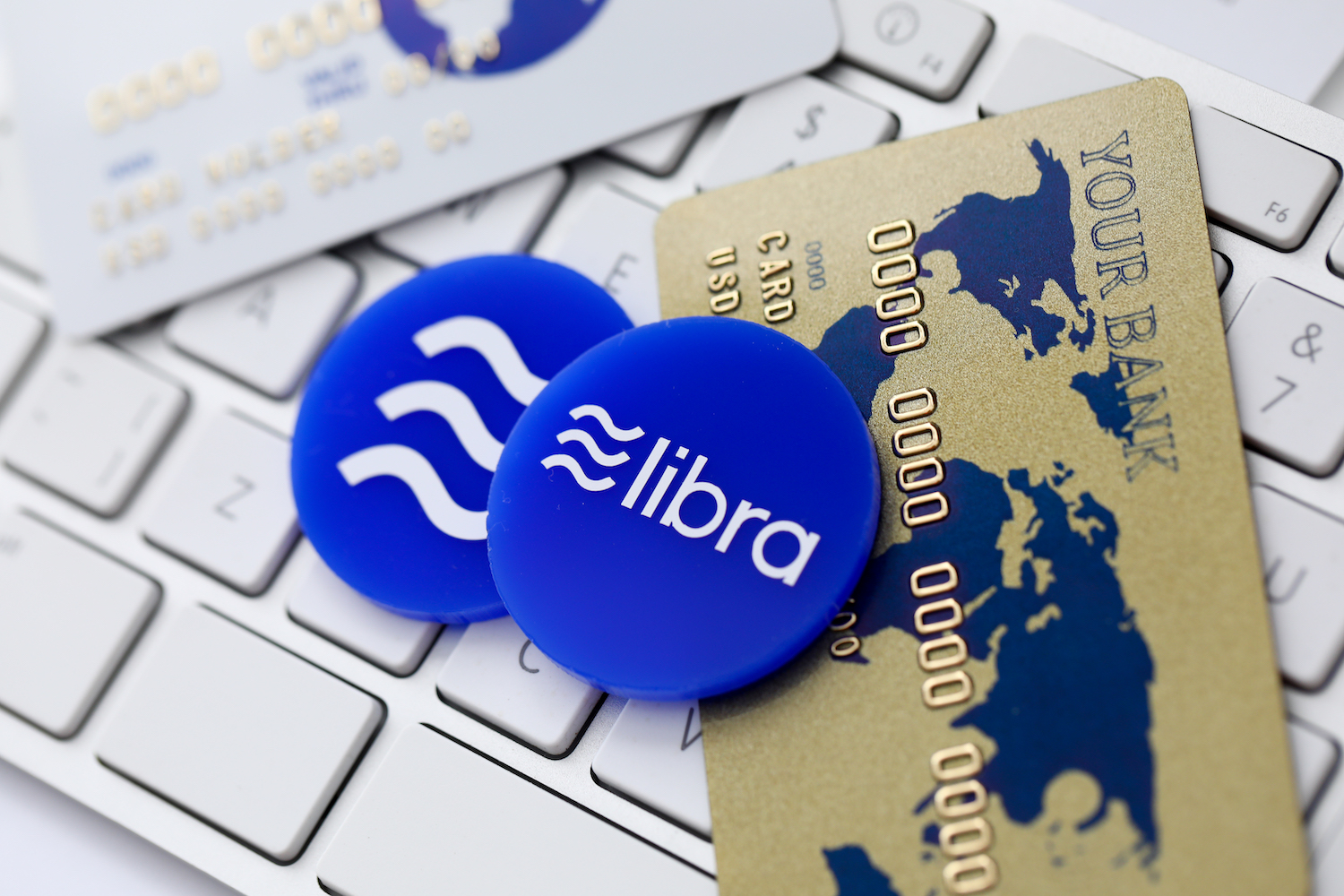 Introduction
The Coronavirus pandemic has ensured that the world is never going to be the same again. From health to travel to food, almost all our life patterns have changed dramatically or are going to change once the lockdowns are lifted all over the world.
One area where we can expect the maximum change is going to be global finance. With economies crashing, markets tanking, and GDPs registering negative growth, every nation will be going through some financial turmoil.
Given this, it is important to note that the Cryptocurrency ecosystem, led by Bitcoin is the only asset in the world, which is showing great potential. China has slowly started experimenting with its own digital crypto, while Facebook's Libra continues to plan an elaborate global roll out.
In this article, we look at the potential and prospect of Facebook's Libra and China's new Digital Yuan for the world.
Libra and the Digital Yuan: Where we do, we stand?
Technology is not only one of the world's most enabling forces, it is also one of the dominant ones. When you mix technology with another strong force like finance or currency, you get a perfect recipe for global power, control and domination.
Facebook's White Paper on Libra intends to extend the banking population to the world's unbanked population. It predicts that Libra has the potential to bring nearly 2 billion people into the formal banking economy.
China, with the new digital Yuan has been very secretive, like most of its other developments. We know that Xi Jinping, back in late 2019, publically spoke about the benefits of Blockchain technology. China's central bank, the People's Bank of China rolled out an experimental version of the new digital currency as early as April 25 2020.
From what we know, China's huge corporations like Ali Pay and Tencent are working to adopt the new digital currency. Many government workers in China are also being told to accept it, and work with the same in place of their normal salaries.
What are the Global Implications for these new Digital Currencies?
According to security experts, China's intention is to dislodge Dollar as the supreme global currency with its Yuan. The recent recession in oil prices and the Coronavirus crisis provides China with a great opportunity to push its digital Yuan all over the world.
China also realises the fact that its path to being a true economic superpower has to include placing its currency on the entire world. While this may be a far-fetched assessment, it definitely needs to be studied in much more detail.
Facebook and WhatsApp have more than a 3 Billion database of users! That is more than any national government of institution. It aims to create an ecosystem, which marries, technology, telecom, finance and community building.
Even though governments and policy makers have called for the breakup of the Facebook empire and the dilution of the powers of Mark Zuckerberg, the tech tycoon continues to be a force to reckon with.
Facebook, along with its Founder, Mark Zuckerberg continue to be one of the most powerful global forces in the world. If Facebook's Libra goes through and becomes as successful as Facebook or WhatsApp, we are looking at a new financial establishment, which will be more powerful than the IMF, the World Bank and the WTO.
Conclusion
Back in 2008, when Bitcoin first laid the foundations for the future of our global financial systems, people dismissed it as an aberration. Today, China and Facebook, have taken the core idea of Bitcoin and are evolving it according to what they deem fit.
While Bitcoin continues to be the strongest performing app, climbing in valuation to the $10K mark, investors and traders continue showing faith in the crypto. With the bitcoin profit, people are buying, selling and making profits from trading in Bitcoin.