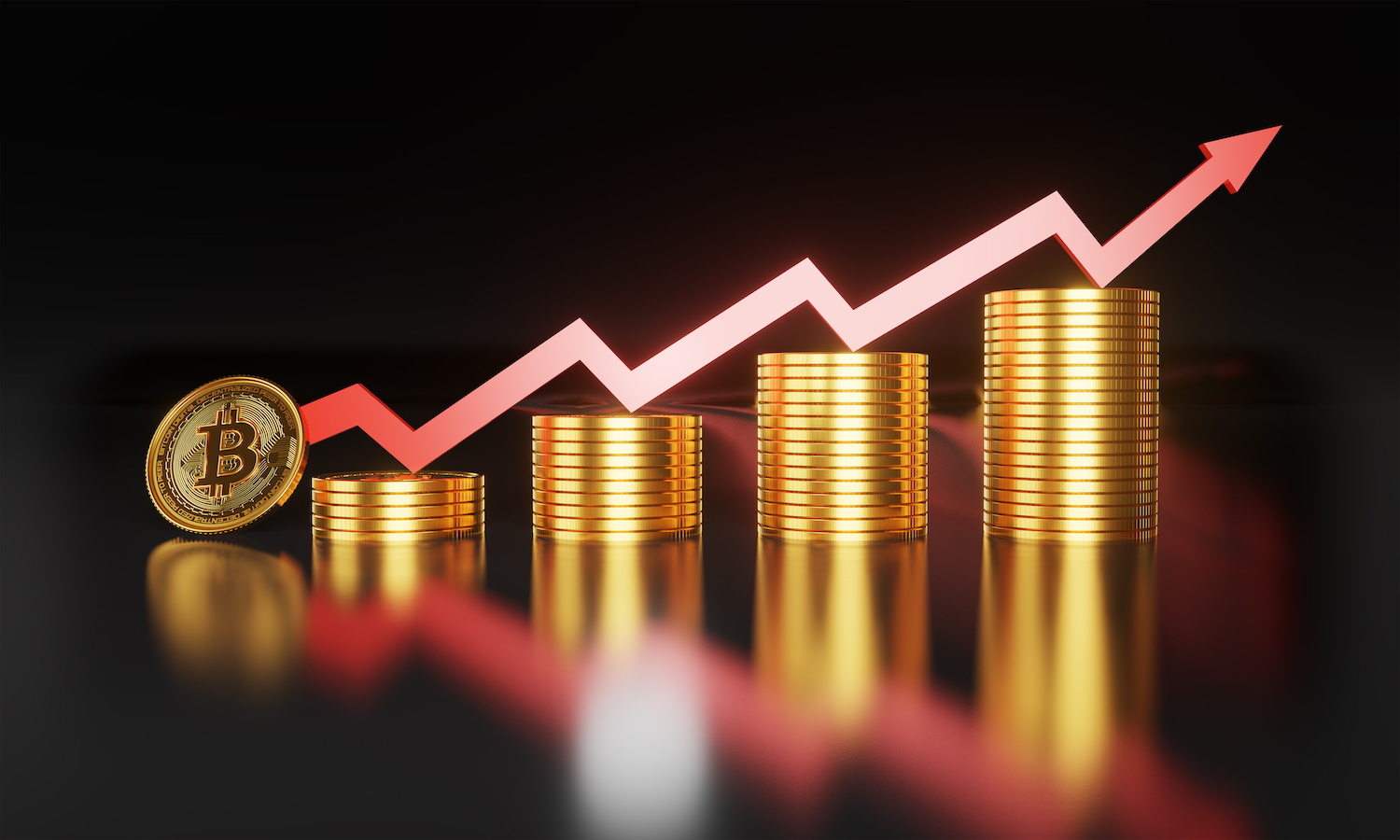 What were you doing on January 3, 2009? It is a key date in history, the date Santoshi Nakamoto mined the genesis block of bitcoin. Mining the block rewarded Nakamoto 50 bitcoins, which were essentially worthless at the time because no exchanges existed, but would be worth more than $2.7 million at current bitcoin prices.
Cryptocurrency fan "SmokeTooMuch" famously attempted to auction 10,000 bitcoin for a mere $50 in March 2010 but found no buyer. Had someone bought those coins and kept them to this very day, they would be worth more than $550 million. Laszlo Hanyecz is another person written into bitcoin's history book. Hanyecz made the first real-world bitcoin transaction on May 22, 2010, by purchasing two pizza in Jacksonville, Florida, for 10,000 bitcoin; those were some very expensive pizzas!
Bitcoin More Widely Accepted
These days a whole host of institutions accept bitcoin as payment. Elon Musk's Tesla bought $1.5 billion in bitcoin in February 2021, sending the cryptocurrency's price skyward. Wikipedia, PayPal, AT&T, Burger King, KFC, Microsoft, the Miami Dolphins, and several bitcoin sports betting sites are among the latest established household brands to allow customers to use bitcoin to pay for goods and services.
Bitcoin has become increasingly more mainstream. There is hardly a day that goes by that bitcoin is mentioned in the national press of countries around the world. Financial institutions are studying bitcoin, and people with regular office jobs are talking about it at the water cooler at work.
The last five months have seen bitcoin's popularity explode. It hit an all-time high of $19,850.11 on November 30, 2020. The price increased to $34,800 by January 3, 2021. Three months later, it cost $63,707.34 for a single bitcoin, according to CoinDesk.
There was a slump to around $48,700 last weekend, crashing under the psychological $50,000 level, before recovering to trade around $55,200 at the time of writing. A panel of experts predict this recovery is not only in the short term; the panel believes $100,000 is the target price for bitcoin holders in 2021.
Panel Of Experts Set $100,000 Price Target
The Bitcoin Predictions Panel, part of the personal-finance comparison site finder.com, suggest bitcoin investors will enjoy happy times ahead. Almost 32% of the 35 panellists think bitcoin will hit $120,000 or higher during the current year. Fifty-eight per cent of the experts agree institutional investors are driving up bitcoin's price. Forty-eight per cent of the panelists agree now is the time to buy bitcoin compared to 12.12% who say sell.
Finder's panel's bold prediction targets $107,474 in 2021.
Digital Capital Management managing director Ben Ritchie suggests a peak of around $140,000 before settling at $100,000.
"Stock-to-flow ratio remains one of the most accurate macro indicators for Bitcoin. Coupled with overlaying the halving event cycle, it would suggest we peak between $120,000 and $140,000 before forming a new base around $100,000."
Jeremy Cheah, an associate professor at Nottingham Trent University in the United Kingdom, agrees with the $100,000 target price due to bitcoin becoming more popular among businesses.
"More businesses and institutions (for example, PayPal, Tesla, etc.) are getting involved. Also, there is now greater awareness brought about by CBDC digital yuan and talk of other central banks doing the same. There is also the potential for Facebook to launch their own stablecoin.
SMEChain founder Sorcha Mulligan is confident the number of institutional investors will increase but warned it does not take much to cause bitcoin's price to plummet.
"One blip in the system, one big bad news story will send the masses running, and price volatility will ensue."