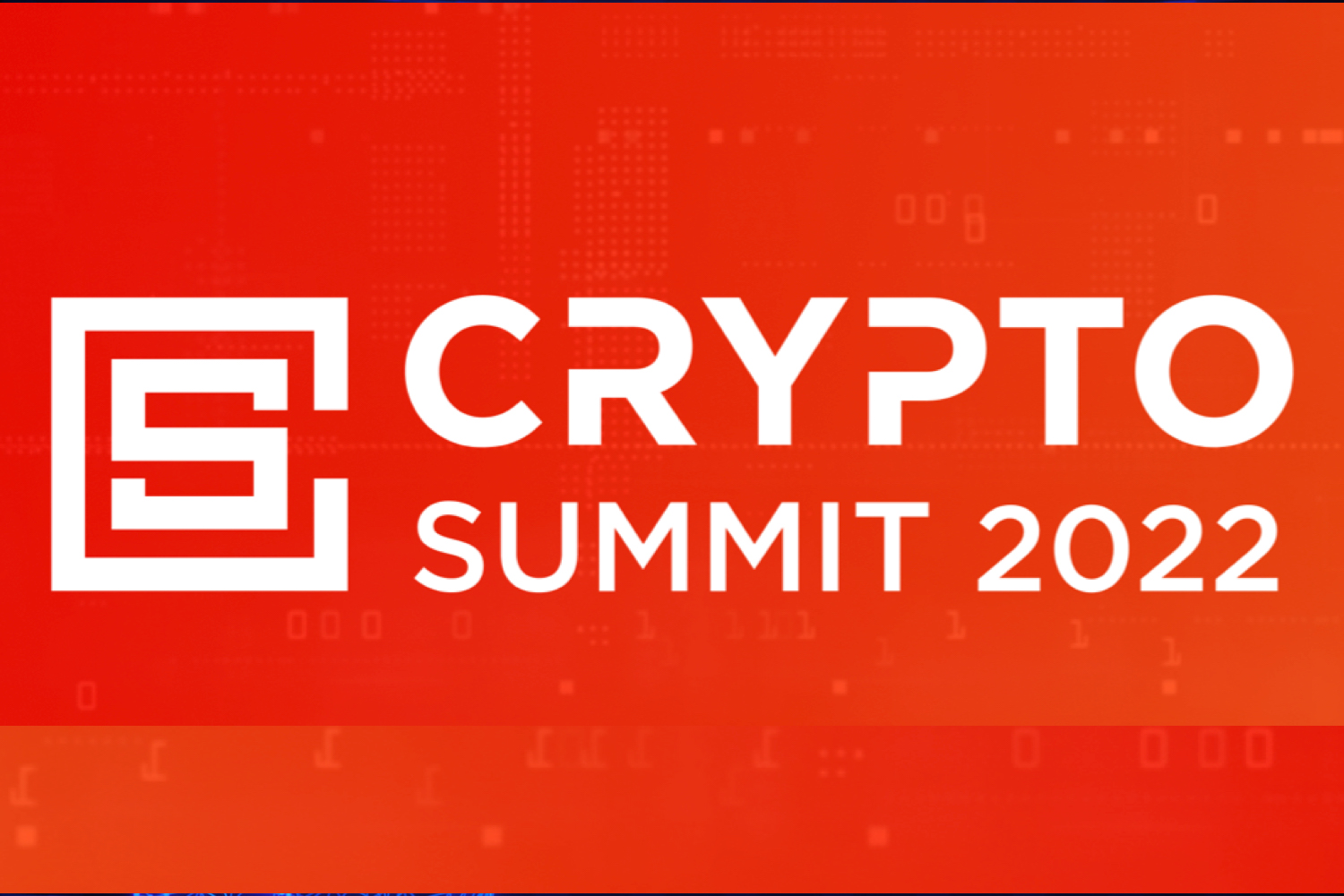 On August 26, the 1st annual Summit on Cryptocurrencies and blockchain Technologies Crypto Summit 2022 will be held in the Central Business Space. The event will bring together several thousand leading representatives of the crypto industry. Among the participants of the event will be not only the top investors, miners and traders, but also funds, exchanges, as well as journalists, lawyers and developers from all over the country.
Special attention will be paid to the regulation of cryptocurrencies and the interaction of the state with the industry.
Crypto Summit is not just an event, it is a place for networking the market, getting first–hand information. Together with the speakers and participants of the summit, we will look at the market from different angles.
The summit program will contain 9 sections: Development of the crypto industry, Mining, Trading, Regulation, Investment, DAO, Metaverse, NFT and DeFi.
Also at the summit you will learn:
How to survive cryptozima
What are the trends in the cryptocurrency market
How to make XX in the coming years
Principles of regulation and taxation of cryptocurrencies
Digital Business Space is a new high—tech space in the very center of Moscow. The CDP building is located at the intersection of Pokrovka and the Garden Ring. The total area of the complex is more than 6000 square meters. The CDP is one of the most high-tech event venues in Russia and the CIS. The platform was created in 2017 in order to stimulate the development of the digital economy and human capital of the capital. The operator of the complex is the Moscow Innovation Agency. The CDP is one of the main venues in Moscow for holding international events in the innovation and technology fields with the participation of famous world-class speakers.
Join us soon and don't miss the time of opportunities in the crypto market!
We are waiting for you on August 26 in the CDP. Have time to buy tickets before the price increases on https://cryptosummit.ru/