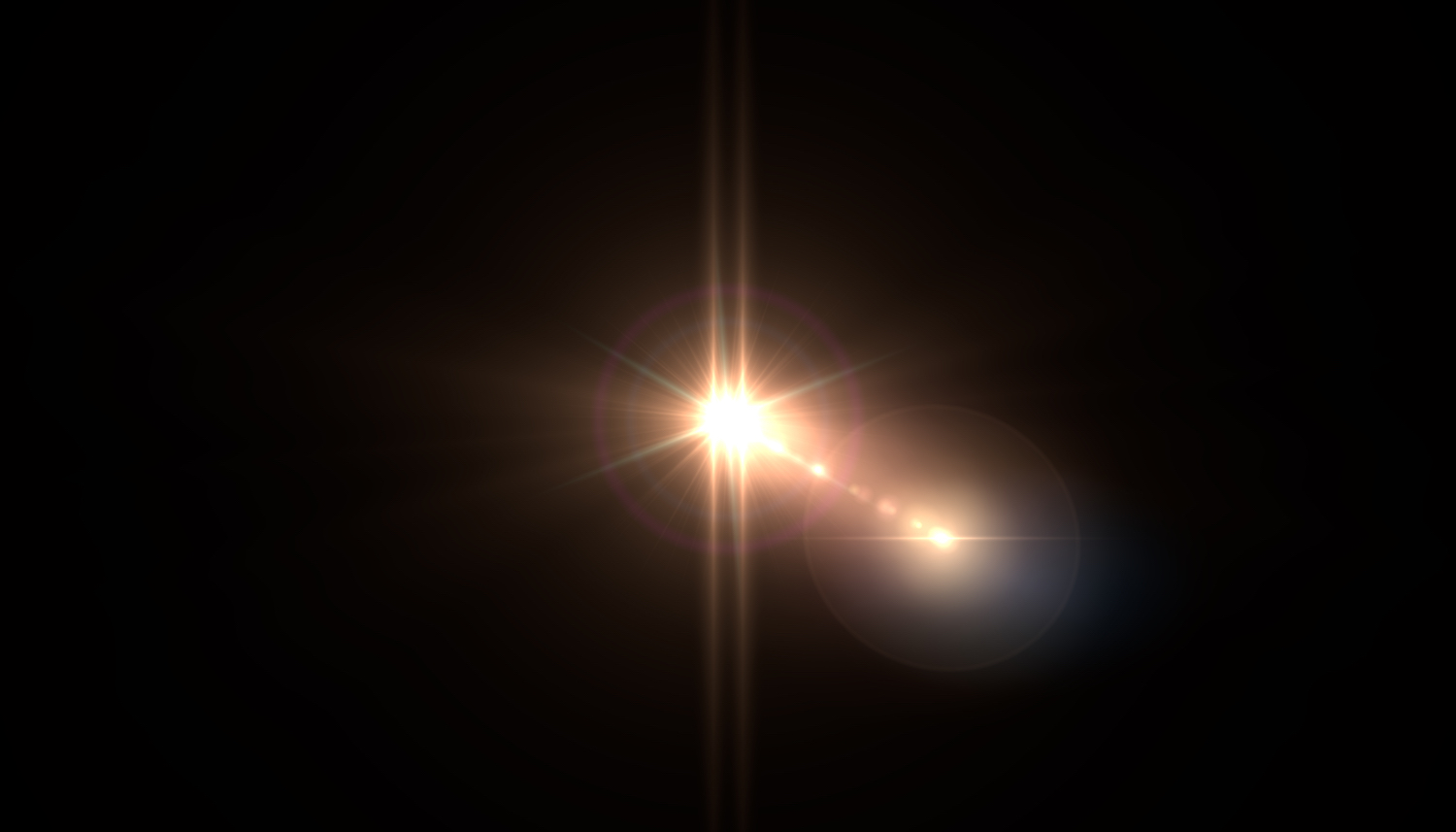 Online casinos are now incredibly popular. No matter what types of games you're into, there really is something for everyone. However, there is a new kid on the block: crypto casinos, which are quickly rising in popularity.
Once upon a time, fiat currency was the ruler of all industries and terms such as bitcoin were unfamiliar to most. However, cryptocurrency is now becoming increasingly popular in the digital age, especially for online gambling websites, many of whom now actively encourage their players to deposit using bitcoins.
This new technology works by converting bitcoins into whichever standard currency you use. The money is then deposited in an 'e-wallet'. Think of how you'd deposit cash into a debit card, and you're not a million miles away.
As you'd expect, some players aren't convinced. If you happen to be one of them, take a look at the positives and negatives of making online casino deposits using this relatively new technology.
Reasons to choose crypto casinos
Using bitcoin can be much more secure and means you can access your funds much faster than with traditional payment methods.
Anonymity. One of the main reasons so many people choose to use bitcoin is for anonymity. Third parties cannot access personal information and transactions remain anonymous if players don't want to reveal their identity. Because winnings are stored in crypto wallets, you can manage funds yourself without someone doing it for you. You probably won't need documentation to withdraw your winnings either.
Quick withdrawals. Bitcoin offers instant deposits and withdrawals, compared to other payment processors which can take between two and three days. When the Bitcoin money is sent to the casino, you can typically withdraw it straight away, as long as the casino authorizes it quickly.
Countries like China, Canada, America and the UAE ban online casinos. Nevertheless, crypto casinos welcome players from any country. Although we're not condoning this in any way, some players even use VPN to access crypto casinos which still have a geographical restriction.
Crypto casinos offer lots of variety in games offered like blackjack, roulette and slot games. In fact, any other games you can find at a regular casino. Some crypto casinos provide new cutting-edge games to try and attract new users.
Unlike bank transactions that come with a fee, crypto casinos make this a thing of the past. You also won't need to pay tax on cryptocurrency. Do remember, however, that all transactions made through Bitcoin are displayed in a public ledger otherwise known as Blockchain.
Quick transfers. Flat currency can take up to three days to transfer. Cryptocurrency is fast and requires no third parties to operate. So as long as the casino approves quickly, the money will reach your wallet in no time. Typically, it takes around a day, so it remains quicker than traditional money transfers.
Bonuses available. When you place a deposit in a regular casino, you can expect a match bonus of between 50% and 100%. This is different from Bitcoin, and a bonus on the first deposit is almost guaranteed, not to mention plenty more along the way. There are also other incentives on offer, like free spins, cashback or even tickets to exclusive events.
Good value. Cryptocurrency has always been increasing in value since its inception. The secret to success is to keep an eye on earnings. In simple terms, try to keep your cryptocurrency earnings rather than exchanging them for fiat currency. By doing this, you can potentially see their future value soar.
Some drawbacks of crypto casinos
Crypto casinos aren't all good news as poor regulations mean security risks are plentiful.
The exchange rate of cryptocurrency can move fast. Of course, if it goes up, this is good news for you. However, if it's value decreases, this could leave you out of pocket.
Time-consuming. Although we said that withdrawing using cryptocurrency is quicker than using flat currency, this depends on how quickly the transaction is confirmed by the casino.
Withdrawal limits. Just like a regular casino, there are limitations on the amounts you can withdraw based on a minimum rollover. In some cases, you may need to win up to forty times before you see your earnings.
Potentially unfair. In most cases, crypto casinos are 100% fair and fully licensed. However, this doesn't go for all of them. Be careful which one you choose. Crypto casinos remain relatively new and are still becoming established.
Uptake of cryptocurrency at casinos remains low
Many casinos have chosen not to take up cryptocurrency just yet. As there isn't a definite model for the regulation of cryptocurrency, and because it remains so anonymous, there are security concerns such as the fact that both sides of a transaction cannot be seen. Take for example 888 Casino, one of the most well-established online casinos in the world. Even as a market leader, offering an incredible amount of popular casino games, from live poker, to blackjack and online roulette, the much-trusted casino doesn't accept cryptocurrency as a form of payment as it could compromise its security. This could affect players and the business alike.
The UK Gambling Commission has strict regulations that online casinos have to adhere to. This includes carrying out age verification and source of funds requests to make sure that all gambling activity on site is legal. The anonymity that cryptocurrency offers users would be a huge breach of these regulations.
An example of a casino that does allow cryptocurrency to be used, is the Edgeless Casino. It's an experimental project in the new emerging field of cryptocurrency gaming. It offers 6 games, uses EDG utility tokens, and is regulated by a recognized jurisdiction.
The future of crypto casinos
While there are lots of advantages to crypto casinos, there are also a lot of cons too. Cryptocurrency makes transferring and withdrawing your winnings much more straightforward. It's inexpensive to use and comes with plenty of incentives for players.
However, like any cutting-edge technology, it doesn't come without its issues. One of the main ones being security flaws and a lack of regulation. For these reasons, many leading casinos don't allow players to bet using cryptocurrency. But that doesn't mean to say we don't value its many positives. Who knows? It could be something that all online casinos rely upon once it becomes better established in the future.