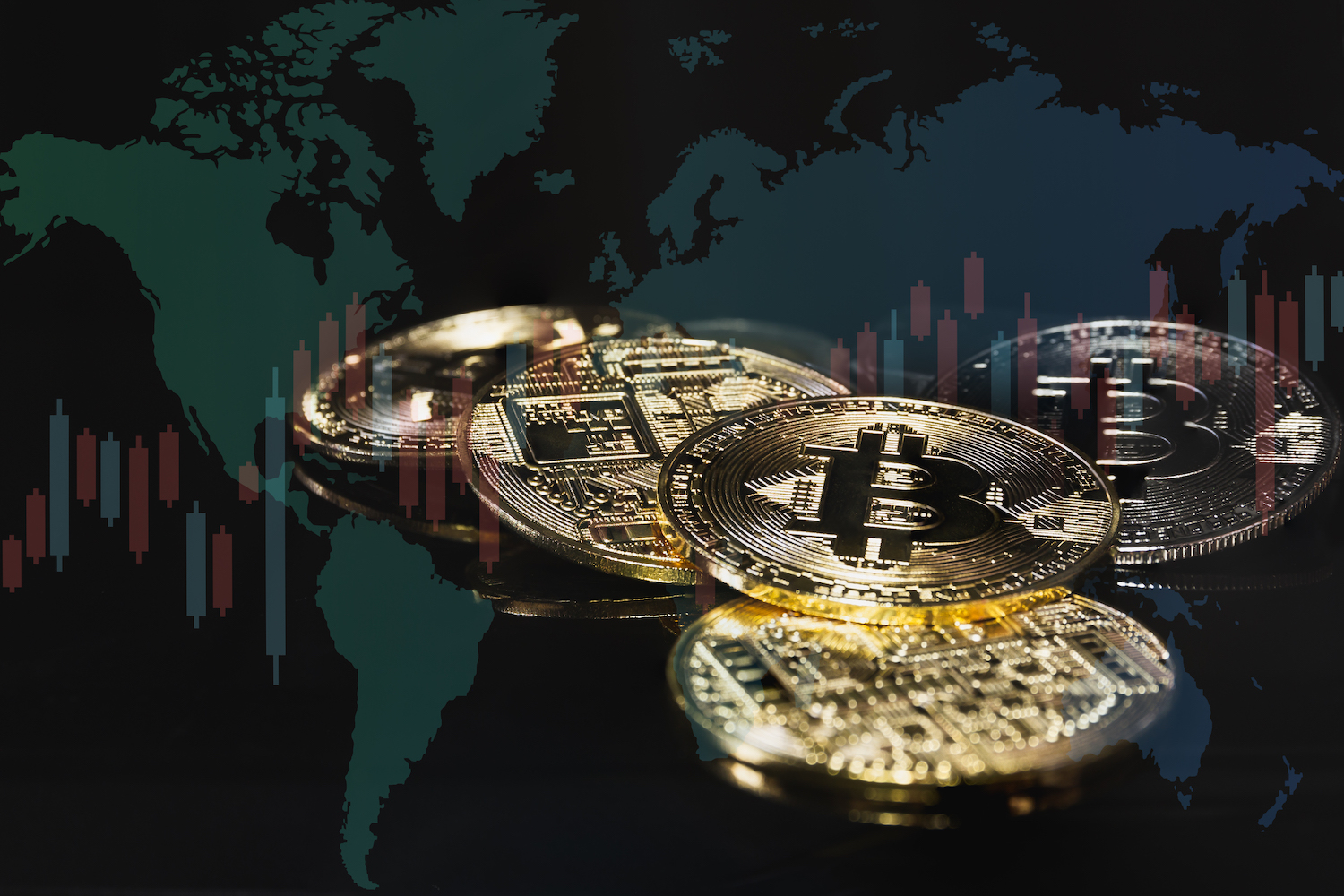 If you are new in the world of crypto and thinking about getting started, you're probably looking for a broker. There are lots of different brokers to choose from, but some are clearly better than others. In this article you get some tips on what to consider when looking for a crypto broker. 
It is no secret that investing in cryptocurrency has become so popular that it has become a frenzy. Everybody is talking about cryptocurrencies at the moment. Even though it is a highly volatile type of investment, it also brings some new opportunities with it. The decentralization of blockchain and cryptocurrency is paving new ways for many things.
Many cryptocurrencies can be used for more than just as an investment case. Some can be used to pay for physical products and services. In the world of gaming and NFTs, cryptocurrencies are playing an increasingly bigger role. Also, in online gambling, more and more people chose to play at bitcoin casinos. This can of course be somewhat of a double-gamble, but it also holds some opportunities in terms of instant transactions and anonymity when gambling. But if you are just getting started with cryptocurrency and are looking for a broker, there are a few things to consider.
Trustworthiness and authenticity
The most important thing of all is that you make sure to choose an authentic and trustworthy broker. There are unfortunately a lot of scams in the world of crypto, so this is something to be on the lookout for. Make sure to read reviews and look out for all the red flags before signing up and transferring any money. Also, cryptocurrency can be a great addition to a portfolio, if you know what you are dealing with. But as a beginner, it is important to think twice about your investment. Start by reading about both pros and cons before investing.
Method of purchase
The next thing to consider when choosing a broker is methods of purchasing. These vary from site to site as some use credit cards, other PayPal, bank transfers or even only cryptocurrency. When you are a beginner, it is important to remember to choose a broker that accepts fiat currency. You should also check how quickly their transactions run, some are able to process transactions almost instantly, whereas others have a transaction process of days or even weeks.
Supported tokens
There are many different types of cryptocurrencies. Make sure to check which tokens that the site you choose supports. If you want to invest in stable coins for example, make sure that the broker supports these. Most brokers support the big cryptocurrencies like Bitcoin and Ethereum.
User experience
Another important thing to consider when choosing the best crypto broker is the user experience. It is important that the platform has an intuitive interface and high-quality user experience aids. Additionally, it is of importans that you can receive assistance from your broker if any uncertainties should occur.