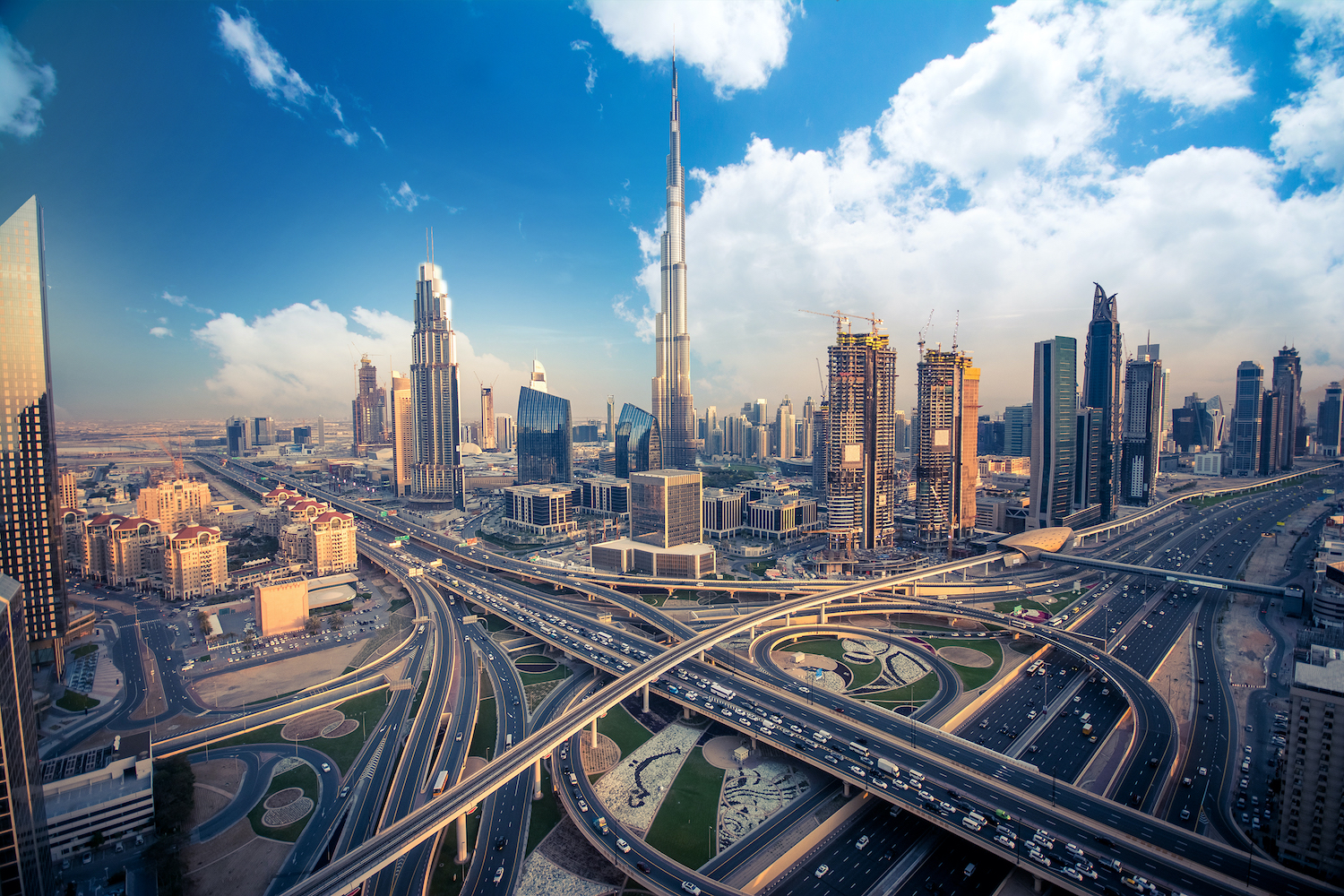 Bitcoin Association went on a two-week trip to the United Arab Emirates to better educate the country on the benefits of blockchain technology through a four-day conference, meet-ups and media appearances and other related events. The trip's highlight was the 13th Global Family Office Investment Summit Dubai hosted by Sir Anthony Ritossa under the high patronage of His Highness Sheikh Saqer Bin Mohamed Al Qasimi, whose private office and group pf companies employ more than 30,000 people and has an annual group turnover of AED 2 billion.
Jimmy Nguyen, founding president of Bitcoin Association, gave a keynote presentation on how the future of the digital economy lies in blockchain technology and held a panel discussion on how private enterprises can develop platforms for government application.
With the abundant data being produced by everyone—whether through online business dealings, social media, retail purchases and even traffic applications such as vehicle sensors—there is large-scale data that can be monetized if managed properly and recorded immutably and chronologically using blockchain technology.
Bitcoin SV Blockchain Technology Use Cases
Because blockchain technology can eliminate current data problems by removing or minimizing intermediaries that cause inefficiencies, creating one global ledger that provides verifiable and uniform information in real-time that will do away with data silos, equipping the Internet with a legit payment system with no third parties and giving back ownership of data to citizens, it opens up a superfluous number of use cases.
The following are just a few of the more than 400 projects already working with the Bitcoin SV ecosystem.
EHR Data, Inc. and partners are developing an integrated healthcare records system that will provide stakeholders real-time access to the same updated information to manage the opioid crisis. Central to their vision is making it possible for patients to monetize their own data.
Veridat and Juvatech aim to restore trust by building a database that will ensure the integrity of clinical research data.
Transmira, a pioneer in Experiential Reality (XR) technology, is developing a platform that will tokenize assets and real estate in the virtual world.
Unisot, a Norwegian company, is using blockchain technology to create supply chain management solutions that will track in real time food and beverage inventory, trace contaminated products and limit fraudulent activities, among other things.
These are just some examples of how blockchain technology is the next big thing since the Internet. After Dubai, the next major Bitcoin SV conference will be held in Zurich, Switzerland.