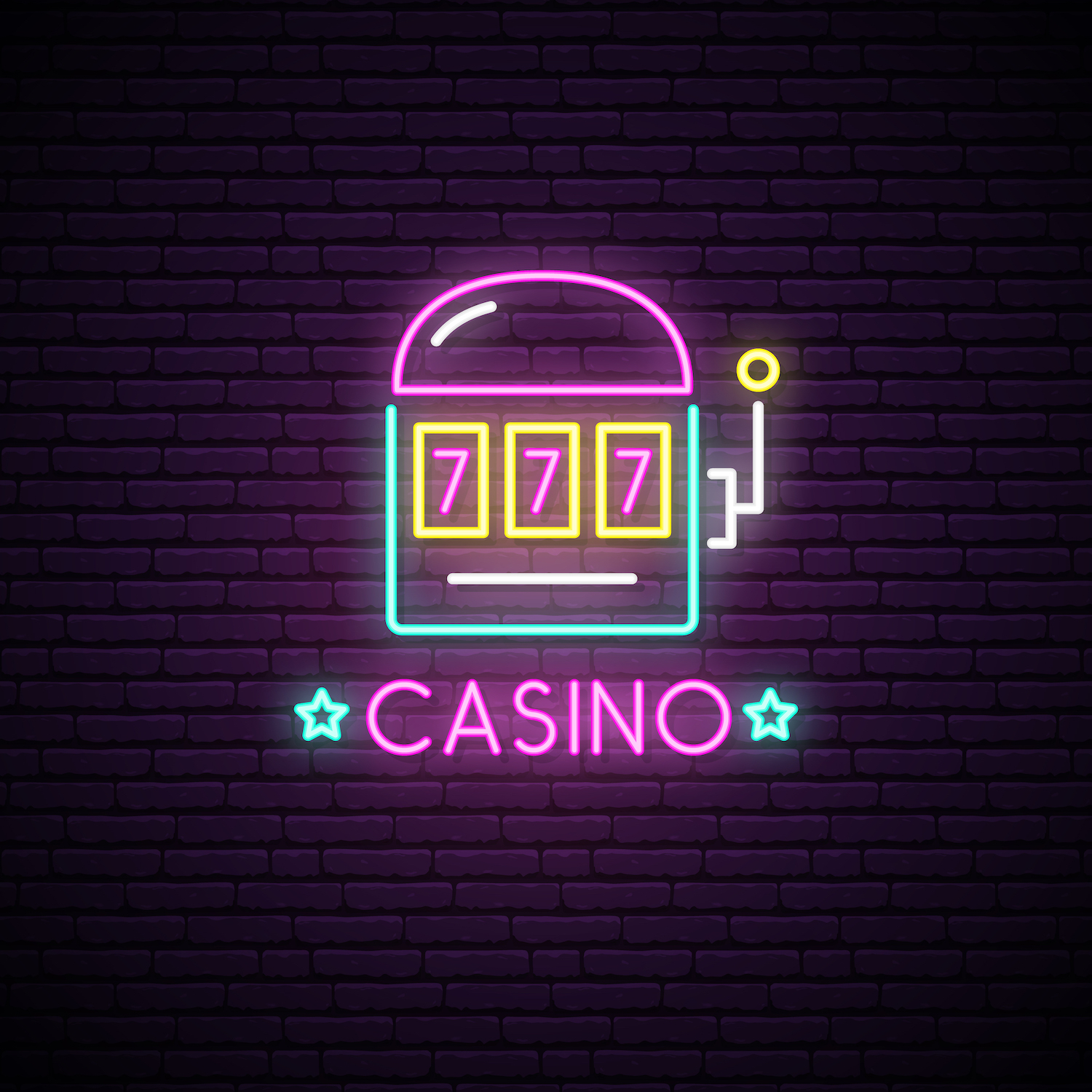 Today, we will explain the five reasons why the demand for Bitcoin casinos has skyrocketed in the last few years.
In fact, after learning more about how crypto works with casinos, our team decided to exclusively use cryptocurrency for gambling.
So, if you're not sure if joining a Bitcoin casino is a great deal, then you will love our in-depth analysis of the crypto gambling market.
Let's jump right in:
1. Unbeatable transfer speed
The main reason why most banking institutions hate cryptocurrency is the incredibly fast transaction speed. (up to 9000 transactions per second).
Instead of waiting for your bank to process your transfer, crypto allows you to start playing right after initiating a deposit. The same logic applies to withdrawals, which take at least 24 hours for traditional payment methods, while with crypto, you can get the funds back to your wallet in a few hours.
The good news is that Visa, Mastercard and other large banking companies are considering using crypto to back their transactions, which will drastically increase the processing speed. So, in the future, every payment will be made using virtual coins.
The bottom line?
The crypto gambling revolution is already unfolding on a global scale. More operators quickly join the action and implement cryptocurrency payments as a primary banking method, leaving the traditional ones behind.
Still, it will take some time until everyone is familiar with Bitcoin. Casino operators are responsible for raising the awareness of crypto payments and slowly introducing it as a traditional banking method that everyone uses to some extent.
2. Low transaction fees
Gamblers hate the high transaction fees that casinos charge for withdrawals, especially when they're using e-wallets.
Still, gambling operators don't do this on purpose, and the money doesn't go in their pockets. 
The fees are necessary because casinos use third-party payment processors (like Skrill, Paypal, or credit cards) that have a flat commission for every transaction. The expenses can pile up quickly, considering that a regular casino handles thousands of transactions every day.
Bitcoin and other cryptos have little to no transfer fees, which is excellent news for casino operators and players. When all casinos implement cryptocurrency as a primary payment method, everyone involved in the transaction will get more money, and third-party processors will lose their relevance in the gambling niche.
3. Long term growth potential
The crypto masses think that they can just buy a little bit of Bitcoin and become millionaires overnight.
While that can be true to some extent, it's still trading, and it can take years until the coin will grow by a life-changing amount.
Buying crypto (like any other investment) comes with risks attached. As long as you understand that the market is fluctuating and your coins could drop or increase significantly overnight, you should be in a safe spot.
We're not talking about profit guarantees but rather from a psychological standpoint.
So, if you're planning to use crypto for gambling, you need to understand that there is a long-term opportunity to bring you a considerable return. 
Just think about it – if you bought Bitcoin at $35,000 and double it in the casino, you will also get double the profit when the price increases. However, the price can also go down, so you shouldn't always go all in. Instead, we suggest waiting for a bull market opportunity for maximum efficiency.
4. Special bonuses for crypto deposits
Bitcoin casinos are known for their lucrative bonuses that they give away as incentives for new players.
Based on an industry study conducted by gambling experts that rated hundreds of platforms that accept crypto payments, the bonuses for Bitcoin deposits are more rewarding than regular casino bonuses.
That's because the crypto market is volatile, meaning that you can make more money just because the price increases while you gamble.
For example, if you get a 100% match bonus up to 0.02 BTC, you will get 0.04 BTC in your casino balance. Assuming that 0.04 BTC is worth $1300 when you deposit if you're lucky and withdraw when te price increases by 50%, you will get $2000 to play with, even though you've initially deposited $750 worth of BTC.
So, even though the bonuses are not different in terms of value (100% match promotions are also available for regular payments), the nature of cryptocurrency makes it possible to get more money to play with thanks to market volatility.
Be aware: Cryptocurrency is a risky investment. If the price drops, you will get less money for gambling. You may have to wait until the price recovers so you can get the most out of your casino deposit.
5. Increased security and player privacy
The apparent reason why most gamblers are looking to switch to Bitcoin casinos is that blockchain technology uses several encryption layers to protect your online identity.
Essentially, you can join a crypto gaming platform without providing your banking details or revealing additional personal information. That's a massive advantage for a gambler since the internet is full of scammers and third parties that make money by selling your details to other companies.
Cryptocurrency payments offer you complete transparency and are made from wallet to wallet, without the need of a middleman that processes the payment for you. 
By using crypto wallet payments, you are 100% sure that your transfer will arrive at the right person and doesn't get blocked on its way.

The key takeaway?
If you want to protect your payments from phishing attacks, malware, trojan, keylogger and other viruses that can potentially steal your information with ease, you should use cryptocurrency to make online payments.
Bonus tip: How to avoid geolocation blocks using crypto
Is this a problem that you've ever run into:
You've found a quality gaming platform with great bonuses and lots of games. You decide to sign up, only to discover that they don't allow players from your country due to specific regulations or payment processing issues.
This is what we call a "geolocation block."
So why wouldn't the casino operator allow you to join that platform? Well, it's mostly because their license is not valid in your jurisdiction. While this situation can be frustrating for anyone, the gambling industry has found a solution.
Enter cryptocurrency casinos.
If you want to gamble anywhere, you just need to create a crypto wallet and add funds to it. Virtual currencies are not yet regulated, meaning that any casino that accepts bitcoin payments is safe to join, as long as a gambling authority licenses it.
Judging by the fast-growing popularity of cryptocurrency, using it for casino transfers will be a regular thing in the near future.
Finally, everyone will be able to join a legit gambling platform without worrying about geolocation bans.
Now it's your turn
There you have it: our five reasons why crypto casinos will continue to be a popular choice for gamblers worldwide.
Now we would like to know what you think:
Which reason convinced you to switch to cryptocurrency casinos?
Do you want to claim a special crypto bonus on your next deposit?
Or maybe you're tired of geolocation restrictions and need a legitimate alternative?
Either way, let us know by leaving a comment below right now.