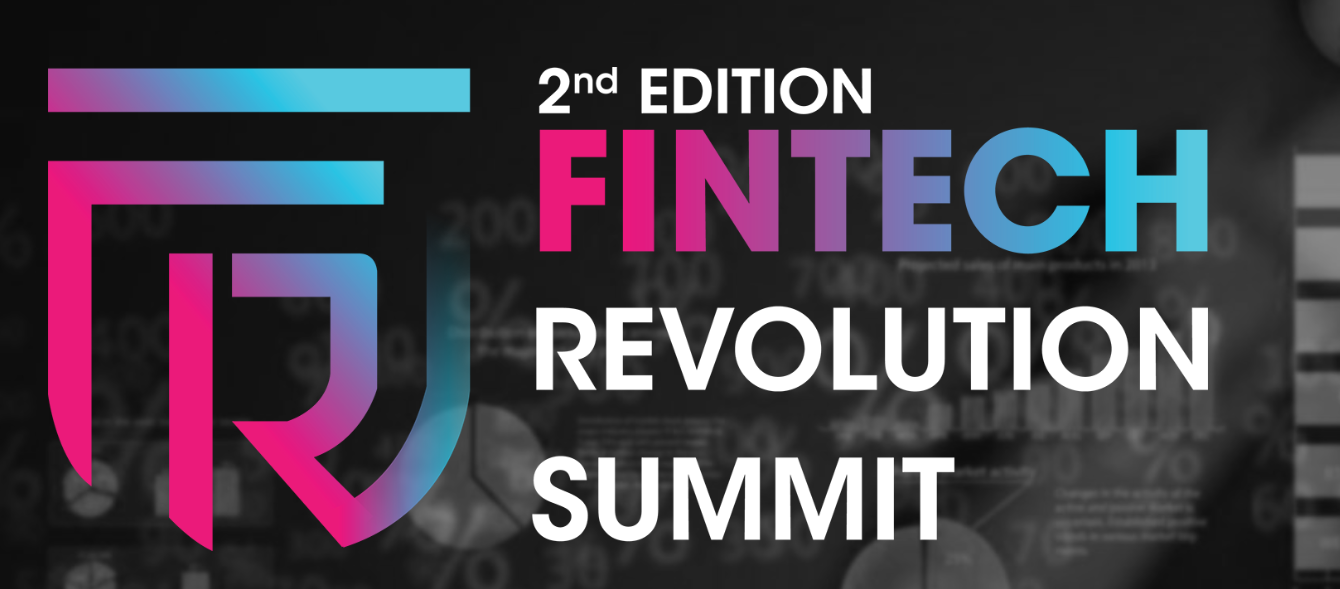 TraiCon Events will host Vietnam's leading fintech event, the "Fintech Revolution Summit," on March 27th and 28th, 2023 at the Hotel Grand Plaza Hanoi. The event is supported by the Fintech Association of Hong Kong and is expected to attract over 300 attendees, including experts in the banking and financial services industry, fintech leaders, government authorities, investors, and corporate representatives from across Vietnam.
This summit aims to bring together fintech leaders & BFSI experts to discuss and deliberate the trends around financial technology and investment opportunities for finance sector. This dedicated event is the best opportunity to discover why the Vietnam will become the SEA regions second leading financial services hub. FinTech founders, central bank officials, FSI experts, regulators, policy-makers, technologists, entrepreneurs, investors, academics and media from around the world will come together to learn, discuss, debate and network.
Featured Speakers for the event
Mukesh Pilania – Executive Vice President | Head of Digital Banking Techcombank (TCB)
Rahul Shinghal – CEO & Co-founder at Tazapay
ABIGAIL NG – Executive Director, Markets Policy & Infrastructure Department Monetary Authority of Singapore
Hung Le Viet – Director of IT Infrastructure at TPBank
Kanishk Upadhyay – Head of Liablities, Cards & Payments at Techcom Bank
Do Van Long – Founder & CEO at Vietnam Blockchain Corporation
Dinh Le Tuan Anh – Chairman at Vietnam Blockchain Union
The Digital Transformation Meet is a conference featuring keynote sessions, panel discussions, and opportunities to interact with thought leaders in the digital transformation sector. Attendees will gain valuable insights, brainstorm and exchange ideas with industry experts, and participate in discussions about current and future trends in the digital industry. The conference includes power-packed keynote sessions, 10 sector-focused conferences, and presentations by 30 of the biggest tech minds. Attendees will also have the opportunity to present their own ideas, innovations, and offerings to the entire audience.
For more information visit https://traiconevents.com/fintechvietnam/